By Andy Jones.
Tottenham Hotspur are in talks with Real Madrid over the signings of Wales forward Gareth Bale and Spanish International full-back Sergio Reguilón.
The North London club look set to complete the signing of Bale, 31, and Reguilón, 23, with both players due to fly to England today to complete the moves.
Bale is joining on a year-long loan in a deal worth a reported £20m in wages and loan fees. Reguilón will sign a permanent deal with a transfer fee of £28m, although Real have negotiated a buy-back clause believed to be in the region of £40m with a first refusal if any other club attempt to buy Reguilon in the future.
Spurs Go All In On Bale return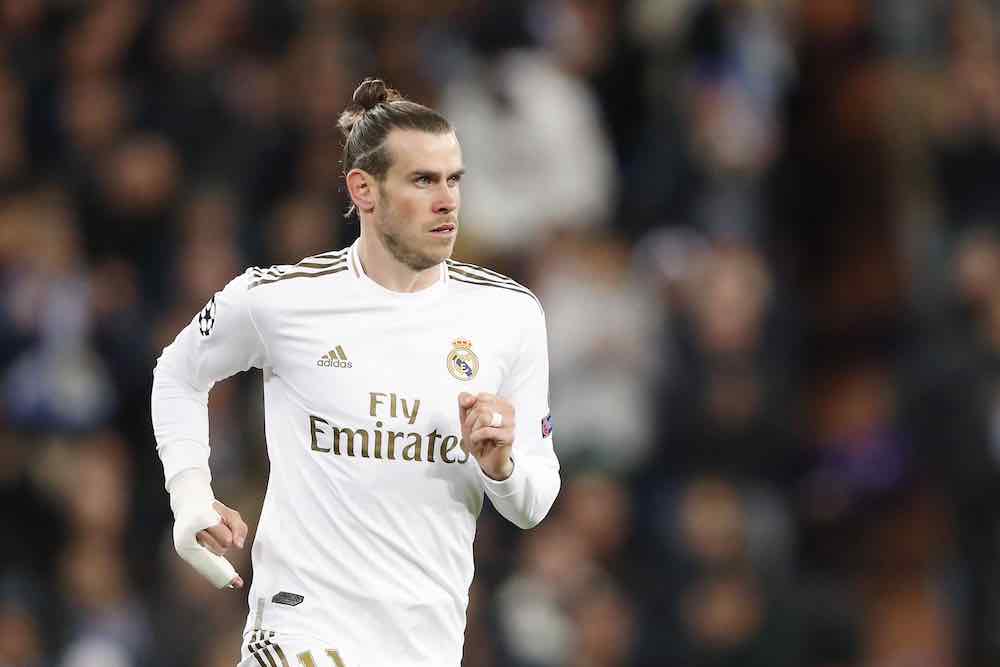 Tottenham manager Jose Mourinho will be delighted to see the club's ambition in this summer's transfer market. Spurs have already completed the signings of defender Matt Doherty, midfielder Pierre-Emile Højbjerg and former England No. 1 Joe Hart.
Bale is seen as surplus to requirements in Madrid after falling out with Coach Zinedine Zidane. The Welshman's relationship with fans and Zidane has declined beyond repair and the Spanish club are looking to offload Bale's huge wages of £500,000 a week.
Despite the animosity between Bale and his employers, most notably Zidane, the Welshman has managed to make 251 appearances, racking up 105 goals and 68 assists in his seven-year stay in the Spanish capital.
Whilst injuries have hampered the former Tottenham and Southampton man at times, his professionalism and work ethic on the field has never been in doubt. Questions were asked about his commitment to Real, with several off-field incidents infuriating the fanbase, especially after he was pictured with a flag reading: "Wales, Golf, Madrid in that order!"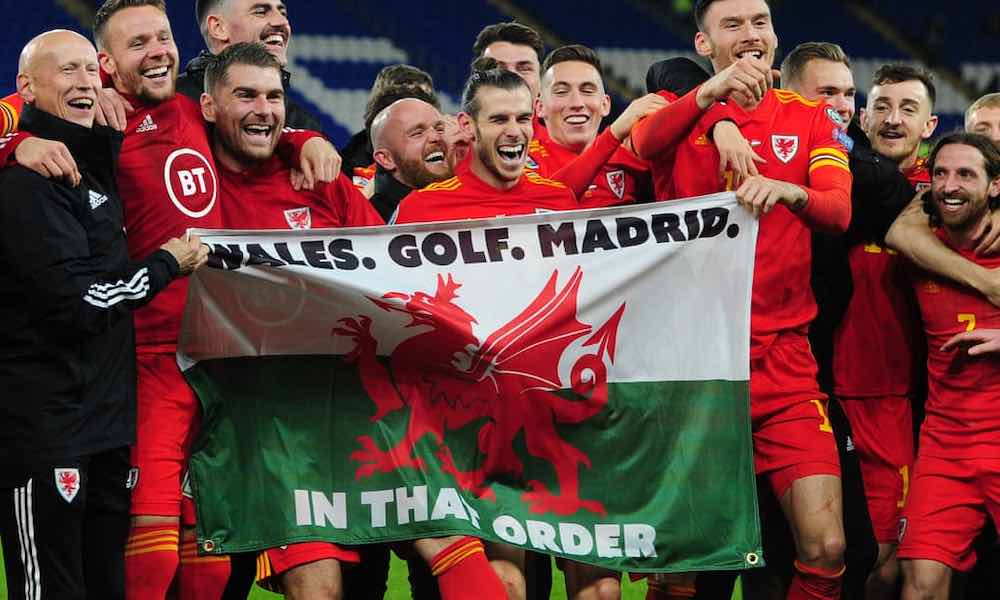 After a disappointing return last season, netting only three times in 20 appearances, Mourinho will be hoping Bale can re-discover the form that earned him a move to La Liga in the first place, for a then world-record fee of £86m in 2013. After an impressive season under the stewardship of Harry Redknapp, Bale scored 21 goals in 33 Premier League appearances, chipping in with nine assists and endeared himself to the White Hart Lane faithful.
Four Champions Leagues and two La Liga titles later, Bale is now ready to return to the club he left seven years ago, a place he knows he will be loved and appreciated — things he never received in Madrid.
Europe's Hottest Prospect – Sergio Reguilón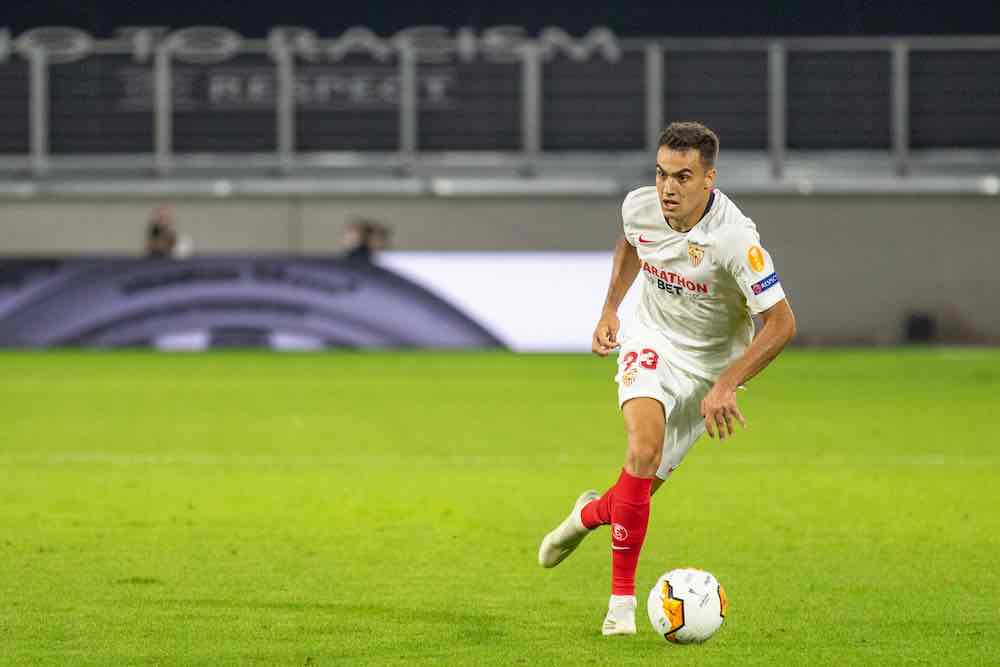 Tottenham fans will be excited to see their club have fended off interest from Manchester United for one of Europe's hottest prospects. Reguilón has been in demand all summer and the signing of such a talented player will be seen as a coup.
The 23-year old impressed at Sevilla whilst on loan from parent club Real Madrid last season. In 34 appearances the marauding full-back contributed two goals and four assists and was named best left-back in La Liga for the 2019/20 season. Reguilón was integral in Sevilla's Europa League success appearing in the final as his side beat Inter Milan 1-0.
His coach at Sevilla, Julen Lopetegui, described the player's rise saying: "Reguilon has grown at a barbaric rate. He's a much more complete player than when he first joined."
A loan back to Sevilla was on the cards but Spurs have acted quickly to secure his services. Real do like Reguilón and his departure from the Bernabeu is not seen as a final farewell.
He is highly regarded within the club and had been seen as a long term replacement for Marcelo, but with the Brazilian still in Zidane's plans and Ferland Mendy having only joined from Lyon last summer, Los Blancos needed to offload a left-back to fund transfers in other areas of the pitch.
The young Spaniard should help bring a better balance to Mourinho's defence and will slot in ahead of Ben Davies as first-choice left-back. His attacking prowess will enable Spurs to build attacks from both the right and left flanks having already added Doherty.
Top Four Chances?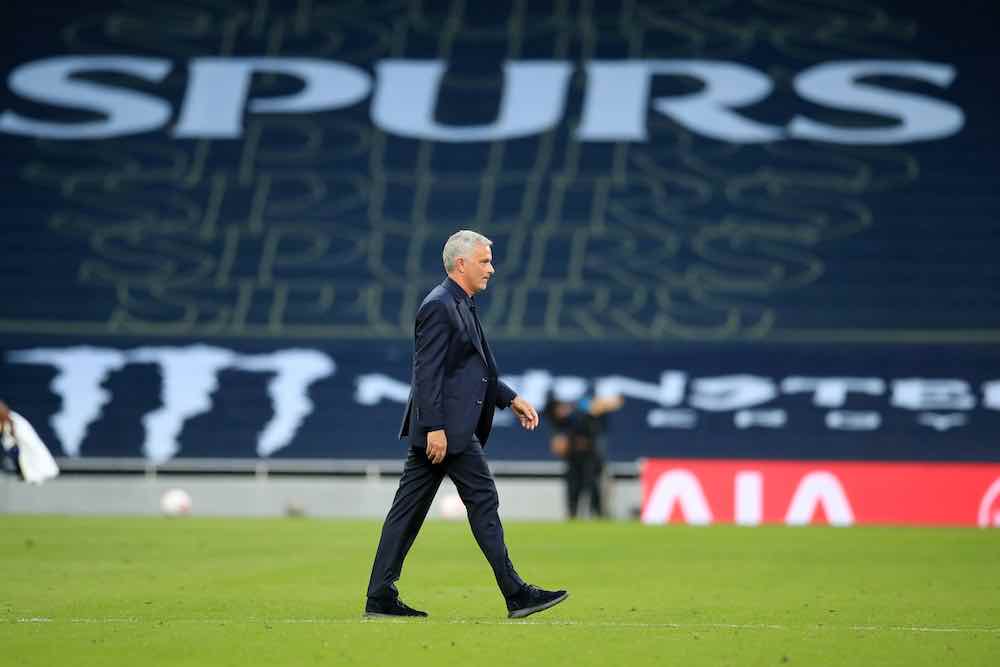 The signings of both Bale and Reguilón will give everyone at Tottenham a huge boost. Bale is considered a legend at the club and his arrival should do wonders for both fans and teammates alike. Reguilón's signing shows the intent from chairman Daniel Levy that the club will finally spend big to outbid their opponents in the transfer market.
If, or when as it now seems, both these deals cross the line, it will boost Tottenham's chances of claiming a lucrative Champions League spot and inject some new blood in what was fast becoming a stale and lifeless team.
Mourinho will be hard pushed to find any excuses if Bale links up with Harry Kane in the Spurs attack. The pair have scored over 300 goals between them since Bale left for Madrid, and surely the charismatic Portuguese coach won't be able to complain about his side's lack of goals.
With what seems like a move in the right direction for Tottenham, a top-four spot is definitely within their grasp. Kane is a proven goalscorer, but he is too heavily relied upon. When games get away from Spurs, the England captain has a tendency to go hunting for the ball, leaving no one for the midfield to aim for up front and inevitably their attacks get snubbed out.
Last Sunday's defeat to Everton should be a cause for concern. Mourinho's team looked impotent and without direction against an exciting and much improved Everton. He may choose to blame a lack of fitness amongst his players, but that was never a problem under former coach Mauricio Pochettino.
Mourinho will need to get his players fit otherwise, even with Bale and Reguilón, it won't be enough for them to challenge the top four.