By Raj Chopra.
Ole Gunnar Solskjaer was appointed as the full-time manager of Manchester United on March 28 2019. Since then, in numerous interviews, he has referred to the job as one he has always dreamed of.
But with United languishing 15th in the Premier League after six games, is his dream slowly becoming a nightmare for United's fans?
United suffered another defeat in the league, losing 1-0 to a well organised Arsenal team. Pierre-Emerick Aubameyang's penalty was the only goal of the game, sealing Arsenal's first away win against United since 2006.
Solskjaer's team were expected to be much better, and brimming with confidence having thrashed RB Leipzig 5-0 in their midweek Champions League game, but as we've seen from United all too often under Solskjaer, inconsistency and a lack of intensity was once again on show.
Arsenal manager Mikel Arteta got his tactics right and had clearly instructed his team to press United high up the pitch. The pressure applied by the Arsenal team caused United a number of problems when trying to pass their way out of defence.
United looked disjointed between defence and midfield, which seemed to only slightly improve when Nemanja Matic was brought on for Fred just after the hour mark.
In contrast to Arsenal, United's pressing was laboured and without any real purpose. Their passing, as we've seen so often in previous games in the league, had no purpose or conviction either, often going astray giving possession back to Arsenal.
"We never turned up first half, that intensity, tempo wasn't there," said Solskjaer. "Their shape was better than ours.
"Second half it didn't look like they were going to score, apart from the penalty. We played better second half, but we have to turn up with more intensity. We weren't at the races."
As much as Solskjaer's post-match analysis of his team's display was honest it was also a damming assessment of his credibility as the United manager.
It does appear that whatever technique Solskjaer and his coaching staff use to motivate the team, it is clearly not working based on the lack of enthusiasm and drive seen on the pitch.
It would appear this United team only seem to show an intensity and will to win on the back of criticism and adversity. Based on this, we will continue to see inconsistent performances under Solskjaer's stewardship.
When Marco Silva was sacked as the Everton Manager in December 2019, Duncan Ferguson was put temporarily in charge. Ferguson's passion for Everton was as intense as Solskjaers is for United. However, when Ferguson was asked if he'd take on the role as permanent manager, he stated that it was unrealistic for him to take charge with his lack of management experience and that the club would find a really top manager to come in.
Solskjaer might be best following Ferguson and concede he is not the right man for the United job, and that passion alone is not sufficient to succeed.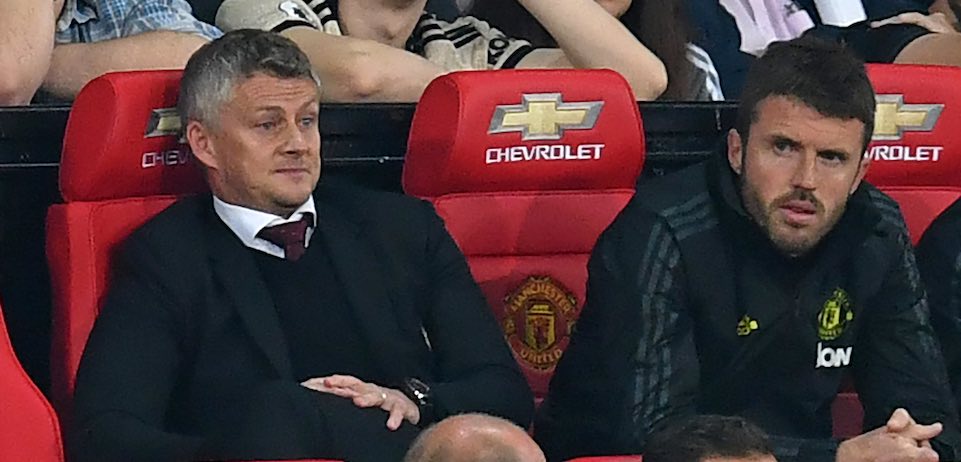 Solskjaer, who was nicknamed the 'baby-faced assassin' by United fans, is regarded as a legend at the club.
He played 366 times scoring 126 goals for United and was regarded as the super-sub who often came on late to score important goals.
The most important, and the one United fans will remember most, is the dramatic injury-time winning goal in the 1999 Champions League Final against Bayern Munich at Camp Nou. For that goal alone he has etched himself into the hearts of many of the United faithful.
But if this league form continues with Solskjaer continuing to steer United backwards in the Premier League, how long will it be before the majority of the United fans turn and forget about Solskjaer as the legendary player, demanding he be removed from his managerial post?
Furthermore, if he is to be relieved of his post by way of sacking with United sitting in the bottom half of the league table. What damage might this do to his legacy and how he is remembered by United fans?