Tag: Dayot Upamecano
By Vibudh Dixit. Dayot Upamecano's career has come on leaps and bounds in the past few months. The 21-year old French central defender has been a r ...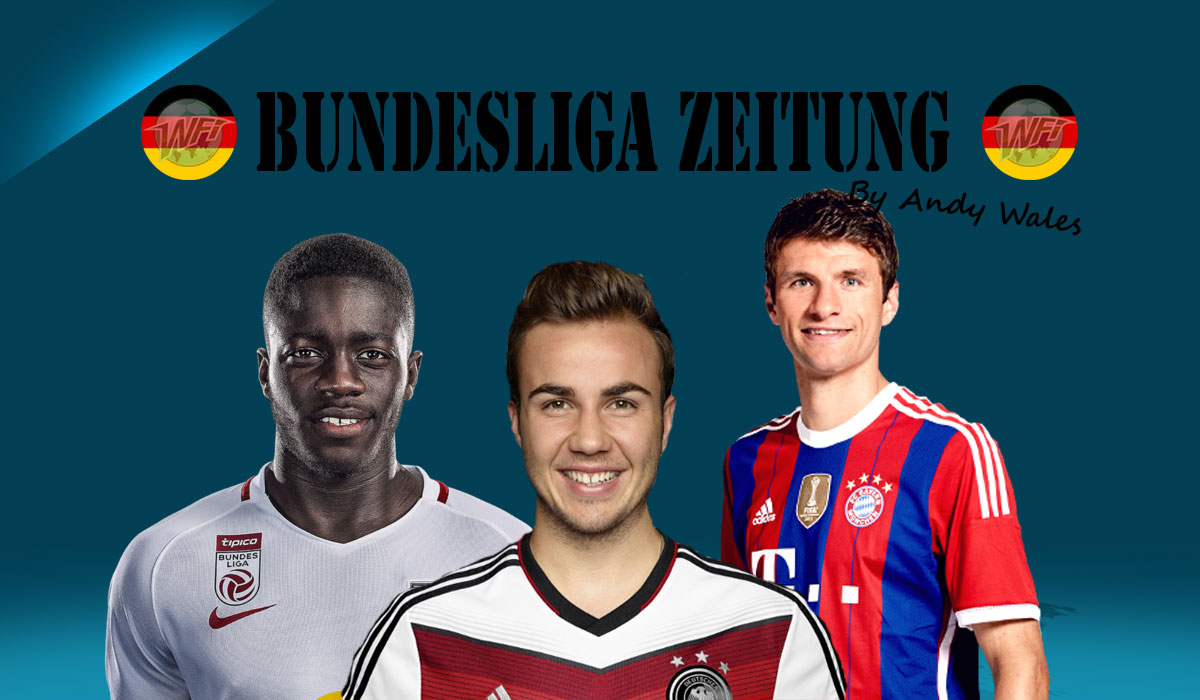 The Bundesliga table continues to morph as this intriguing season continues, both in the race for Europe and the struggle for survival, writes Andy Wa ...