From London to Belgrade. You could be forgiven for thinking this was the title of a slick espionage film starring Jonathan Rhys Meyers. But you'd be wrong.
They were Liverpool's travels across Europe this past week and, unfortunately, neither made as gripping viewing as the aforementioned imaginary movie might have.
Although the Reds' performance at the Emirates was "an okay game" in the words of Jurgen Klopp, it still did nothing to inspire the fanbase that Liverpool had rekindled their form from the latter half of last season.
Arsenal put in a disciplined display at the back despite concerns surrounding their defensive capabilities. Couple that with the fact that Liverpool's attack haven't really started motoring and it became a difficult night for them.
A bloodied James Milner became the unlikely hero when he put the Reds ahead midway through the second-half, but the lead slipped away late in the game.
Could have done with the Lino keeping his flag down… but we created chances at a difficult ground & we're still unbeaten 💪🏻#50premierleaguegoals#butmynosehurts #YNWA pic.twitter.com/MEq6BDbrzv

— James Milner (@JamesMilner) November 3, 2018
Whilst Pierre-Emerick Aubameyang was kept largely quiet, Alexander Lacazette managed to have the final say and snatch a point for Unai Emery's men.
Some questionable defending along with a fabulous finish made for a disappointing plane journey home back to Merseyside, yet the Reds still manage to remain unbeaten in the Premier League and a mere two points from the top. All is well.
Liverpool may not have hit the heights of last season in the early months of 2018-19, but given they are unbeaten in the Premier League, Jurgen Klopp is not too worried. #LFC pic.twitter.com/kQs9iA1vJZ

— Omnisport (@OmnisportNews) November 9, 2018
But whilst a point at the Emirates is nothing to be frowned upon, taking nothing but three points in Belgrade certainly would be.
It was meant to be the game where Liverpool "bounced back". A win would almost certainly guarantee a knockout spot, and with tough games against PSG and Napoli to come it was vital that Liverpool take advantage of playing the weakest team in the group.
But Red Star Belgrade showed that they were not to be brushed off so easily. They stunned the travelling Reds with two early goals in the electric atmosphere of the Marakana with the visitors never recovering from the Serbian blitz.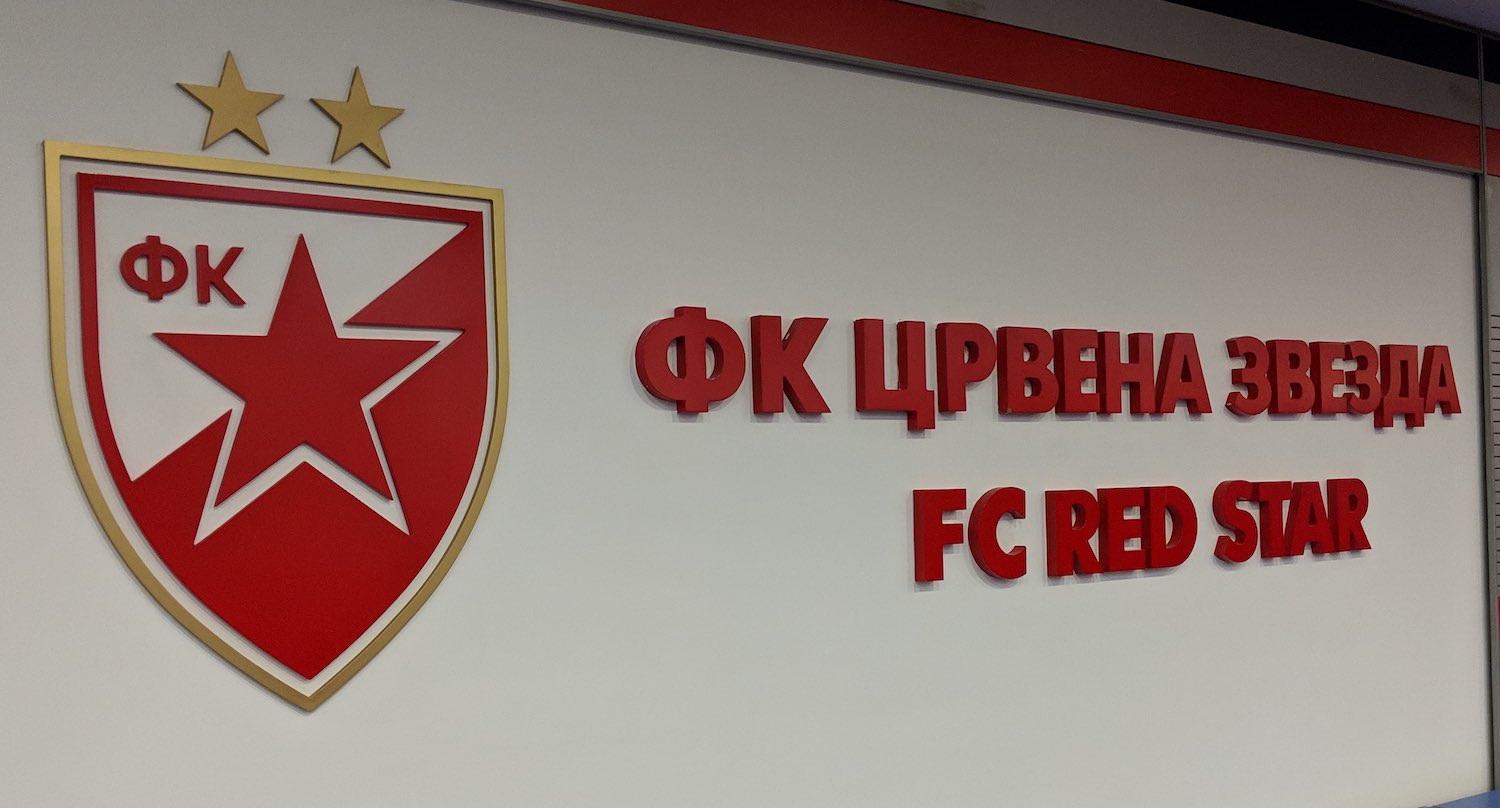 It became the five times winners' third successive away defeat in the Champions League, but maybe more of a worry was the lack of desire shown on the pitch.
Whether or not Klopp and his players were a tad guilty of underestimating the Serbians, only they truly know, but the team selection will be forever questioned if Liverpool fail to make it out of their group.
A win in Paris would seal the deal but anything less and Napoli's trip to Anfield becomes a colossal game which would require a win by two or more goals against a resilient Ancelotti side.
No easy feat and a situation Klopp will want to avoid at all costs.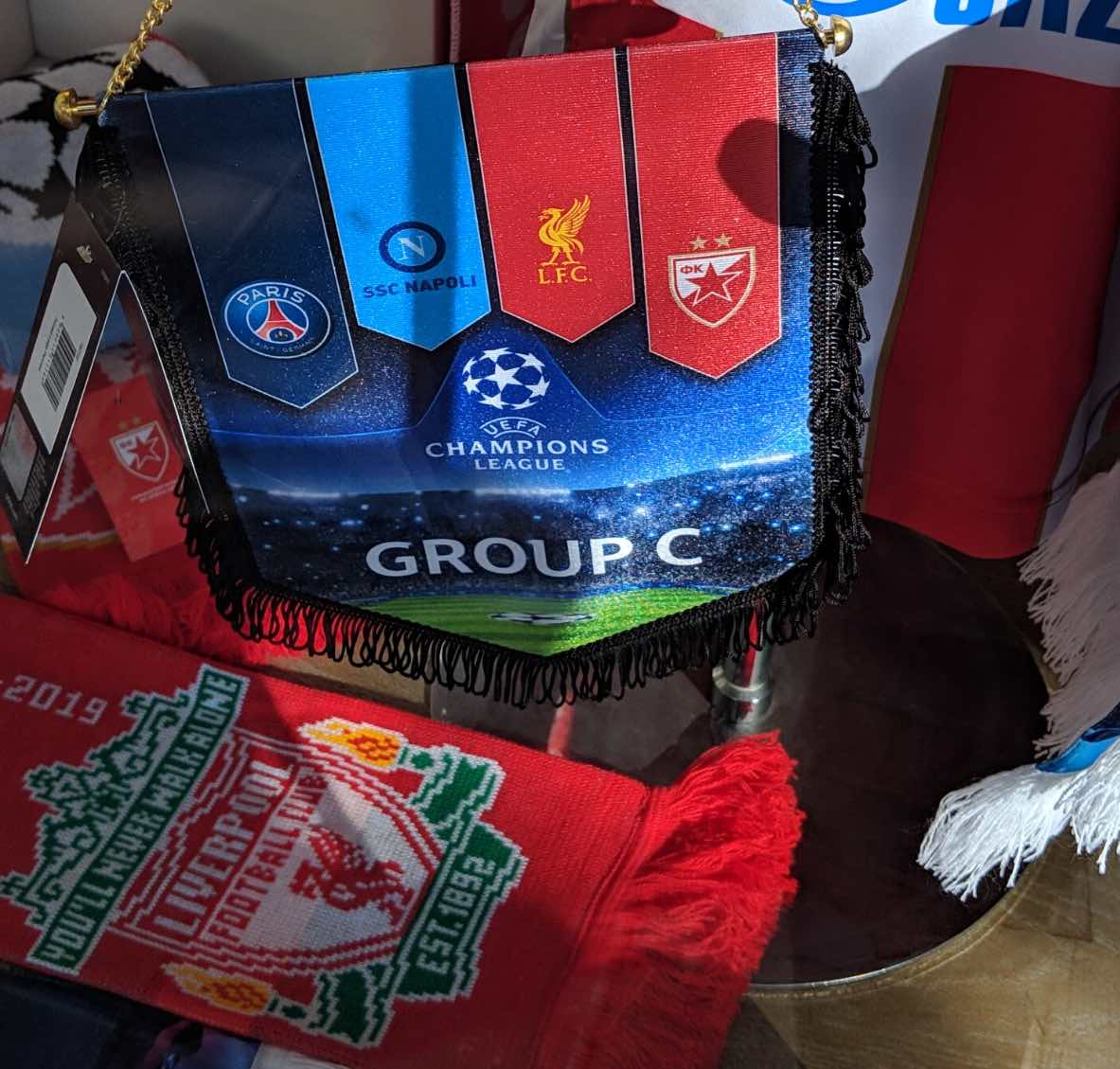 The German remains upbeat despite the strange sense of gloom among some sections of the fan base. Some believe that the poor performances will eventually catch up with the players and ultimately lead to the team dropping points.
The hope is that the cohesion which is lacking will return, as it did around about this time last year.
The loss to Tottenham last season at the end of October proved a pivotal moment in the Reds season as the went for strength to strength after it.
This year has the added bonus of a defence that can win narrow games as has been the case. It is what has held them in such good stead so far this season and finds them still going toe to toe with Manchester City and Chelsea.
It seems almost inevitable that the goalscoring that was so prolific last season will return, and when it does, no team will want to be within ten miles of Liverpool.
Fulham at Anfield and an always thoroughly unwelcome international break await Klopp.
To go into his most favourite time of the season with a convincing three points and a return to form against the league's rock bottom side would dull the pain of what seems like this season's umpteenth international break.
The good news is that after this one, the season's kicks in with games at breakneck speed. Which Jurgen isn't a huge fan of either. What it will likely do is provide the team with some welcome momentum to rack up points and rediscover their missing spark.
One thing is certain, if the defeat by Red Star brings on anything resembling post-Tottenham form from last season, Europe and the Premier League had better watch out.