By Louis Smith.
It's been a few years since the Paraguayan national team travelled to Europe to play an international fixture, but this October they will finally do so when they take on Slovakia and Serbia.
La Albirroja's last appearance in Europe was against France back in 2017. On that occasion, they were on the receiving end of a 5-0 drubbing in Rennes. Since then.
We spoke with beIN Sports USA Paraguayan-Ameircan football journalist, Roberto Rojas, to get an insight into Paraguay's upcoming adventure, which for most players will be undiscovered territory.
With the South American World Cup qualifiers due to begin in March 2020, it appears to be a strange move from the Paraguayans to prepare by playing in Europe.
"Given the new UEFA Nations League that was implemented after the World Cup, it made it difficult for non-European teams to get friendlies against sides in UEFA, regardless of location," Rojas told WFi.
"Because of that, teams in CONMEBOL have been looking to their own confederation and others around the world for friendlies as they prepare for qualification for Qatar 2022.
"APF [the Paraguayan FA] president, Robert Harrison, said after the Copa America he would do his best to be able to get friendlies against 'top-tier competitive sides from around the world.'
"So far it's Japan, Jordan, Serbia and Slovakia. Perhaps not as promised — top-tier — but definitely competitive. So at least Harrison is keeping with his promise."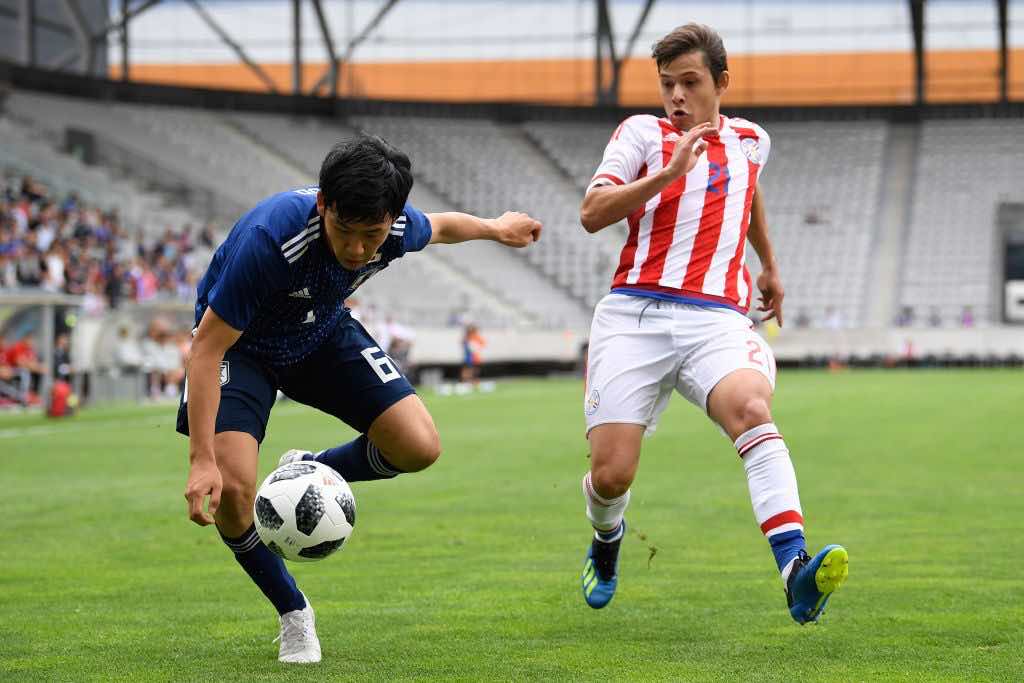 Paraguay play in Europe for the first time in just over two years, which allows their current squad and coaching staff to come up against international teams they haven't faced before.
The squad Eduardo Berizzo has selected is relatively young, with an average age of 25, and it will be a great chance for the younger players to be given a different test, especially for the players in the squad who don't play their domestic football in Europe.
"I think it gives the national team two chances to see how good they really are in comparison to the rest of the world," adds Rojas.
"Not just for them specifically, mind you, I think it applies to almost all the national teams, given how different the gulf in talent is from the teams based in UEFA & CONMEBOL.
"In Paraguay's case, they only rarely get the chance to play these types of friendlies against competitive European sides, so it'll be a good learning experience, but hopefully, they can also show where they stand from a continental perspective among their neighbouring countries."
Berizzo has called up four domestic based players who will be in contention for a first cap for Paraguay, in the shape of Miguel Martínez, Matías Espinoza, Jorge Morel and Mathías Villasanti.
They all play for four different clubs back in Paraguay: General Diaz, Libertad, Guarani, and Cerro Porteño.
Rojas told us what these players could bring to the international set up.
"Four players that have demonstrated their talent in the domestic league for their respective clubs. While I don't think Martinez will get any playing time being the third-choice goalkeeper, I can see the other three getting minutes.
"Espinoza has done well functioning as a full-back/winger at Libertad, while Villasanti and Morel are two young midfielders who have worked well for Cerro Porteño & Guarani respectively.
"I think what they bring to the table is the opportunity to showcase their talent against two competitive European sides.
"If they succeed, they might in serious contention for Berizzo's World Cup Qualifying team next year."
During the last international break, Paraguay had a mixed set of results as they travelled to Asia to take on Japan and Jordan.
The Japanese carved open the Paraguayan back line on several occasions, as they lost 2-0, then against Jordan, Paraguay was asleep in the first half and was almost on the back of what would have been a humiliating defeat. Having been 2-0 down at half time Paraguay managed to turn things around in the second half and win 4-2.
Fans will be hoping for much better performances this time around in order to give them confidence ahead of those all-important World Cup qualifiers.
"I hope they have improved and learned from their mistakes in their loss against Japan and win against Jordan last month,"Rojas adds.
"Japan gave the team a big wake-up call to how different both teams are, while against Jordan, for the first half, they almost allowed them to take in a shock result which would've been a huge embarrassment for the Albirroja.
"This time, the opposition will be much tougher than both Japan and Jordan, meaning Paraguay, and specifically Berizzo, should not be making the mistakes they did in Asia.
"If they're able to get a respectful result, be it a draw or even snatch a win against one or both Serbia and Slovakia, I would be content, and we'll continue to see the players that deserve to be on the team.
"This will be a huge test for a lot of these players and how useful they'll be on the side."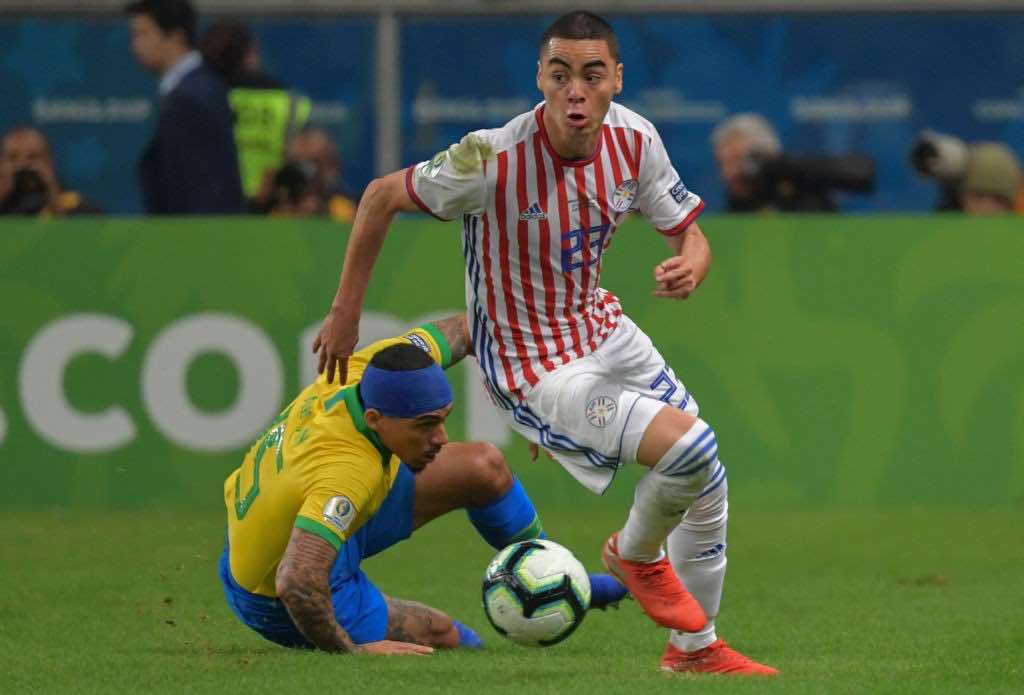 Could this just be a one-off for Paraguay, or will they seek to play in Europe again in the near future?
Prior to the game against France in 2017, it had four years since Paraguay took on European opponents, taking on Germany in 2013. This was just one year before Germany won the World Cup in 2014.
The same thing happened with France. They took on Paraguay, and went on to win the World Cup a year later.
So maybe in 2021, superstitions could take over and several European teams wanting to play Paraguay!
"I think it all depends on how both these friendlies go," Rojas said of potential future opponents.
"If they're able to get respectful results against Serbia and Slovakia, as I previously mentioned, then perhaps it'll surge some interest from other UEFA sides to try to schedule matches in later months.
"But with qualifying for the Euros and World Cup, as well as the Nations League, I see it very difficult for it to happen, so in this case, Paraguay will have to take full advantage of these friendlies next week."
---
Paraguay play Serbia in Kruševac on Thursday October 10, and Slovakia in Bratislava on Sunday October 13.