By Howard Green.
Chelsea's excessive loan system earned criticism in the mid to late 2010s. Despite the club's success signing quality young players, very few academy prospects ever played in the Chelsea first-team consistently.
Up until 2017, the only former Chelsea academy player who consistently played senior football for the club was John Terry.
It was clear that the 37 players on loan from Chelsea in the 2016/17 season, compared to Manchester United's five, were being used to generate profit rather than Chelsea first-team candidates. This profit-hungry motive has left Chelsea losing out on word-class talents once on their books such as Kevin De Bruyne and Romelu Lukaku.
However, things are starting to change. The loan system has granted a handful of Chelsea academy prospects such as Tammy Abraham and Fikayo Tomori first-team football at the club. This is likely because of Frank Lampard's belief in academy prospects, combined with the recent transfer ban.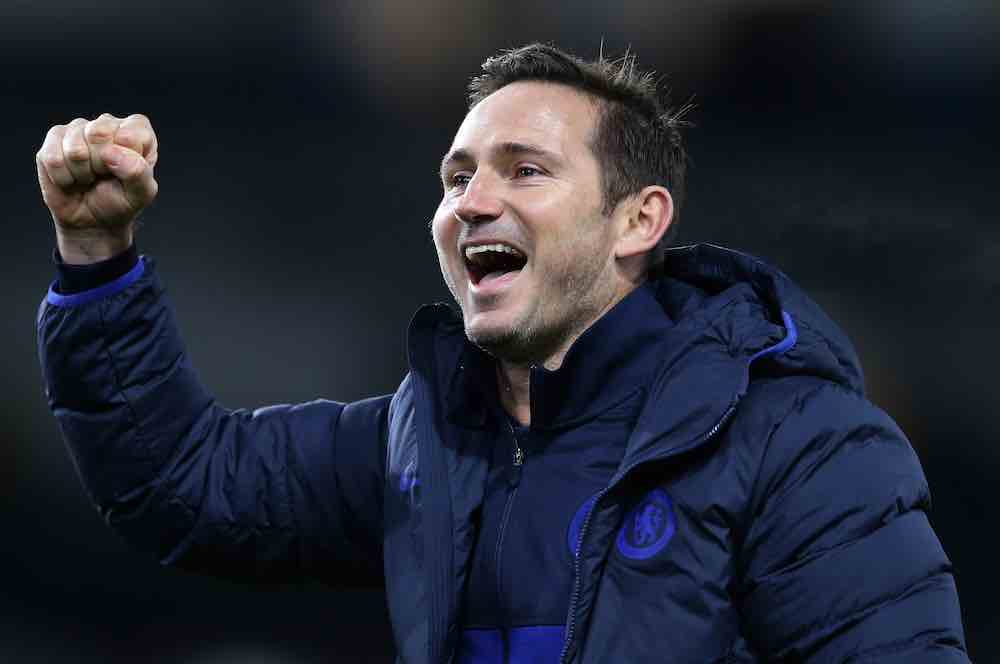 But there are still many players that exist in Chelsea's loan system who are not in contention for a spot in the Chelsea first team. There are a number of players beyond academy age who are still hanging on at the club. Should they jump ship and find first-team football, or remain at the club in the hope they get into the Chelsea team someday?
Victor Moses
The Nigerian winger is probably the best-known player on this list and the one with the most first-team football. Despite not being an academy player, the 29-year-old has fallen in and out of favour in the Chelsea squad numerous times.
After being signed from West Ham, Moses made 23 league appearances for Chelsea in the 2012/13 season. He signed on loan for Liverpool in the season after and has since played on loan for Stoke City, West Ham, Fenerbaçhe and most recently Inter Milan.
Moses' most prominent time for Chelsea came in the 2016/17 and 2017/18 campaigns under manager Antonio Conte. Moses earned 62 Premier League appearances between those two seasons as he fit with Conte's tactics, but since the Italian's departure has only mustered two more league appearances for the Blues since then.
Should Moses stay at Chelsea?
Moses is still a very capable Premier League winger. He may not be deadly in front of goal, but has many of the characteristics that more acclaimed Chelsea wingers have.
With the additions of Ziyech and Werner, Chelsea is now overloaded with players who can play down the wing. If Moses wants regular first-team football, it would be advisable for him to remain at Inter. This could happen as his loan deal includes an option to buy.
Inter suit Moses. They are a club filled with former Premier League talent such as Christian Eriksen, Ashley Young, and Romelu Lukaku. The biggest plus for the Nigerian is that Inter's manager is Antonio Conte, and it has been proven in the past that he's a coach who favours Moses and can get the best out of him.
Baba Rahman
Baba Rahman is a left-back who signed for Chelsea in January 2015. Rahman was not a Chelsea academy prospect but was signed at the age of 21 from a lively FC Augsburg team for an initial £14m.
The 26-year-old Ghana international made 23 senior appearances in blue under interim manager Guus Hiddink. Sadly, he failed to impress Conte and has never made an appearance for Chelsea since the 2015/16 season.
Rahman started off his loan career at Schalke but only played one game in his second season at the Veltins Arena. He later went to Reims and had a handful of appearances for them. He is currently at relegated La Liga side Mallorca but only made five senior appearances for them this season.
Should Rahman stay at Chelsea?
Rahman was once a raw lively talent, although he was somewhat prone to mistakes. It's unfortunate that such a young talent was dismissed by managers at Chelsea and Schalke, which likely lead to his decline in quality. But if he can't start for a relegated La Liga club, he certainly won't start for Chelsea. He should look for football elsewhere.
Jamal Blackman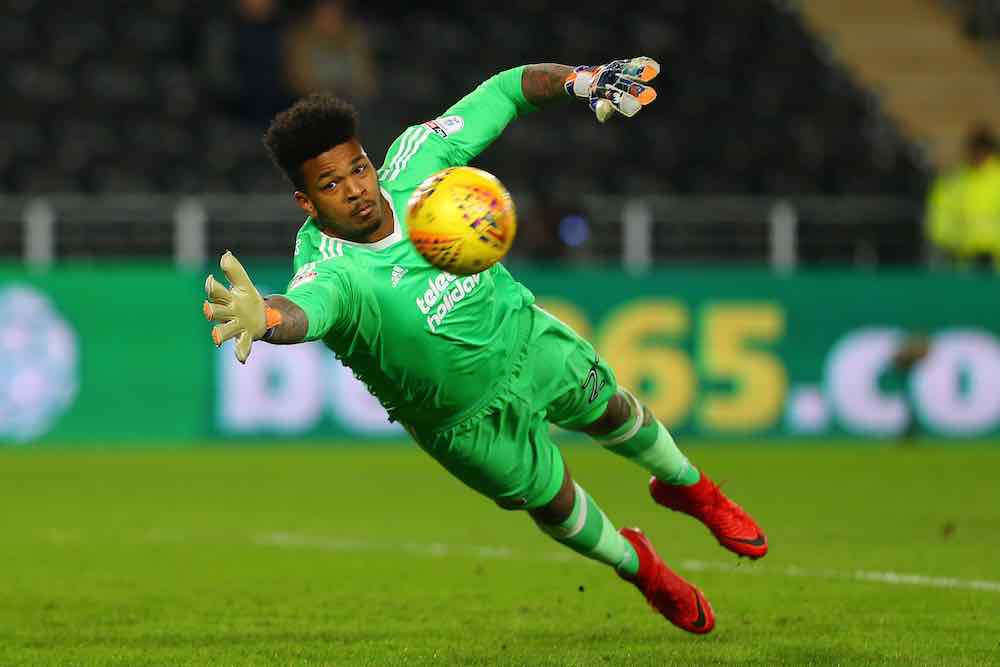 Many Chelsea fans can be forgiven for not knowing who Jamal Blackman is. Despite joining Chelsea when he was under 13 years old, Blackman has never made a senior appearance for the club. He has, however, featured in a number of matchday squads as substitute goalkeeper.
His loan spells have been sporadic and somewhat unfair to him. His best season came when he made 31 Championship appearances for Sheffield United in the 2017/18 season. However next season he went on loan to Leeds United and only ever appeared in two League Cup matches.
He most recently played for Bristol Rovers before the cancellation of the League One season.
Should Blackman stay at Chelsea?
Unfortunately, Blackman will effectively remain third or fourth choice goalkeeper if he remains at Chelsea. His development was overshadowed by the dominance of Petr Cech and Thibaut Courtois at the club.
The choice looks set to rest on whether he would like to continue with a Premier League wage. Or play first-team football in the Championship or League One.
Lucas Piazon
Lucas Piazon is also a name some Chelsea fans may not have heard. The Brazilian winger has been on loan to seven different clubs since joining Chelsea as an academy prospect in 2011.
He has only made three senior appearances in a blue shirt, all coming at the start of his professional career in the 2012/13 season.
Piazon contains many of the attributes typical in Brazilian wingers. He has flair and very powerful shooting, and his early outings as an attacking midfielder as a teenager, led to comparisons with legendary Kaká.
Despite providing goals for Vitesse in his early career, he hasn't shown much promise since. He spent three years developing in the Championship with Reading and Fulham, and currently plays his football for Rio Ave in the Portuguese Primeira Liga.
Should Piazon stay at Chelsea?
Piazon is not capable of playing at Chelsea's level currently. He has until his current loan deal ends in 2021, when his Chelsea contract also expires, to decide on his future.
There are a couple of other players who seem to be making the most of their loan playing time. These being Matt Miazga and Kenedy. With their consistent league time at their loan clubs and relatively young age, it's likely they could return and play for Chelsea again.
The loan system at Chelsea has proven to be beneficial for the club and for certain players, but in some of the cases described, it has prevented some players from reaching their full potential.
What is the most important aspect for these players is whether they are prepared to give up their well-paid Chelsea contract in order to chase more regular football.
It will be interesting to see what happens this summer to players such as Moses and Rahman, but Chelsea fans should not expect many of their loan players to be making first-team appearances for the club any time soon.