James Rowe spoke to Strømsgodset full-back Jonathan Parr for WFi. They discussed his time in England with Crystal Palace and Ipswich, representing Norway, and the best players he's encountered in his career so far.
---
You signed for Strømsgodset in 2016. How are you enjoying your time there so far and how would you describe the club?
"Since I have arrived at Strømsgodset there have been some ups and downs. Strømsgodset has been a stable, good club for a long time, even winning the Norwegian League in 2012/2013 season, but recent seasons have been tough where we have managed to stay in the league.
"It is a new situation as a professional footballer and you learn new things. For me personally, my time has been ok after arriving back in Norway after four and a half good years in England. My partner and I were settling down as a family having children and it was nice to come back to Norway.
"Since returning I have been playing regularly only apart from injury and I have been excited and it has been fun to be a Strømsgodset player. The club is based in a town called Drammen, just outside Oslo, and everyone in Drammen cares about the club and they want them to do well. The club also have a very passionate crowd."
---
You mentioned your spell in England. You played for, among others, Crystal Palace and Ipswich Town. How do look back on your time at both clubs and do you have any highlights or memories?
"Yes, growing up in Norway I always had a dream to play in the Premier League. They often showed Premier League games on TV. To accomplish that was very special and a big highlight on my career so far.
"I started out playing in the Championship with Crystal Palace and we managed to get promoted. In all my seasons I had different highlights. In my first year I was player of the year, in the second season we got promoted, and in my third season we played in the Premier League.
"After that, I moved on to Ipswich Town and in my first season we reached the Championship play-offs, and we were still in and around the play-offs when I left and decided to return to Norway.
"I look back on a great four and a half years that were really fun and a great experience for myself and my wife who accompanied me to England. We really enjoyed our life in England."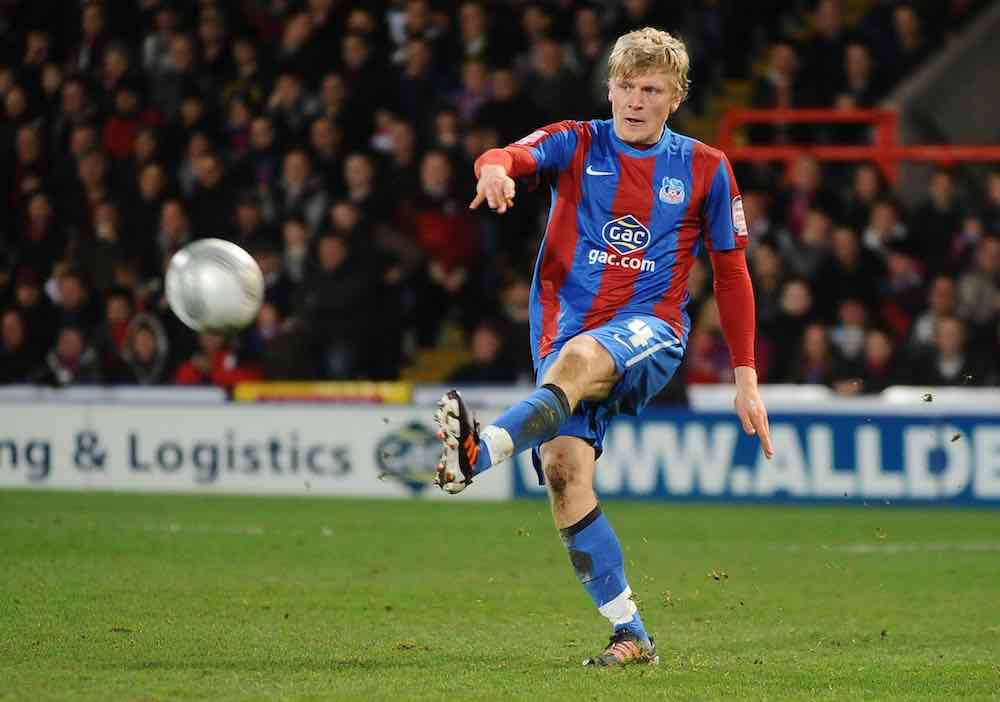 ---
You have been fully capped by your country of Norway. How do you look back on representing your country and do you have any highlights or special memories?
"It is a great honour to represent your county and I managed to achieve nine caps for Norwegian national team as well as being involved in other national team matches at different levels. I made my first-team debut against Ukraine.
"John Arne Riise was also left-back for the Norwegian national team at the time and it was not easy to get in the side.
"I look back with pride on representing the Norwegian national team and I am proud of the caps that I have. It is now two years since I have been involved with the national team so we will see if I can fight my way back."
---
You have accrued experience playing in England, Norway, and also international level. Could you say who are among the best players you have played alongside so far in your career?
"I would have to probably start with Wilfried Zaha. We roomed together at Crystal Palace when on away trips. He was just starting out on his way to really making an impact.
"Whilst I was there he got his move to Manchester United. He is the best one v one player I have played with or against. He had a lot of tricks on his locker with tremendous pace and skill, he was also very strong.
"I was hoping that he would receive a few more chances at Manchester United. He did not really get a proper chance to do something whilst at the club.
"But he has since returned to Crystal Palace and played really well and he and the club have done well being able to stay in the Premier League all that time. He has been instrumental in helping them to achieve what they have done."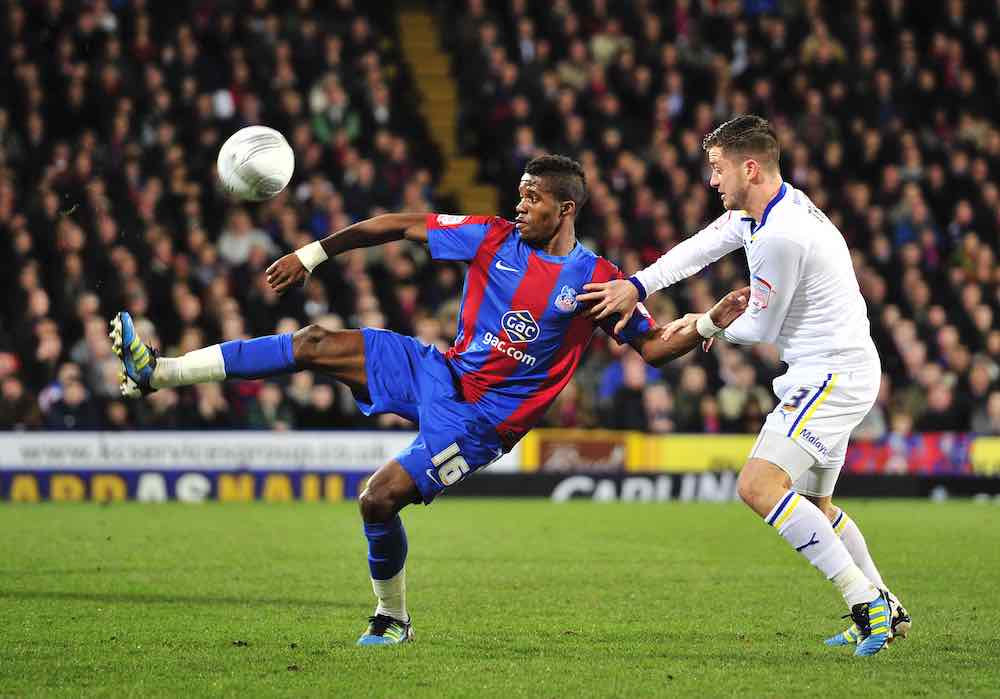 ---
I can imagine in your position as a defender that you have come up against some very good opponents through the years. Are there any that stand out for you?
"As I said, playing in the Premier League you play against the best players in the world and it is difficult to pick out a handful of opponents.
"Although one player that really stood out for me was David Silva when we played away against Manchester City. He had such good awareness and passing ability. It seemed he was always staying one step ahead and it was very impressive to see.
"Coming up against great opponents in the Premier League week in and week out Is a massive challenge."
---
Finally, Jonathan, could you say who are the coaches and managers that have meant a lot to you and have played a key role in your development as a professional footballer?
"I think that I would have to start with my father Roger Parr. He was the first coach I had and even now we still train together and he has meant a lot for my career especially when I was younger he helped me a lot.
"When I was playing in England Dougie Freeman was the manager that brought me to Crystal Palace. He was a great manager who really helped me to improve my game.
"I would like to mention a coach from early in my career at Aalesunds FK, Sören Åkeby. Although he was only at the club for six months — he was sacked because the club was near the bottom of the league — he gave me a lot of game time and really helped me to develop.
"The way he would talk to the young players made us feel relaxed which meant we could focus on our jobs. The way he thought about football was really good and I would have hoped to have established a longer relationship with him as a manager so, although it was short, it meant a lot for me in my career.