By Matthew Wilson.
The most decorated club in Portuguese football is reinvigorated and ready for success.
The second coming of legendary head coach Jorge Jesus is a clear indication of the intent of the historic club, as Benfica look to reclaim Portuguese football and make an impact on the European stage.
Jesus left Benfica five years ago and left as the coach who has won the most trophies ever for the club. His next destination was eternal city rivals Sporting Lisbon, which turned him from a hero to a villain almost overnight.
But it was his recent success in the cathedral of football, Brazil, coupled with Benfica's lacklustre 2019/20 campaign, that compelled Benfica to put pride aside to give the prodigal son a much-anticipated return to the Stadium of Light.
In Brazil, Jesus navigated one of the most popular clubs in world football, Flamengo to the Holy Grail. Under Jesus, the Rio club won their second Copa Libertadores, sixth Serie A title, and 35th Campeonato Carioca.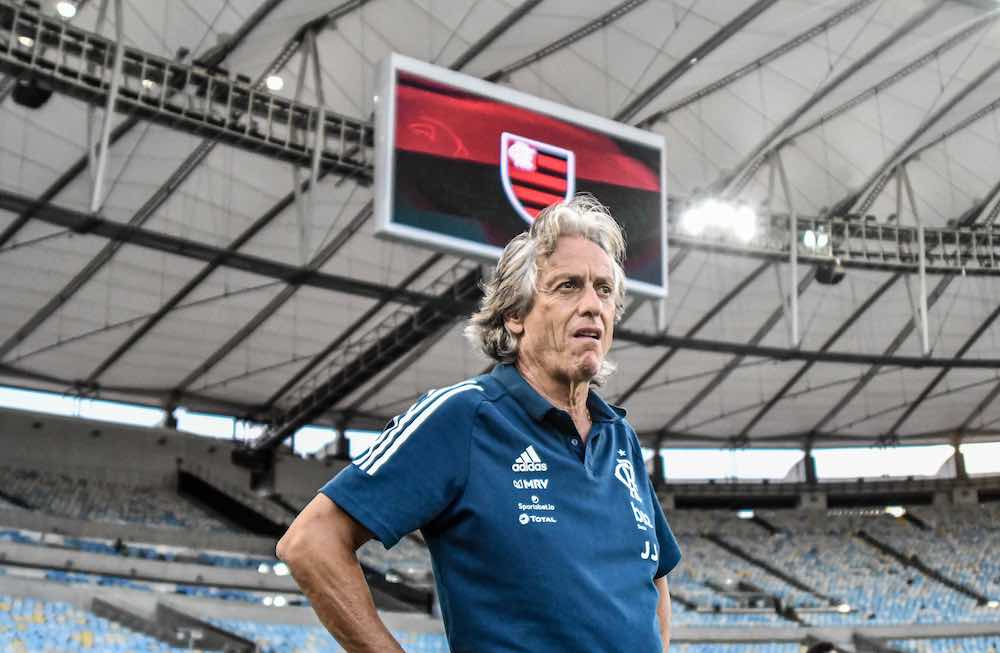 His charisma and discipline permeated through the entire team and made Benfica, watching from afar, begin to dream about a reunion.
Convincing Jesus to return was massive, but is only one part of the revolution. 22-year-old exciting Brazilian youth international Pedrinho has joined As Águias from Corinthians. Pedrinho donned the famous No. 10 for the Brazilian U23 team during the pre-Olympic qualifying tournament earlier this year, and signed for Benfica soon after the tournament was over.
One Brazilian wasn't enough, and the Portuguese mega-club persuaded Copa America superstar Everton to make Benfica his first European stop. It's a mystery as to how Grêmio managed to keep hold of one of the biggest talents on the South American continent for so long. Jesus will hope he will have as instant an impact in Iberia as he did for the Seleção.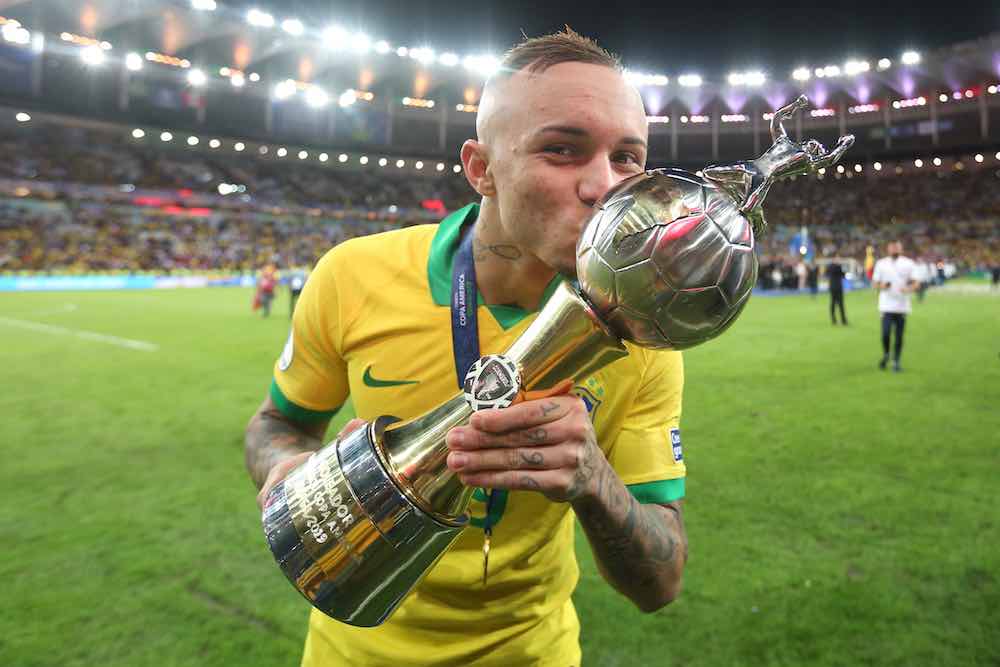 The club is no stranger to signing emerging South American talents but has looked closer to home for the rebuild as well. Julian Weigl joined the club earlier this year for €20m from Dortmund.
Once considered a potential signing for some of Europe's biggest clubs, Benfica capitalized on a dip in hype, and gave Weigl the keys to their midfield — a position once occupied by his former Dortmund teammate Axel Witsel.
The Bundesliga shopping wasn't complete, and UEFA U21 Championship Golden Boot winner, Luca Waldschmidt, has also chosen the Portuguese capital as his new home, signing from Freiburg.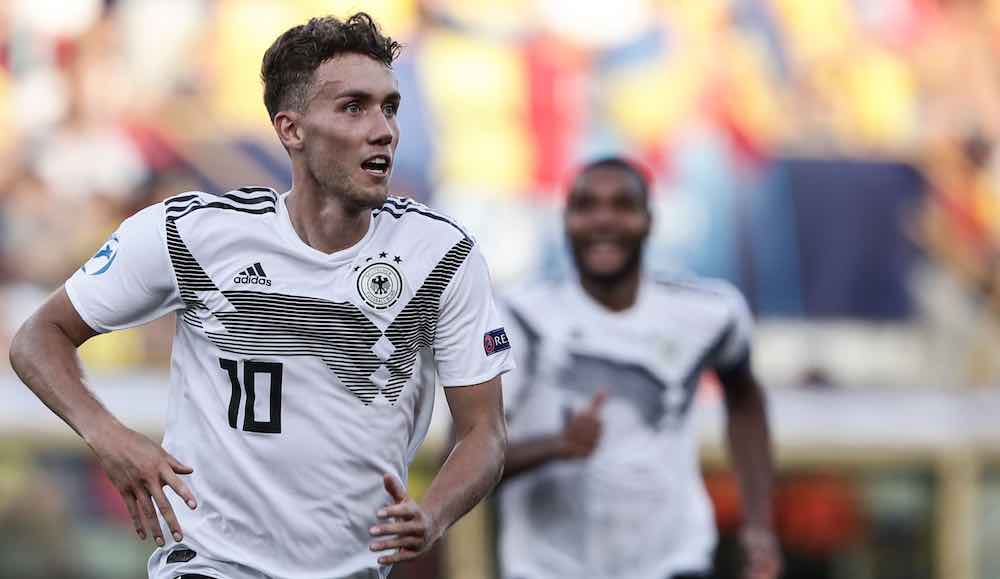 One of the reasons often given for Benfica's lack of success is the club's willingness to offload its best players. Over the years the club has seen some sensational talents come and go. João Félix, Ederson, Raúl Jiménez, Victor Lindelöf, Renato Sanches, Nemanja Matić and many others have left the club in droves.
So far this window, Benfica have managed to not only bring in quality but maintain the ones who were there. Rúben Dias, Álex Grimaldo, Carlos Vinícius and Florentino Luís are all still Benfica players despite heavy transfer speculation surrounding them. Whether this will be the case when the transfer window is complete is something that we all have to wait to see.
To cap things off, the club has solidified the team with some necessary experience. After eight years in London, Jan Vertonghen is now a Benfica player. At 33 years old he would look to pass his knowledge onto Dias, his likely defensive partner.
The diamond of the Benfica renaissance is none other than the imminent signing of Paris Saint-Germain all-time leading goal scorer Edinson Cavani. The Uruguayan legend is heavily rumoured to sign on the dotted line in the coming days will be expected to do what he has done his entire career, score bags of goals.
During Cavani's time in France, he won a sensational six French league titles. For his national team, he sits only behind Barcelona's Luis Suarez for goals scored for La Celeste.
​
New signings never signal guaranteed success, but there seems some thought in how Benfica has gone about their recent business as they aim to make some waves that hopefully mirrors their historic teams of the 60s.