By Raj Chopra.
Ole Gunnar Solskjaer will be asking himself, like every Manchester United supporter, which team are going to turn up at the Parc des Princes to face Paris Saint-Germain on Tuesday evening, and more importantly, with which attitude?

Ahead of their first Champions League group game, Man United comprehensively beat Newcastle 4-1, showcasing some excellent football in the process.
However, with less than two minutes played, many would have expected the horror show seen at Old Trafford two weeks ago against Tottenham Hotspur as the ball deflected off Luke Shaw's left foot past a stranded David de Gea to give Newcastle the lead.

But this early setback did not deter Man United. Juan Mata, who was brought back into the line-up after a lengthy spell on the sidelines, linked up well with Bruno Fernandes, carving Newcastle open with their incisive passing.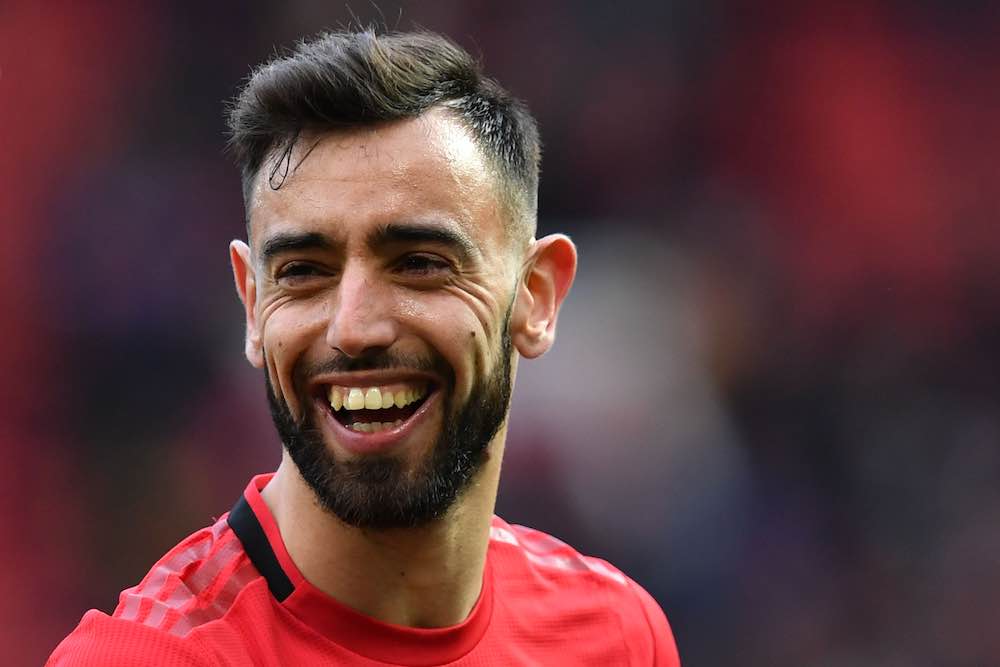 The first of their linkups brought a fantastic right-foot shot from Fernandes into the top corner only for VAR to disallow it for offside. The second of their linkups resulted in a corner from which the under-fire Harry Maguire headed United's equaliser.
On 51 minutes in the second half, Newcastle could have been 2-1 up had it not been for a fantastic save by De Gea who managed to scoop away Callum Wilson's left foot poke towards United's goal.
But as Man United pressed, the newly found dynamic duo Fernandes and Mata once again linked up, setting Marcus Rashford on a darting run into Newcastle's box only to be tripped by the defending Jamal Lewis.
The resulting penalty was not Fernandes's finest spot-kick, and it was duly saved by Newcastle goalkeeper Karl Darlow.

Man United persevered, and their will and desire to put the drubbing by Spurs behind them was evident. Fernandes this time finished off a superb combination of passes between Mata, Rashford and himself to make the score 2-1. Further goals from Aaron Wan-Bissaka and Rashford completed the scoring.
The three points will have been a welcome relief to Solskjaer. There is no doubt the pressure was on him, and quite rightly after the 6-1 defeat to Spurs two weeks ago.
For this game against Newcastle, the Norwegian made some brave decisions, dropping Paul Pogba, showing faith in the under-fire Maguire and bringing Mata back into the team.

But the manner of this victory raises further questions about the attitude of this team moving forward. There is no doubt that this win against Newcastle was fundamentally based on the players collectively showing a desire and intensity. Something we consistently fail to see from this Man United team.
Many of the players will have still been hurting after the humiliating defeat to Spurs and will have wanted to provide an answer to the recent criticisms. But if adversity is going to be the driving force that triggers an intensity and desire within the team, then Man United can expect further collective dips in form, and more humiliating defeats during this campaign, as it would appear this is the only thing causing the team to play collectively.

PSG on Tuesday evening in the Champions League will be no easy task, and with no disrespect intended to Newcastle, Kylian Mbappe and company will pose a much greater threat than the one they faced this weekend. Without the required level of intensity, Man United could be looking at another humiliation.

Until Solskjaer and his team find the answers to triggering the intensity and desire required to win games without having to rely on adversity, they will only be buying time before another manager is brought in.