By Alan Feehely.
Who knew 13 minutes could prove so consequential? That was all it took for Munir El-Haddadi to seemingly be unable to represent the country of his father.
In 2014, the diminutive forward came on as a second-half substitute for Spain to replace Koke in a 5-1 defeat of Macedonia in a UEFA Euro 2016 qualifier, and the 25-year-old hasn't made a single senior international appearance since.
Back then, he was one of the most promising youngsters in the European game. After catching fire in the UEFA Youth League playing for Barcelona he was soon fast-tracked into their first team, making his senior debut at the beginning of the 2014/15 season against Elche at Camp Nou in La Liga.
He marked the day with a goal in a 3-0 victory, eight days short of his 19th birthday. It made him the third-youngest goalscorer in Barça's history after Bojan Krkić and Lionel Messi.
Use your football knowledge to make bets on the football stock market – Football Index
Fast forward to the present day and Munir is an important part of a Sevilla squad that is poised for a big season.
Last year saw them finish fourth — ten points clear of fifth-placed Villarreal and level on points with third-placed Atlético Madrid — and win the Europa League for a record sixth time.
While not a guaranteed starter, Munir returned from the Coronavirus-enforced mid-season break in strong form. A fleet-footed forward able to operate on either flank or as a second striker, his statistical profile points to a high dribbling success rate and impressive non-penalty goals per 90 and non-penalty xG per 90.
Given the contemporary lack of confidence in the camps of Real Madrid, Barça and Atleti, many view Sevilla as a potential dark horse in this year's title race.
Sporting director Monchi has assembled a capable and committed squad, and head coach Julen Lopetegui has proven to be the man able to extract the best out of the players given to him. Munir will be hoping to contribute goals and assists to their potential title challenge alongside realising his ambition of representing Morocco.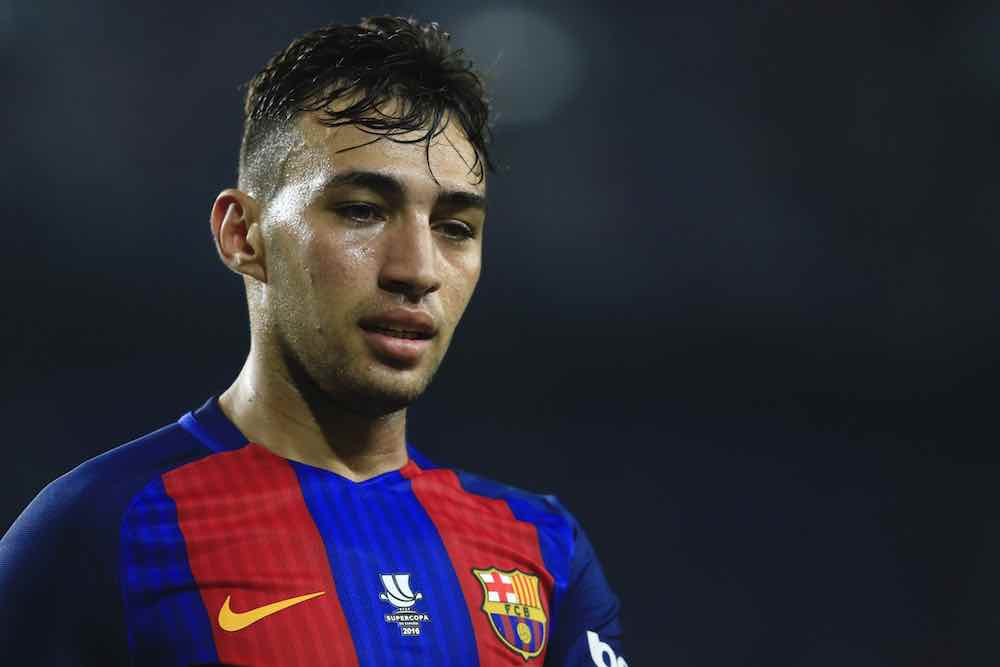 Munir grew up in Galapagar, Madrid, an area of the capital his father labelled "little Morocco". His mother, Zaida, was born in Melilla, while his father, Mohamed El Haddadi Arbrqui, arrived in Spain from Morocco aged 18.
"I came from Castillejos," he explained to El Mundo back in 2014. "I arrived by boat with 20 others, a boat we used for fishing. We took a risk and arrived in Algeciras – I wasn't afraid because I was a good swimmer.
"When I arrived, I did a bit of everything, whatever I could. I couldn't be hired because I had no papers. I sold on the street, in the markets, and I constantly had to evade the police so they wouldn't deport me."
Despite his initial struggles, Munir's father managed to build a successful life as a chef and raise a family. However, despite having landed in Spain decades ago, he still speaks Spanish with a strong Moroccan accent. This perhaps hints at the complexity of defining what nationality means to Munir.
He was born and raised in Spain, and has come through Barça's famed academy system, La Masia, but he grew up in a Moroccan enclave in Madrid. Such questions are common to the children of many immigrants in Spain — the difference with Munir is that he had to choose which one to represent as a teenager.
This past international break, a breakthrough appeared to have occurred that allowed Munir to return to international football after a six-year absence and represent Morocco.
He was called up by coach Vahid Halilhodžić for friendlies against Senegal and Congo, but was eventually unable to play after bureaucratic issues between the Royal Moroccan Football Federation and FIFA. The tide, however, seems to be moving in the direction of him eventually being able to represent Morocco in the near future.
If he does, he will become the fourth Moroccan international in Sevilla's squad alongside Yassine Bounou, Yousseff En-Nesyri and new signing Oussama Idrissi.
"I've always been told he's such a nice kid, and I was hoping that he'd choose Morocco back in 2014," says Casablanca-based journalist Amine El Amri.
"Munir is a very skilled left-footed winger, so he can bring real technical ability to the flanks — already a strong area for Morocco. Despite being just 25, he also has a good deal of experience.
"In Morocco, calling up a player that has chosen Spain in the past isn't necessarily a good thing. Some believe that it bars the road for local talents.
"For me, that's just a populist way of thinking, as not one player in the domestic Moroccan championship can compete with such a high level of footballing culture — after all, the guy grew up in La Masia.
"On the other hand, the big question is whether he'll be able to play in African football — physical, hot as hell, with synthetic turf. Many players from a similar background couldn't."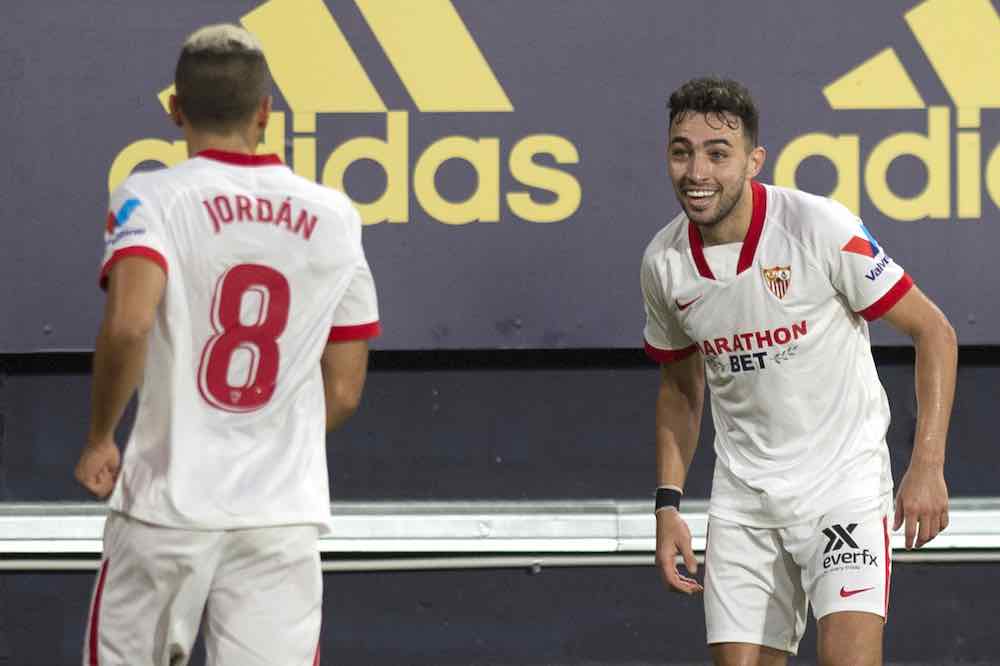 Munir would be joining a Morocco side riding a wave of optimism. The Atlas Lions competed in the 2018 World Cup in Russia and won the African Nations Championship (for domestic-based players) that same year.
"The talent was always there, but the precocity of the players at the highest level right now could be very helpful in the construction of a strong team," adds El Amri.
"What we now need the most is stability at the management level and an ability to impose a Moroccan playing identity in a way that will set up future generations. This wasn't done in 1998 and 2004 for example."
This year ahead, therefore, has the potential to be a game-changer for Munir. If he can perform at a high level with greater consistency, he could be in line to elevate his career to the next level, and thus help his club, and his country, to do the same.
So far this season he's scored once in three appearances — last season, he scored ten from 32. It was always going to be difficult for him to break through at Barça, but now, in the strong structure of Sevilla, he could finally be about to realise the potential he once displayed.
Buy shares in Munir on Football Index – bet on the football stock exchange
---
+18, New UK and Ireland customers only, begambleaware.org, T&Cs apply.