Category: VfB Stuttgart
Naturally, the main focus this season has been on Bayern München, Borussia Dortmund, and the destination of the Bundesliga title. Behind them, the ...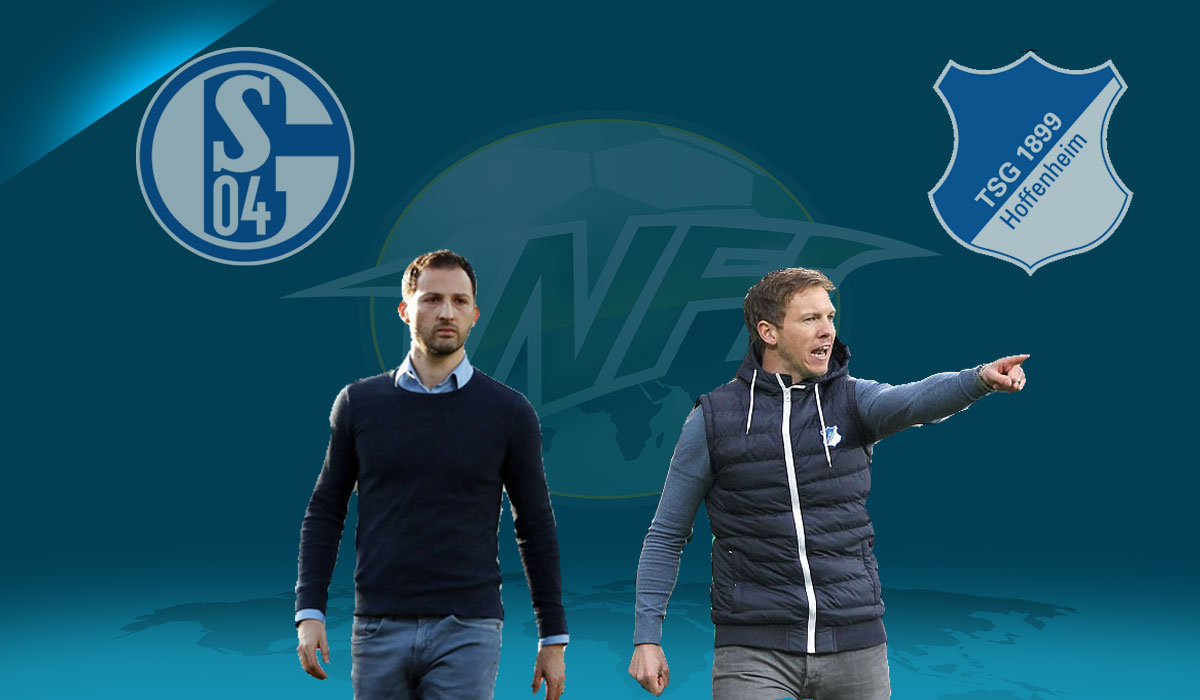 Okay, okay, I know what you are about to say: slow your roll, jabroni! Hear me out though before trying to burn me at the stake. Besides, I'm not e ...