Tag: Gianluigi Donnarumma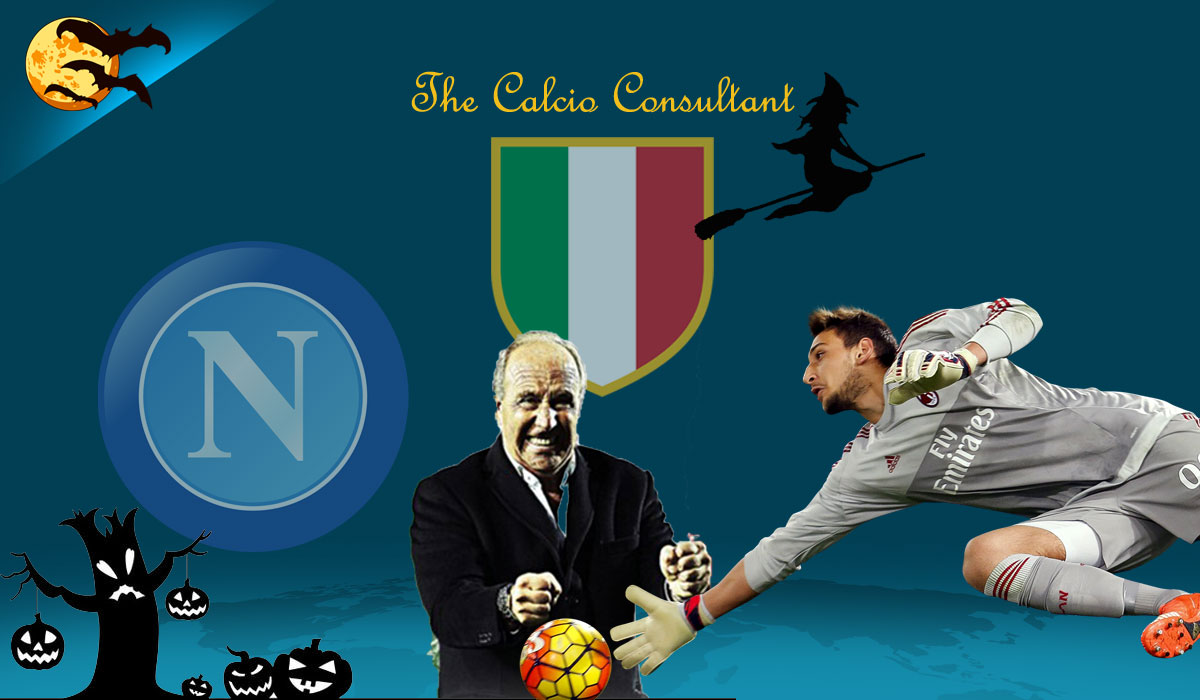 Aside from the paper ghosts hung up in my house, pumpkins, costumes for my kids, decorative spider webs, and of course the excess of candy, you wouldn ...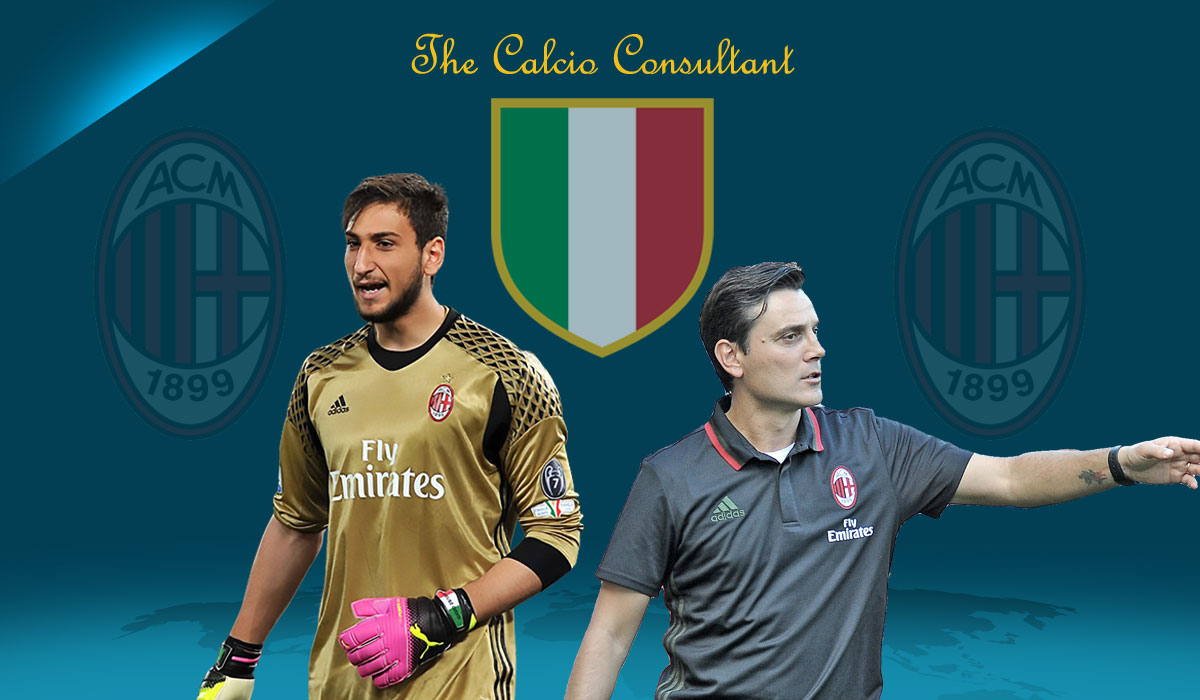 In his first column WFI's Calcio Consultant Frank Crivello assesses the AC Milan squad and looks at potential signings for the club this summer. ...