It was fitting that Jeremy Corbyn's recent election campaign was buoyed by an appearance at Prenton Park, the home of Tranmere Rovers Football Club. The Labour leader was invited onto the stage by Jon McClure whose band, Reverend and The Makers, were part of a concert at the stadium which included local lads The Coral, and headliners The Libertines.
The crowd responded to Corbyn's impassioned speech by chanting his name to the tune of The White Stripes' "Seven Nation Army".
He'd connected with young voters again, and the chant would become a feature of the Islington North MP's public appearances from then on.
Sport, music, culture and politics are inherently linked, and though the connection between football and politics is often conveniently ignored by those who control, fund or broadcast the sport, it's ingrained into the fan culture of certain clubs.
In addition to this, the tactical evolution and philosophies at the heart of some of Europe's biggest clubs are based on socialist principles.
While modern clubs and coaches aren't as explicitly socialist as football figures of the past such as Bill Shankly, who had no qualms about using the word "socialism" as part of his football parlance, there are similar ideological undertones at some of Europe's biggest clubs regardless of their corporate, capitalist facade.
"From a perspective of the way clubs operate, though not as openly socialist as Shankly was, his ideas do apply to clubs in Europe in the sense of redistributing finance back into their grassroots," says coach and writer Daniel Fieldsend, whose book The European Game details the methods for success used by well known clubs on the continent.
"Athletic Bilbao spring to mind first, as without their academy they're totally unsustainable," he adds.
"They can only field players who were born in or have ties to a local Basque region, so they ensure all of their profits are reinvested into the local game to give Basque children the best possible chance of progressing.
"Sporting Lisbon place similar value on their grassroots, and it fosters a culture of fans looking to the next academy star rather than the next £25 million purchase."
The areas in which these clubs reside can play a big part in their makeup and local working-class support can help young players stay grounded and in touch with the fans.
This can then affect the fabric of the team and in some cases can go further and affect the game at national level.
"All clubs should look inwards to their local environment and find what makes them culturally unique, harnessing this to retain identity," says Fieldsend in the book's preface, and he reinforced this idea to the Morning Star.
"Feyenoord promote a similar message and their club motto is 'Hand in Hand' which means total unity between players and fans.
"They're from Rotterdam which is a really tough working-class city, and everything they do is with one eye on the local fan base.
"For example, they have open facilities where fans can come to watch them train. They don't pamper the young academy players, they teach them the importance of being resilient people.
"There are no indoor facilities. Even if it rains they play outside so that when youngsters reach the first team they have good empathy and know the importance of fighting for both the fans and their teammates."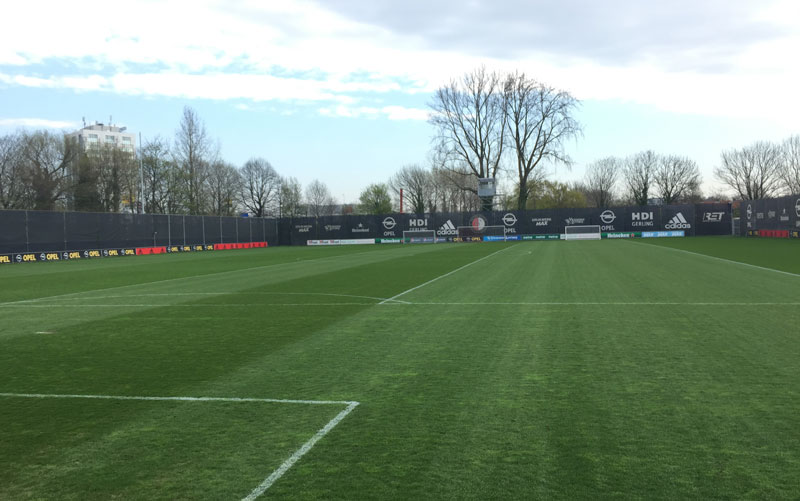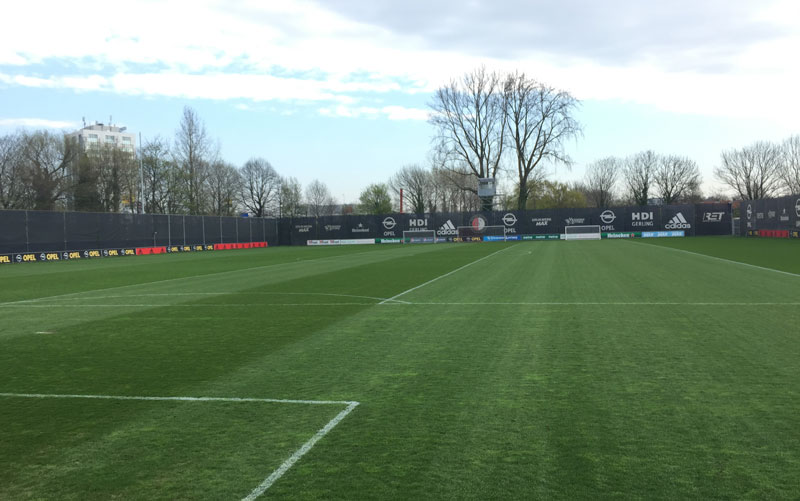 British clubs are beginning to make efforts to become more attached to their fan bases, but they could still learn from those on mainland Europe.
The links with fans and local culture is a recurring theme throughout the book, and Fieldsend comments that clubs on the continent like to connect with the people who spend a large amount of their earnings following their team.
"At Lyon, they had just opened their new Parc OL stadium and gave all fans free travel and a free pint at half-time to thank them for making the effort," he says.
"Bayern's CEOs talk about being aware that supporters aren't there to be 'milked,' and they put maps on their website as well as times indicating where and when supporters can come to watch them train.
"They have a rota for players to stay behind and sign autographs and have selfies taken. That kind of relationship is typical in Germany.
"Rayo Vallecano are heavily tied to their community of fans in Madrid. The players volunteer at a homeless shelter, they give money to charity, and they even club their wages together for various causes, such as a famous example of an elderly fan who was due to be evicted: they bought her home for her so she could live out her days without worry.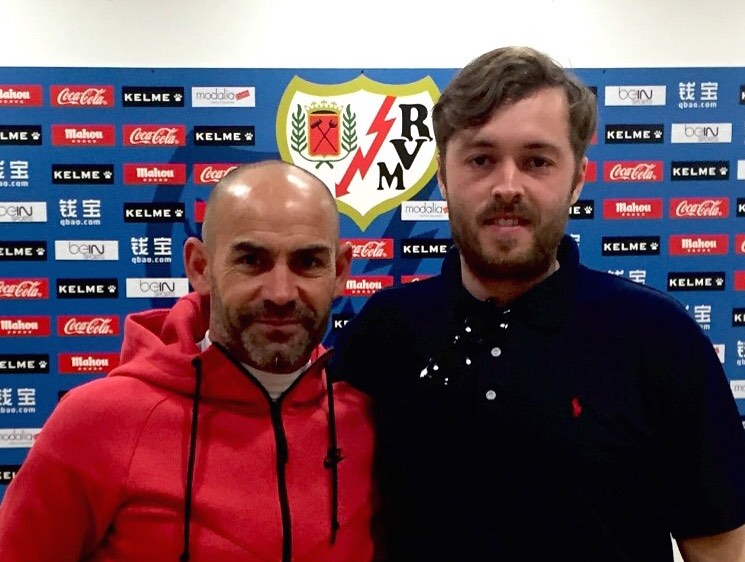 "I met with Paco Jemez, their manager at the time, to discuss that bond with the fans and how essential it is, and he affirmed that everything they do is for the good of the community. Football has the power to do so much good."
While football clubs may be run as businesses, some of their main selling points are the unique elements embedded into their organisation by the fans, location, history, culture and often by the local politics too.
It feels just as awkward to list these things as selling points as it might for some to accept that politics is a part of the sport, but a balance has to be struck.
Fans are often a club's main asset. As a result, they should be treated fairly, with respect, and given more access to (and influence on) the workings of their club.
The money a club makes should be used to improve it further or should be invested in the local area, as well as reimbursing the fan base in some way.
Kenny Dalglish summed this up during his time at Liverpool when he said: "The people who come to watch us play, who love the team and regard it as part of their lives, would never appreciate Liverpool having a huge balance in the bank.
"They want every asset we possess to be wearing a red shirt and that's what I want, too."
Socialist ideas are still evident in football at the highest level, even if they lie beneath the surface in the shape of supporter culture and coaching methods.
However, more needs to be done to reinvest some of the huge sums of money back into the local communities which make these clubs what they are, rather than lining the pockets of agents or other entities who take money away from the game and those who make it what it is.
The European Game gives more than a few pointers for Premier League clubs as to how they can reconnect with their fans, and maybe a few club owners should give it a read.
---
This article originally appeared in the Morning Star.