This weekend in Paraguay, Olimpia take on Libertad, in a game which could have a huge say in where the Clausura title will go this season.
Libertad is in second place and four points behind Olimpia in the league table. A win for the away side would see the gap narrow to just one point with six games to play.
A win for Olimpia would see them have a seven-point lead over their rivals and it would take a huge twist for them to lose the title should they win on Saturday.
The match is a huge one for both sets of fans and players.
"When we meet Olimpia, it is always a classic and a special match," Libertad fan Martin Fois of @IngeGuma told WFi.
"The game is very important, it is the game of the semester because winning we get closer to Olimpia, and also those teams behind us, Cerro and Guarani, are going to take points away from each other.
"Also making the game more important is that we are fighting to qualify for the group stage of the Libertadores, where you are guaranteed $3 million in prize money."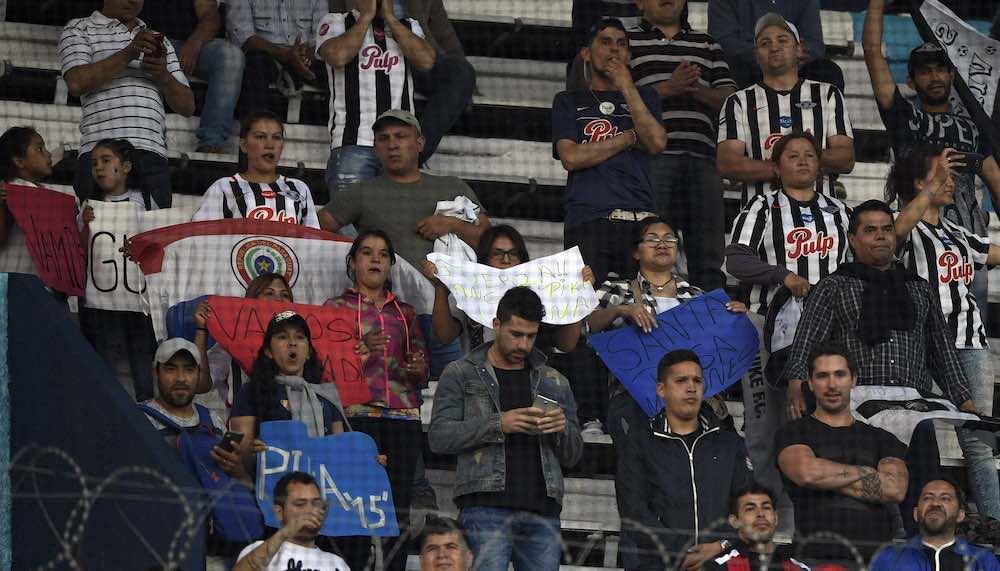 On the other side of the fenc, Olimpia fan Jose Lezcano, who is also on the Olimpia executive committee, said: "It is a match that would put Olimpia in the driving seat to become champions four times in a row.
"To get the victory would be great because it is against Libertad who are a direct rival for the title which comes with a very good battle in the fight for the points."
In the last 20 years Libertad have been the most successful team in terms of titles, but in the all-time standings Olimpia are the most successful team in Paraguay.
Last time they played back in August, Libertad came out on top winning 2-0. This ended a long run of games without a win over Olimpia, and Gumarelo fans will be hoping that they can create a record similar to their rivals.
"In the last match that we played against Olimpia, we both came on the back of cup matches and Olimpia had many players injured," added Fois.
"I think the game on Sunday will be more difficult because they are with a team that has been making great performances and also know how to play at home, they have a very important winning streak there.
"We can win if we take advantage of our chances, Libertad is the team with the greatest defence, our main problem is converting the opportunities we create."
Regarding players who can make a difference for Libertad in what is their biggest game of the season, Fois said: "Libertad is supported by a solid defence thanks to the presence of Diego Viera. He, like Alex Mejia, is a good leader on the pitch.
"The pace of wingers such as Antonio Bareiro and the Paraguayan soccer jewel, Ivan Franco, who has been linked with a move to PSG."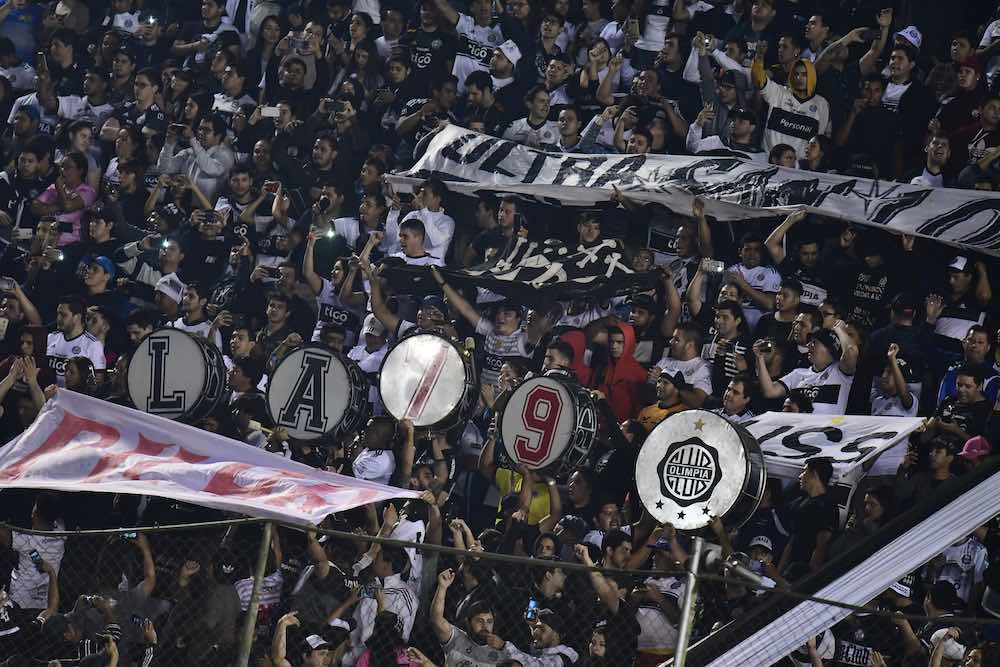 Olimpia will be doing everything they can to win a match which could leave them one hand on the title.
"We came with a very good run on them, two years without losing with six wins," said Lezcano.
"We lost, it's true but it was right after we had played in several cup competitions. Also, we had a tired squad and several injured players who could not play.
"I think this Sunday game will be different because both teams arrive with all their potential and in a good run."
Lezcano, like Fois, added his thoughts on which players are going to be important for Olimpia come Sunday.
"Luckily Olimpia has a very large squad," he added.
"The team lineup has not been repeated in almost any consecutive game. Of course, captain Roque Santa Cruz always stands out, but there are other key players like Alejandro Silva, Rodrigo Rojas, and Hugo Fernández in the middle, and this can make a difference.
"In addition, Antolin Alcaraz returns after recovering from a slight muscle injury which gives the team much more security, especially in the aerial battles."
Many English football fans may recognise the name Alcaraz who, played for Wigan and Everton. His most successful spell came at Wigan where he was part of the side who shocked Manchester City to lift the FA Cup back in 2013.
A win would be massive for either side, for Libertad it could spark hopes that they can win the league title but of course, even after the Olimpia game there are still six matches to play and they would need to rely on results elsewhere as well as their own to triumph.
"The main rival of Libertad is Libertad itself," adds Fois.
"The last time we were champions in the opening stage of 2017 in 15 games, we had 29 points.
"At the moment we have 31 points from 15 games, this is an example that the campaign is going very well, but with a rival like Olimpia, it is not enough.
"We lose points against smaller teams we are expected to beat, like Santani, Nacional and General Diaz, and when you are battling against Olimpia, you can't afford to drop too many points if you want to be champions.
"Libertad has no margin for error, if we win on sunday we have a great chance but it does not guarantee anything."
Should Olimpia win, they are likely to become champions for the fourth time in a row — something which their faithful will be keen on doing. But even a win on Sunday does not guarantee anything, and in football, you can never be sure what will happen next.
What would a fourth straight league title mean to the Olimpia fans?
"To win a fourth title in a row would be a huge joy. The last time the club achieved this was 19 years ago," says Lezcano.
"The Olimpia public is demanding, and they always want more.
"To hopefully be able to grab this type of achievement is a source of pride for all who are part of the club. It is how to achieve the goals imposed by the club itself internally, and also from the fans in the stands."