It's the middle of January and a woeful Aston Villa side sit 18th in the Premier League with none of the other teams above Dean Smith's men looking worse.
Results have clearly shown that, but there is every chance this team can avoid relegation and start to build some foundations, establishing themselves as a Premier League side who will challenge the higher end of the table in the next few years.
Jack Grealish
Top of the list of reasons the West Midlands giants won't go down is attacking midfielder, Jack Grealish.
The spark, the captain, and the fan. Grealish has lit up the Premier League despite his team languishing around the relegation zone and has been one of the best English midfielders since Paul Gascoigne, in terms of the flair he possesses — something which hasn't been seen for a long time.
The midfielder has contributed to 16 goals so far this season, which could easily be so much more for a number of reasons. The main one being having a goalscoring striker ahead of him that would easily put away chances Grealish creates.
Grealish was handed the captaincy after returning from injury in March 2019. The club unlocked a completely different player, who had matured in his three months out.
Since then the captain has been throwing everything he has at getting his first England senior call-up and doing everything he can to drag Villa out of the bottom three.
Villa Park
The second reason the Villans will avoid relegation is their home ground, Villa Park.
You may think this is odd as Villa have failed to make their home ground a fortress this season, having only won four times on their own turf out in ten home games this season.
If Dean Smith can help see a turn around in home form, a string of home wins won't go amiss to help the club stave off of relegation.
Villa are still yet to face Spurs, Arsenal, Chelsea and Manchester United, who will look to come home from the West Midlands with three points.
Last season, the home form for Villa was pivotal in their promotion campaign and saw them go ten matches in a row without losing both home and away. If Villa can find this type of form in the Premier League they will be far off of relegation.
Pepe Reina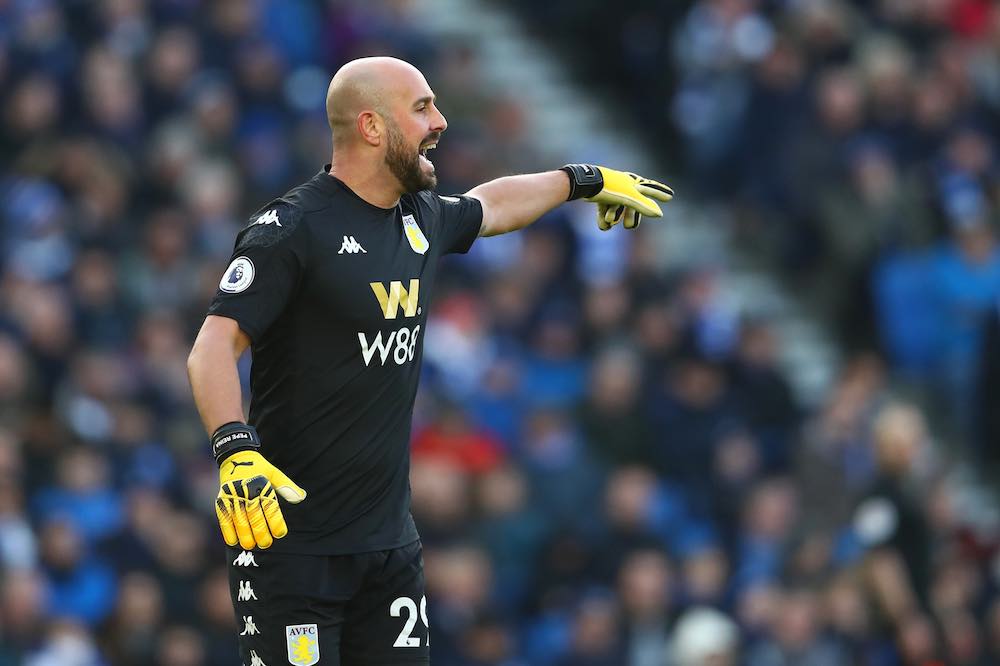 Thirdly — the signing of veteran goalkeeper, Pepe Reina.
The experienced Spaniard has won the World Cup and Euros with a lethal national side which included the likes of David Villa and former Liverpool teammate, Fernando Torres.
Reina has kept 134 Premier League clean sheets in 286 appearances over in Merseyside. The keeper may be old at a ripe age of 37, but it's a smart signing for Aston Villa after not getting in much Premier League experience in the summer transfer window, other than Tom Heaton who's now out for the season.
Having won 3 golden gloves previously, Villa hope the capture of Reina will see them stop leaking goals, and this has already been seen in his debut against Brighton in a 1-1 draw where he provided an excellent reflex save top stop Villa going behind again.
With any luck, this signing should prove to be successful for Aston Villa.
Ally Samatta
What's Samatta? Ally Samatta is the latest recruit brought in to help solve Villa's goalscoring crisis, now striker Wesley is sidelined for nine months.
Samatta is set to become the first Tanzanian to play in the Premier League, having signed from KRC Genk for a fee around £10m.
The striker has scored ten goals in 27 appearances for the Belgian side, with three coming in the Champions League.
A goal-scoring striker is something the Villans have lacked all season and has cost them big time.
We are nearing the end of January, and it has taken a while for a forward to be recruited after being linked with the likes of Krzysztof Piatek, Christian Benteke, Olivier Giroud, Fernando Llorente and Serhou Guirassy.
The signing of the 27-year-old Samatta will help set Villa on their way to survival, and hopefully towards a successful 2020/21 season where Smith can build something and solidify Aston Villa as a Premier League club for years to come.
The Fans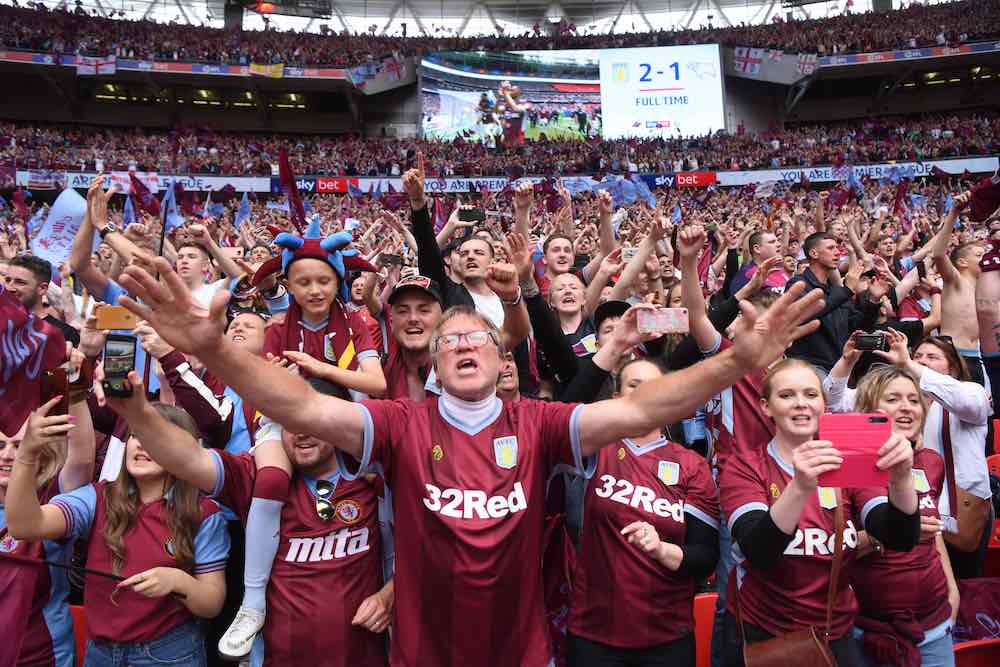 Last but not least, the fifth reason why Villa will survive is the backing of their fans.
Having sold out every away game so far this season, the support the Villa faithful give is second to none, and they always make their voice heard.
Being one of the best-supported clubs in the country, it's vital to have fans behind the club and this has been a tradition for a historic club such as Aston Villa who have been through good times and bad.
It was a breath of fresh air when Villa beat Derby County at Wembley, meaning no more Wigan away days.
As well as head coach Smith and captain Grealish being childhood Villa fans, the club is finally taking a step in the right direction, and long may it continue.