By George Nash.
For anyone who's ever given up the morning of their supposed day of rest to run up and down a damp, muddy field in the middle of nowhere, or to stand along barely decipherable touchlines, few things capture the gloriously disorganised chaos of Sunday League football quite as distinctly as oversized mismatch kits, hangovers, and frantic cries, reverberating in increasingly maniacal tones, of "put him under!", "clear it!" and "stick it in the channels!".
Of the ubiquitous ingredients constituting any quintessential Sunday morning scrap, there is one brand of football boot that, for many, encapsulates the endearing madness better than any other: the PUMA King.
With its dark leather, workman-like aesthetic, wrap-around laces, and large white tongue flapping rather unceremoniously mid-sprint, the PUMA King is a boot that, in the modern era at least, has come to represent a certain type of player.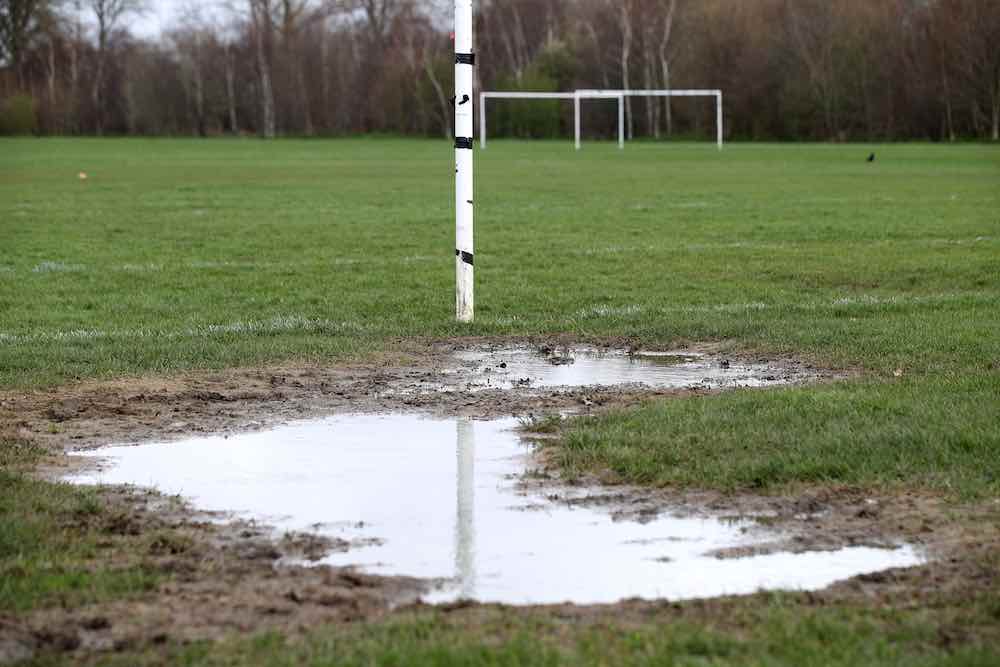 More Volvo 700 series than the sexy, sports car-like sheen of Adidas or a Nike. More Carling than rhubarb gin with elderflower tonic. The PUMA King is so often seen as an extension of the person who wears it: a no-nonsense, heart on sleeve, been around the block brute whose playing style can be filed under 'can kick it far and head it even further'.
It's usually the optimum footwear choice of a 'Big Dave' or a 'Jonesy': a perennial Manager's Player of the Year award recipient who's never even attempted a step over but would figuratively, and probably literally, put their head through a brick wall for the team.
Much like the boot itself, the wearer of a pair of PUMA Kings is unobtrusive, yet undeniably strong, sturdy, and invariably reliable.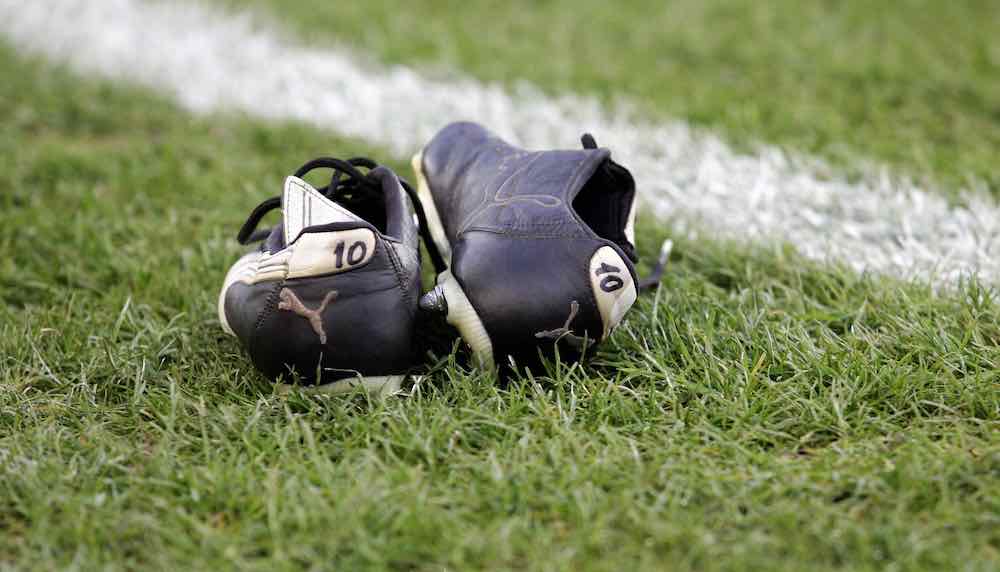 On the surface, such blatant pigeonholing might seem unfair. But the PUMA King's contemporary synonymity with a no-thrills approach to the beautiful game signifies a slow shift in the culture of football.
A silent passing of the boot baton that has manifested at all levels — from the elite echelons of the Premier League right down to the grassroots game and the aforementioned Sunday morning battles in the parks and hardly-fit-for-cattle fields of Blighty.
Why has the PUMA King fallen out of favour in the modern game?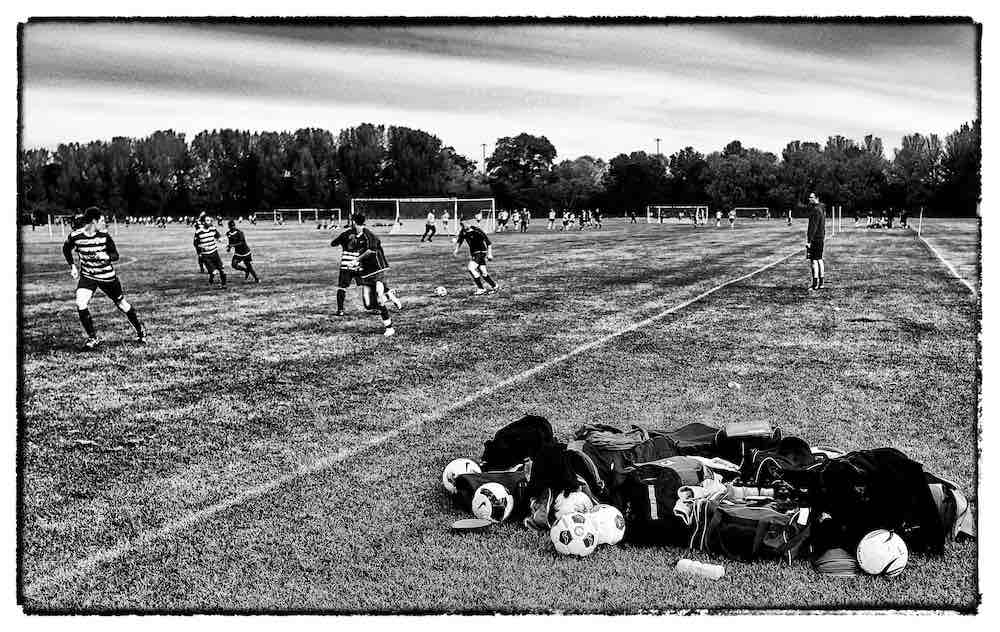 It's a question that seems at once entirely trivial and greatly intriguing when one considers the kind of glittering legacy such a boot has behind it.
One need only watch Pelé and Brazil's mesmeric World Cup triumph of 1970, or Asif Kapadia's recent Diego Maradona documentary to be reminded, not merely of the undeniable genius possessed by both men on the pitch and the very different personal lives that distinguish them off it, but, more simply, of what tangibly links them: what they wore on their feet.
For Pelé in '70, two years after the King's inception, it was hard to miss. Wearing a specialised version with a yellow stripe, and knowing that millions were watching, Brazil's greatest ever player allegedly stopped the referee just seconds before kick-off in the final against Italy to tie his boots. But for both players, not to mention late greats like Eusébio and Johan Cruyff, their most iconic moments, immortalised by brilliance and controversy alike — Pelé's nonchalant layoff to the onrushing Carlos Alberto, Cruyff's famous turn, Maradona's Jekyll and Hyde performance against England in '86 — have all come while donning a pair of PUMA Kings.
By the '80s, the boot was having an equally profound impact off the pitch, too. Lothar Matthäus, the talismanic German midfielder with 150 caps to his name and whose father had worked at the nearby Puma factory when Lothar was a child, was initially hesitant to sign to Bayern Munich (whose technical supplier was Adidas) from Borussia Mönchengladbach if it meant he was no longer permitted to wear his beloved PUMA brand.
So, how is it that, in just a few decades, the PUMA King has gone from halting contract negotiations and housing the twinkle toes of some of the most technically gifted footballers the planet has ever seen, to become almost entirely synonymous with the inelegant centre-half?
And, if at one time good enough for World Cup winners and God-like figures, why have the likes of Cristiano Ronaldo and Lionel Messi then not opted to continue the PUMA King's rich football heritage?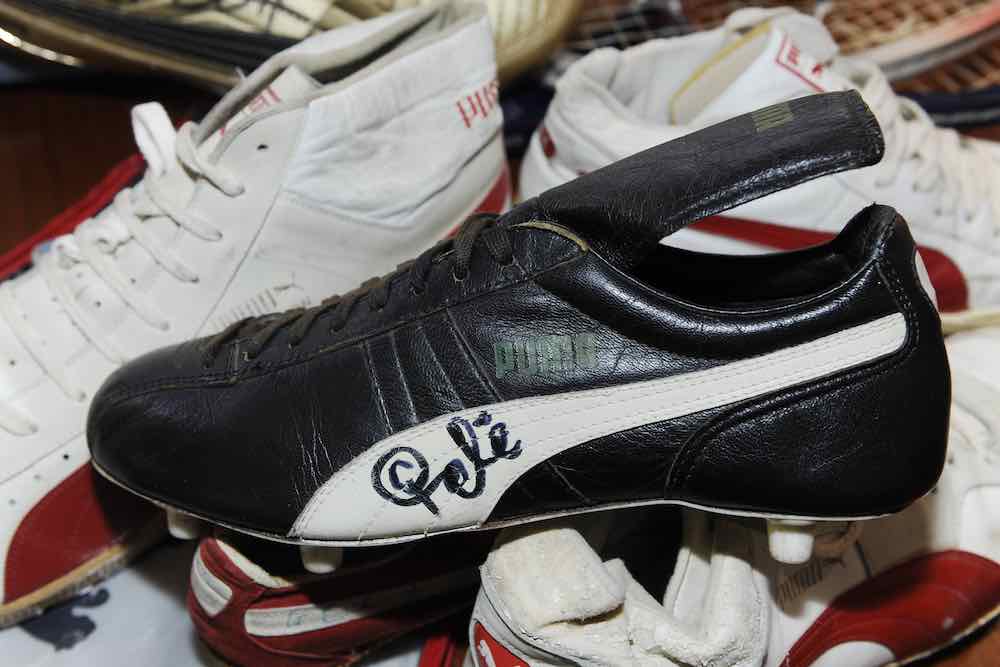 Both are complex questions, of course, with answers that cannot so readily be nailed down. Economics, politics, marketing and, of course, the corporate behemoths that have come to govern and define the modern game all now play a fundamental role in determining what a player decides to wear on his or her feet.
But where the likes of the Adidas Predator and the Nike Mercurial Vapor have flourished, the PUMA King has failed to follow suit. In December of 2019, a listicle published by popular online football publication SoccerBible ranked what were they believed to be the greatest 30 boots of the last decade. Naturally, subjectivity plays its part, but there was a notable omission: despite new models, the famed PUMA King failed to make the cut.
Similarly, a 2019 article in the Evening Standard headlined 'Best football boots: Nike, Adidas and top UK brands for men' mused at length over a number of boots by the titular big-hitters, and also those by Umbro and relative new boys on the soccer scene New Balance. Nowhere did it even mention PUMA.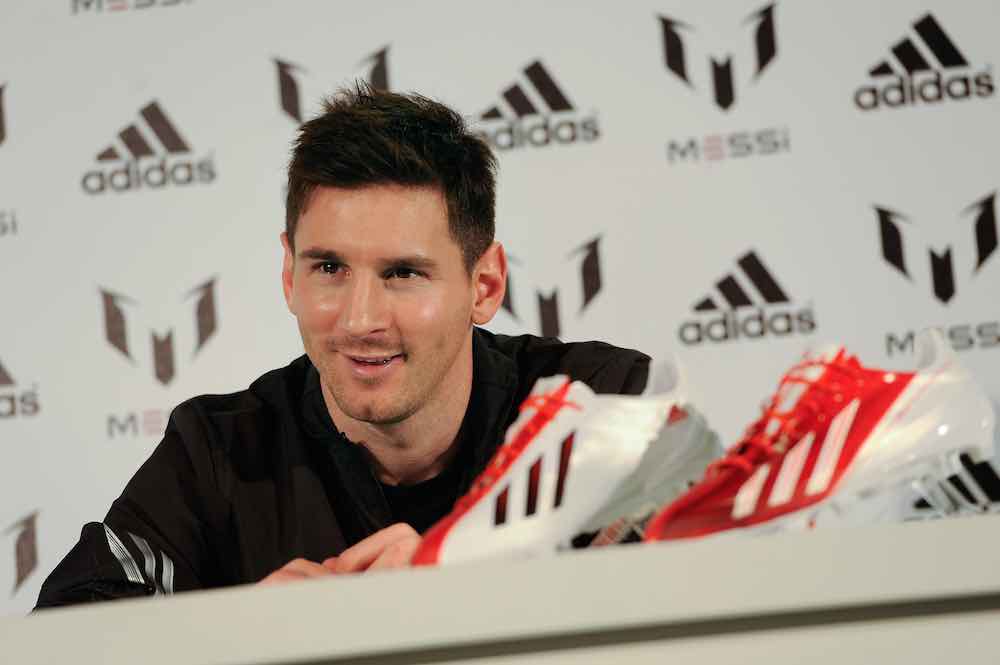 Perhaps it comes down to an issue of quality, whereby PUMA Kings have simply failed to evolve as well as other brands. Or perhaps, with the rapid advances in technology, and the ever-expanding scope for meticulous designs and modern materials, it's PUMA's apparent reluctance to deviate too far from the classic King of yesteryear means that it simply isn't that fashionable anymore.
Maybe its ostensible 'if it ain't broke, don't fix it' model has grown somewhat stale in a market much more crowded than it ever was in the 1970s and '80s.
And perhaps it is this perception of the PUMA King, borne out of a seemingly romantic sense of nostalgia — during today's era of constant change and ever-increasing flamboyance — that lends itself perfectly to being the natural accompaniment to the type of player it is now associated with. Loyal, dependable, unglamorous.
Who knows, maybe one day we will see the return of the King. Maybe it will make a resurgent comeback to its former kingdom to reclaim the footballing crown it once proudly wore.
For the time being though, it seems the mentality of a Big Dave, and not that of the flippant, tricky winger with the bi-monthly boot purchasing habits, or the skilful but petulant No. 10 with a disdain for tracking back but who may, or may not have had trials at West Ham, is a much more snug fit for the PUMA King.
Right now, that seems to be the status quo. But, of course, the future remains to be seen. And, after all, isn't a cat supposed to have nine lives?