By Howard Green.
Despite Frank Lampard's managerial inexperience, Chelsea sit one win away from securing Champions League football next season.
At the top of the Premier League, Lampard cannot claim that Chelsea provided much of a title challenge to Klopp's stupendous Liverpool, but the solid season and the performances post-lockdown have proven that Chelsea can mount a serious challenge next season.
Lampard has differed from Chelsea managers of the past, but the club should absolutely commit themselves to a possible legacy with him.
Chelsea fans couldn't have imagined a better fit than Lampard becoming their head coach in July 2019. The fabled midfielder managed Derby County in the 2018/19 season and memorably lead the club to the Championship play-off final, losing to Aston Villa.
Chelsea were convinced enough to offer their former skipper the big job at Stamford Bridge. He would likely still be managing Derby if not for his legendary status, but he had fulfilled his destiny and fans could dream about Lampard once again winning them silverware.
Chelsea's Past Managerial Issues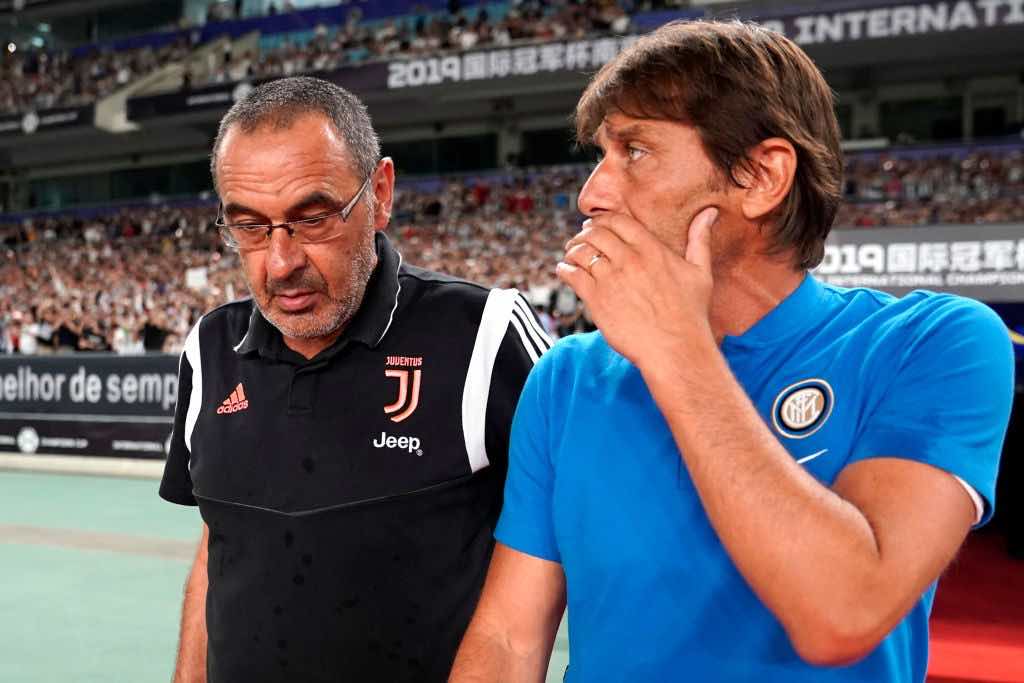 The club has sometimes had an awkward relationship with its managers. Most tend to last between one and three seasons. Glory and European football are a must for the Chelsea board, but when it comes to players Chelsea have had a habit of buying them and selling them off within a few seasons.
What Lampard offers that Maurizio Sarri and Antonio Conte didn't, is a lack of will to be managing elsewhere. Lampard, with his inexperience in management, is unlikely to be picked out by larger clubs, and his love for Chelsea will likely motivate him to stay for as long as possible, and bring success.
The issues with Chelsea's head staff are also reflected in the type of role head coaches or manager have had. Since the dismissal of José Mourinho in 2015, Chelsea have employed head coaches instead of fullly responsible managers.
To some degree, this is ideal for Lampard and his inexperience. But it was the very thing that likely stopped Conte and Sarri achieving more at the club. If Chelsea want to flourish under Lampard, they must stop restricting the impact he has on the club.
A Productive Future In The Transfer Market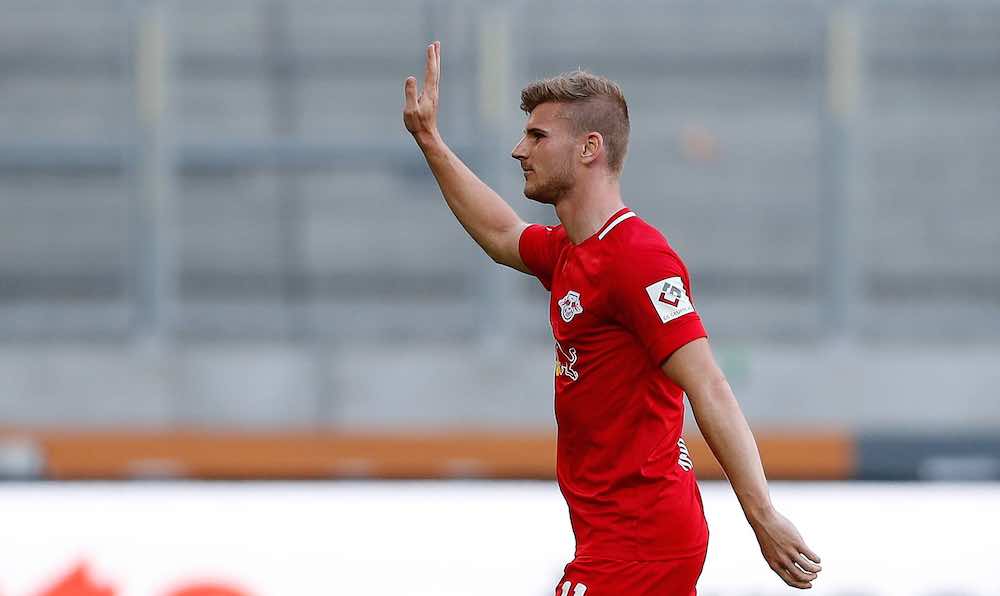 Things are still looking up for Chelsea and Lampard. The Blues have proven to be one of the big contenders in the European transfer market this summer. Their supremacy in this area is shown by the transfers of Hakim Ziyech and Timo Werner, and the possible addition of Kai Havertz. Along with Christian Pulisic, their reliance on creative and pacey attacking midfielders and wingers continues. Even after the departure of Eden Hazard.
The signings of Ziyech and Werner certainly mean Chelsea are maintaining their signature attacking style, but Lampard's dedication to the club has exposed some flaws in their big players. Sloppiness and lack of dedication from star names such as Kepa Arrizabalaga and Jorginho have left Chelsea sometimes gaining inconsistent results.
But with Lampard's unbridled passion for success with the club, exposure of these issues can only lead to a resolution. The signings of Ziyech and Werner are just the start of a larger player revolution for Lampard.
The promise and the preparation for a bright future for Chelsea under their former player is definitely prevalent. Lampard will likely become a long-term coach for the Blues.
It's important that Chelsea offer Lampard greater devolved powers so they can shape a future that breeds consistency rather than short-term glory, otherwise, they could risk having another head coach who's ego is far too big for the club.