By Daniel Lucci.
Despite a rather up and down season, Juventus were able to secure their ninth-straight Serie A title. It proved to us that Juventus are vulnerable in many areas, and the likes of Inter, Lazio, Atalanta, and others will be looking to pounce next season.
There is no hiding the fact that Juventus' core is rather 'experienced', or in other words, old. It is evident that changes are needed during the upcoming summer transfer window if Juventus hope to make it a 10th straight Scudetto next season.
Looking at some moves Juventus should be making this summer is easier said than done due to Financial Fair Play (FFP), and a few large salaries already on the books. The Bianconeri hierarchy will have to get creative this summer if they hope to improve the squad.
Undoubtedly, the midfield is in need of some reinforcements, but that is not the only area. Juventus director, Fabio Paratici, has already stated there will be many swap deals this summer, and the club will need to be "creative and elastic" during this transfer window.
Who Should Juventus Sell?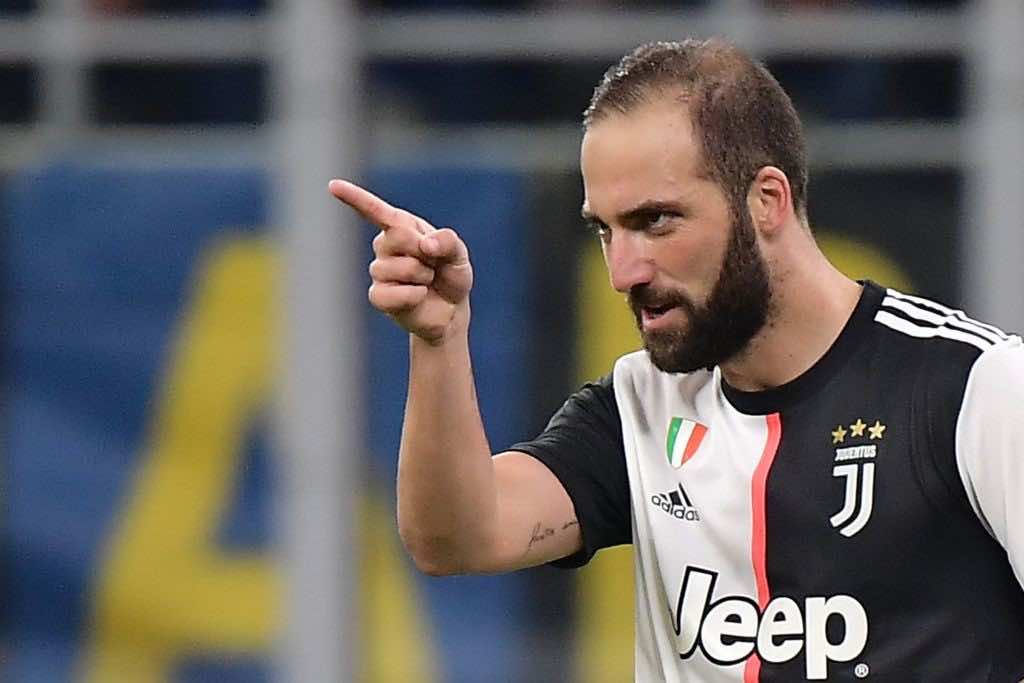 As previously mentioned, this current squad has a lot of ageing players in it. Both Blaise Matuidi and Sami Khedira will be turning 34 next season, and it is fair to say their best playing days are behind them. Some younger, fresh blood needs to be injected into midfield, and moving on from those two veterans seems long overdue.
Furthermore, injury-prone players such as Douglas Costa, Aaron Ramsey and Mattia De Sciglio cannot be relied upon to play consistently. Cashing in on them or using them in swap deals, similar to the one that will see Miralem Pjanic head to Barcelona for young Brazilian midfielder Arthur, is something that should be considered.
Then there are players like Danilo, and centre-back Daniele Rugani, who are, at best, squad players not nearly good enough to be consistently playing for a team with such high expectations.
Lastly, centre-forward Gonzalo Higuain, at 32-years-old, is not the attacker he used to be, and the decline in his game is clear. It is time to move on from the Argentine.
By no means is it a guarantee all these players will be moved in the summer, but moving the majority of them would certainly aid the squad more than it would hurt it. On the other hand, there are a few players that, despite not having a great season or even having played a match, Juventus should keep around.
Who to Keep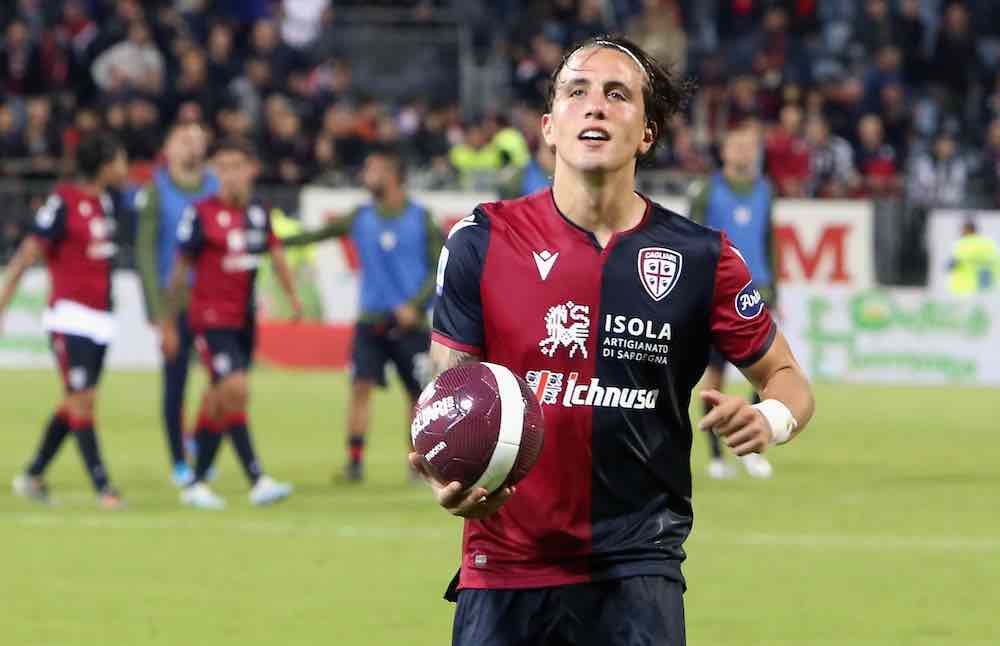 Though he didn't have his best season, Federico Bernardeschi is a player that possesses great skill along with a very strong work rate both offensively and defensively. Still only in his twenties, Bernardeschi has time to improve and, like many young players, consistent playing time in the same position will benefit him.
Juventus should also hang on to their central-defender, Merih Demiral. The Turkish international has not played much this season due to the presence of veteran centre-backs, and then suffering from an ACL injury.
In the matches Demiral has featured, he was very impressive, and at only 22-years-old he will only get better. Juve would be making a mistake if they attempted to cash in on him this summer.
Another youngster the Bianconeri should hang on to is left-back Luca Pellegrini. Having been bought from Roma last summer and then sent out on loan to Cagliari, Pellegrini has not yet made an appearance for Juve.
The 21-year-old is certainly good enough and, considering the lack of depth at left-back, it may be a good time for the youngster to slowly take over from Alex Sandro. Hopefully, the transfer rumours suggesting a potential sale or swap of Pellegrini are not true, and he is able to break into the Juventus lineup in the near future.
New Signings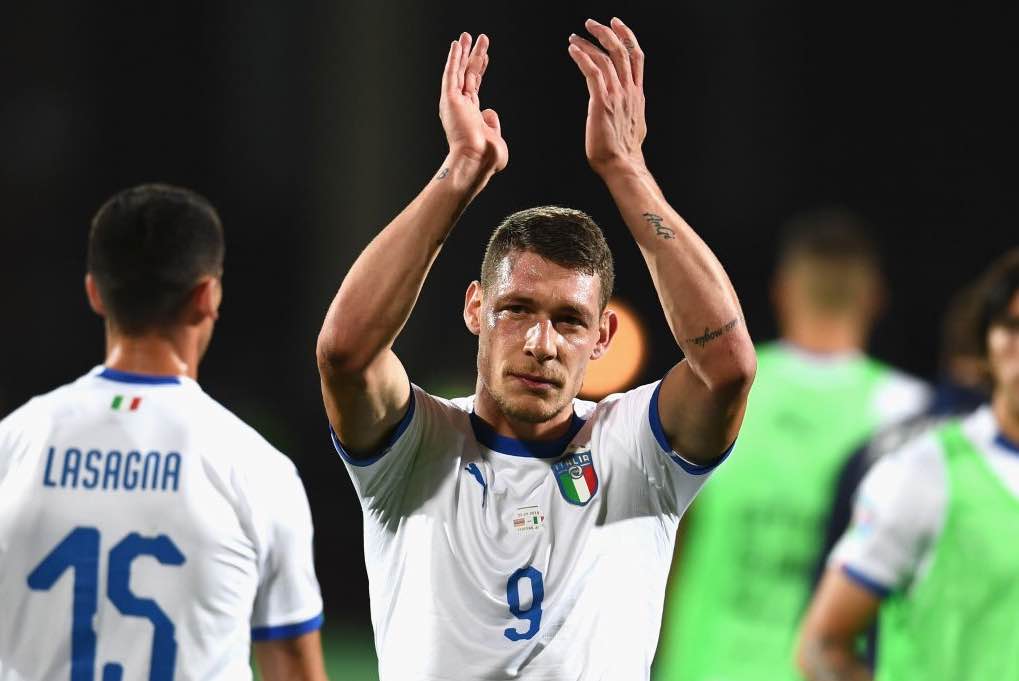 With the likes of Kulusevski and Arthur already joining Juventus in the summer, the squad is already looking a lot more youthful. Additionally, these two signings will help improve the rather inconsistent and injury-prone squad.
Defence
As well as these two, Juve need to adjust a few more positions if they hope for that 10th straight Scudetto. For starters, a natural, much better right-back is needed. No disrespect to Juan Cuadrado who is currently first-choice in the position, but it is not his natural role, nor is he good enough defensively.
A feasible, young and promising option is Sergiño Dest of Ajax. Still a teenager, Dest would be a solid option for the future as he has already shown lots of promise already for club and country. Furthermore, he would surely benefit from playing alongside a few Italian icons, as well as former Ajax captain, Matthijs de Ligt.
Dest could be eased into the lineup and not need to play every match, giving the likes of Cuadrado and Danilo (if he stays) a fair share of playing time, and it would give Maurizio Sarri the option of playing Cuadrado higher up the pitch in his natural position.
Midfield
The midfield has already been upgraded with Arthur and Kulusevski, and although the latter is known for playing a little higher up the pitch, he is a versatile option in the midfield three.
Adrien Rabiot has experienced a resurgence during the second part of this season, and it is safe to say he is playing like many Juventini hoped he would when he first arrived. Still, other options are needed.
Rumours have circulated around the likes of Houssem Aouar, Lorenzo Pellegrini, Jorginho, and even Manuel Locatelli. Aouar, although a top talent, would probably cost a little more than Juve are looking to spend, making the likes of Pellegrini, Jorginho, and Locatelli the best options.
Jorginho, a Sarri favourite having played for him at Napoli and Chelsea, would be a decent option, but the younger and more versatile Pellegrini, or Locatelli, would be the preferred options for many Juventus fans. Moves for one or maybe even both of these midfielders should be a top priority.
Centre-forward
With Higuain most likely leaving this summer, a younger option is certainly something Juventus should be looking at.
Names like Duvan Zapata, Gabriel Jesus, Alexandre Lacazette, and Arkadiusz Milik have been mentioned.
The preference would be Gabriel Jesus from Manchester City but it would be near impossible to pry him away from Pep Guardiola.
Zapata and Lacazette, both almost 30-years-old, would come with a hefty price tag and high salaries, and Milik would not be a cheap option either. Along with the price tag and a long list of injury concerns, Milik is frankly just not good enough to lead the line for Juventus.
Someone Juventus should be looking at is rival club Torino's captain, Andrea Belotti. A proven Serie A goalscorer with good holdup play and still relatively young, Belotti would be a fantastic option to play alongside the likes of Ronaldo, and Dybala for years to come.
The Bianconeri have already made some promising moves but with other Serie A rivals improving their squads in the hope of finally dethroning the Champions, Juventus will need to have a busy summer to help make this squad much more lethal.
In an attempt to be realistic, the addition of three, possibly four, top players will undeniably put Juve in a better spot for next season, but, either way, buckle up Juventini, as this roller coaster of a summer transfer market may get a little bumpy.