By Daniel Lucci.
A familiar face is now in the dugout for Juventus — former midfielder, the Maestro, Andrea Pirlo. Although the 41-year-old has only recently become a certified coach, he has been given one of the biggest tasks any manager could be given — leading the Bianconeri to another season of success and trophies.
After parting ways with Maurizio Sarri after just one season, the Juventus hierarchy felt a change was necessary. Anyone who watched their performances from last season may argue that it is the correct move.
However, just because the former midfield maestro is now at the helm, it does not guarantee success. In fact, it may make Juve's attempt at a tenth straight Scudetto even tougher.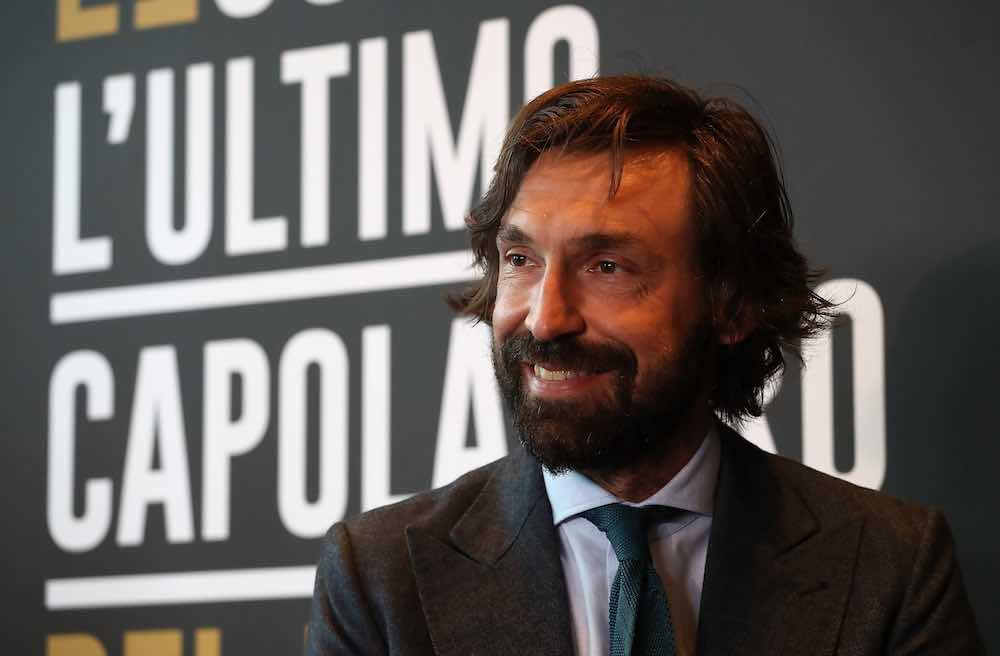 Although a brilliant player on the pitch, Pirlo lacks experience in the dugout — undoubtedly making this upcoming season one of the biggest challenges he has ever faced in his distinguished career. Fortunately for Pirlo, Juventus, and their fans worldwide, the new coach does have many wonderful attributes he will bring with him.
His vision and ideas of how the game should be played can potentially help get the most of an average midfield. Furthermore, he will be able to share his experiences as a player with some of the young talents in the team. This may help them learn and see the game differently, which in turn will help them fulfil their potential.
No doubt the decision by the Juventus hierarchy to appoint the former World Cup winner is a risky one and could go in many different directions, but if the Bianconeri turn out to have a wonderful season, they will look like geniuses.
On top of adding new faces in the coaching staff, the hierarchy are finally doing something they should have done last summer — bringing in young, fresh talent, along with shipping out some of the older players who were well past their prime.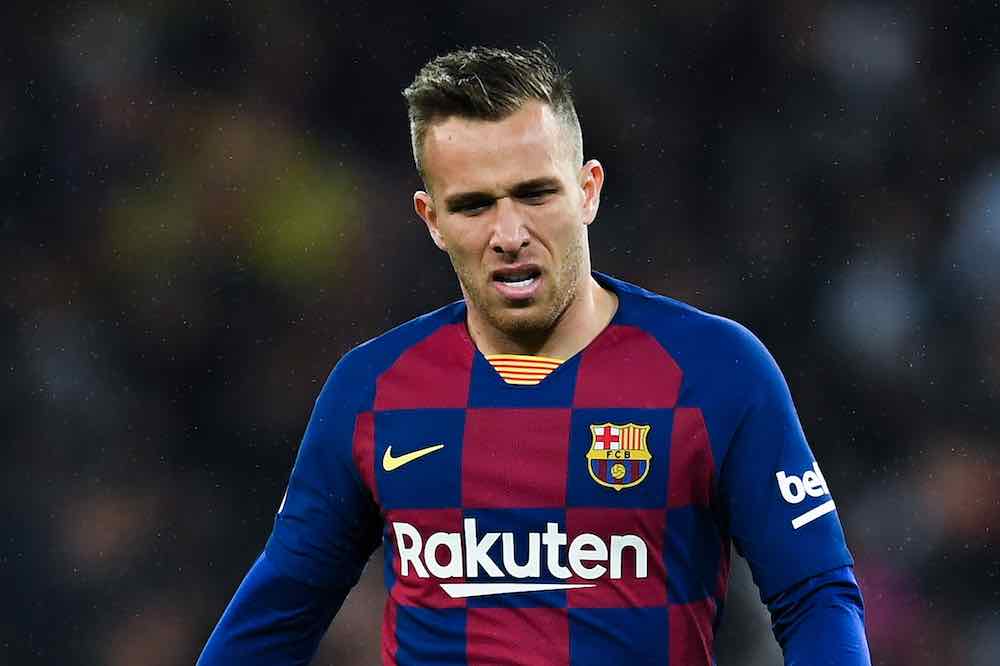 The early additions of 20-year-old Swede Dejan Kulusevski and 24-year-old Brazilian Arthur Melo was a step in the right direction. A recent addition to the midfield — hardworking 22-year-old American Weston McKennie — sees the midfield already looking much stronger than it was last season. All are solid additions but are still young and will need time to adapt to their new surroundings.
Although Fabio Paratici and the rest of the Juventus office have made some promising moves thus far, many will hope there are still a few more moves to come during this transfer window. Rumours continue to circulate around the likes of Moise Kean, Luis Suárez, Edin Dzeko, Alvaro Morata and even Edinson Cavani potentially joining in order to fill the gap Juventus have in the centre-forward position.
On top of finding a striker to play with Cristiano Ronaldo and Paulo Dybala, Juve would ideally like to sign a top midfielder. However, due to COVID-19 restrictions taking a large chunk of teams' profits, and the start of the season just a few days away, Juve's mercato might be completed once they finally bring in their attacker. Hopefully, that does not mean they are done shipping out some more players that need to move on from the club.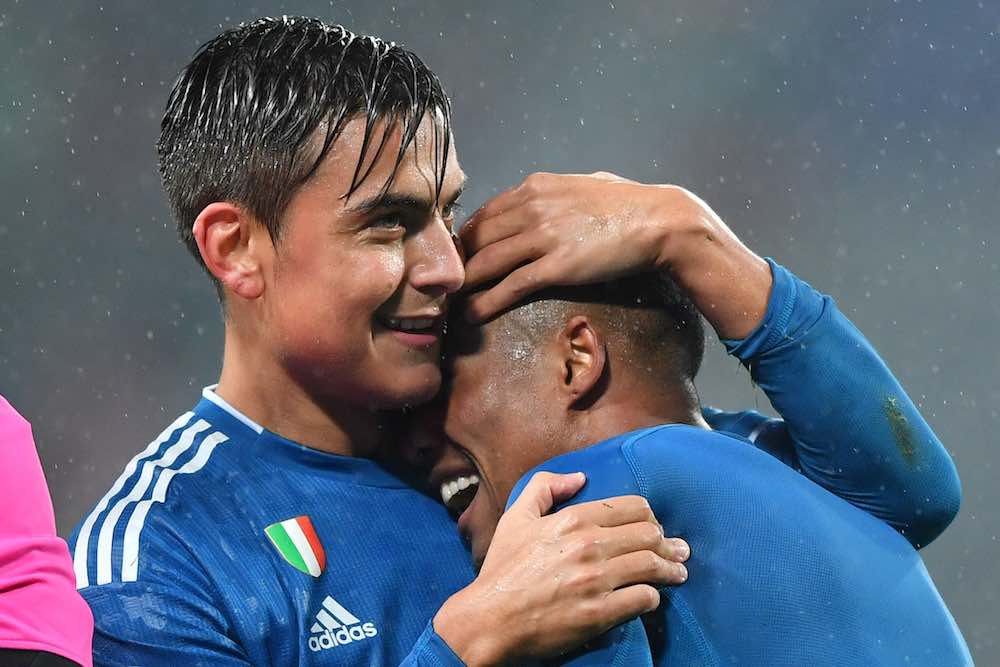 Already having moved on from the likes of Miralem Pjanic, Blaise Matuidi, Gonzalo Higuaín and a few others, there are still a few more that need to move on from the team.
33-year-old midfielder Sami Khedira is one of them. Well past his prime and frequently injured, Paratici must find a way to remove his large salary from the books in order to put those funds into players that can actually help the squad.
Furthermore, the likes of Mattia De Sciglio, Douglas Costa or potentially even Aaron Ramsey could be on the move if a suitable offer arrives. Considering the aforementioned names are often injured and spend more time on the sidelines rather than helping the squad on the pitch, it would be a no brainer to try to move on from them and attempt to reinvest those funds elsewhere.
With the shock appointment of Pirlo as manager, the out of the blue signing of a young American midfielder from German side Schalke 04, transfer rumours continuously linking Juventus to veteran attackers like Suarez or Dzeko, it is safe to say this summer has been extremely unpredictable and will probably remain that way until October when the transfer window closes.