By Dharnish Iqbal.
Saturday beckons the bonanza return to club football with an array of tantalising fixtures to look forward to. The Derby della Madonnina between Inter and AC Milan is always a notable fixture and never devoid of intrigue.
Additionally fascinating this year is that both teams look as though they are finally heading in the right direction.
Inter are hotly touted Serie A title challengers with maverick manager Antonio Conte signing on the dotted line after threatening to leave at the end of last season. Clearly, they're building something in the mould of a typical Conte team. The team has his identity, works doggedly, and is capable of scoring goals with via their standout performers.
AC Milan, on the other hand, come off the back of an extremely encouraging season, buoyed by the Benajmin Button-esque Zlatan Ibrahimovic leading their line.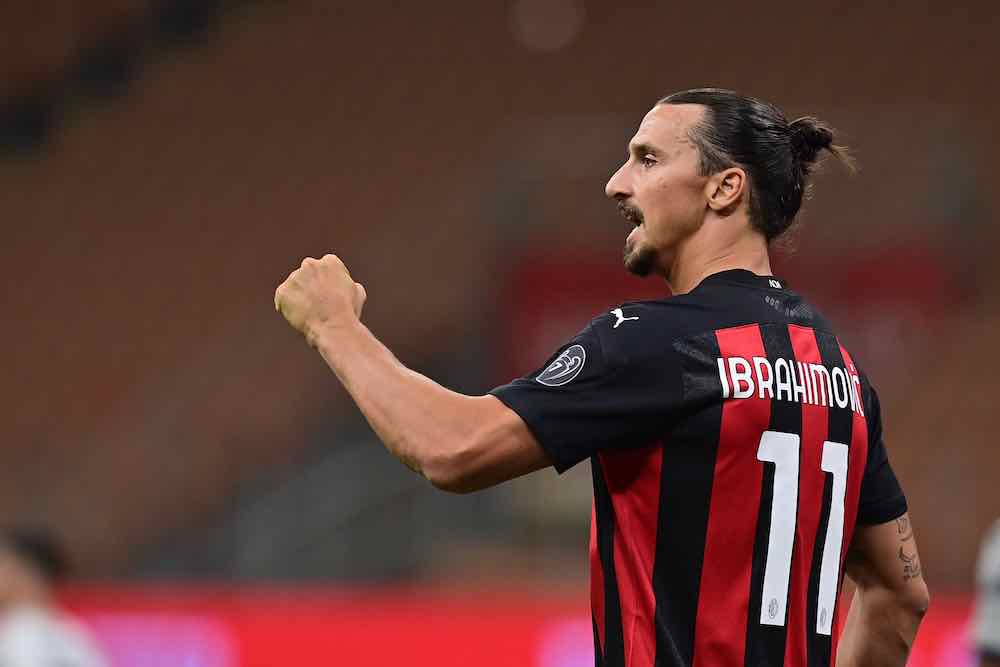 His signing has boosted them to an unbeaten 21 Serie A matches including games at the end of last season. The last team to beat them? Inter Milan, in an entertaining 4-2 win back in February prior to the outbreak of coronavirus which now seems like an eternity ago. Stefano Pioli has steered the team wonderfully, pleasantly surprising Milan fans who at first were unsure of his arrival.
Covid-19 seems to be a factor in everything these days and the derby is no different. Inter have players suffering from the virus meaning they lose Roberto Gagliardini, Milan Skriniar, Ashley Young, Radja Nainggolan and are still waiting on Alessandro Bastoni to be cleared.
Milan have problems in defence with Leo Duarte and Matteo Gabbia both out, meaning a centre-back pairing of Simon Kjaer and Alessio Romagnoli is highly likely. Aside from Ante Rebic, who is out and will most likely be replaced with Samu Castillejo, attacking options for both teams are all available.
Probable Inter Line-Up: (3-5-2)
Handanovic (C); Bastoni, De Vrij, D'Ambrosio; Perisic, Vidal, Brozovic, Barella, Hakimi; Lautaro, Lukaku.
Probable AC Milan Line-Up: (4-2-3-1)
Donnarumma; Calabria, Kjaer, Romagnoli (C), Hernandez; Bennacer, Kessie; Castillejo, Calhanoglu, Saelemaekers; Ibrahimovic.
Milan have conceded no goals in three games, but this is easily their biggest test with a rampant Romelu Lukaku-Lautaro Martinez partnership to contest with.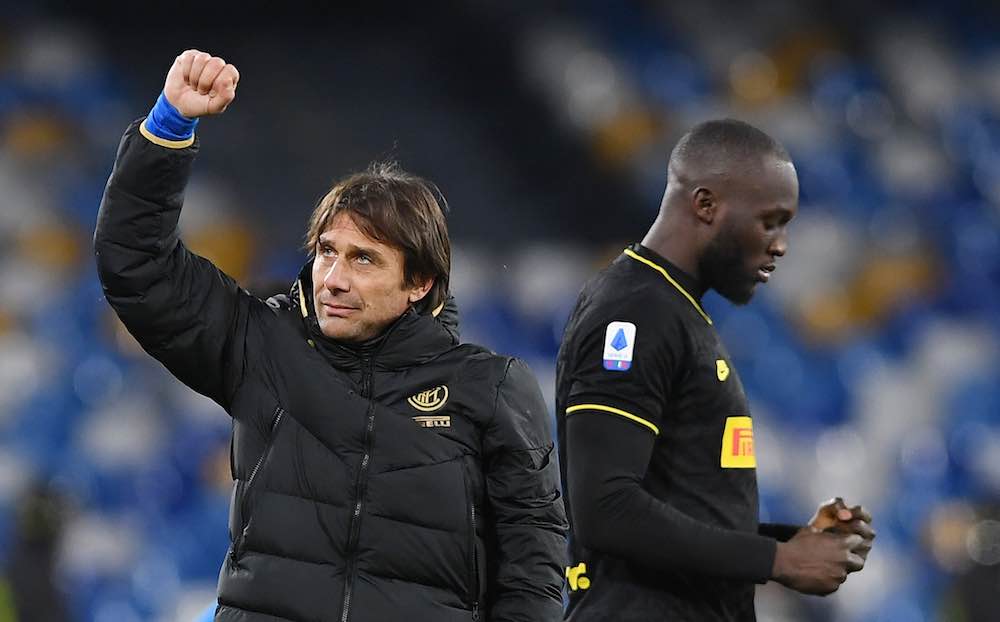 Additionally, Ibrahimovic has recovered from coronavirus and will be raring to go against Inters makeshift defence, and will be a perfect target man for Samu Castillejo and Alexis Saelemaekers whilst Rafael Leao can be a terrific outlet from the bench.
The midfield battle has been hyped as deciding the game with the workmanlike midfield of Arturo Vidal, Nicolo Barella and Marcelo Brozovic coming up against Ismaël Bennacer, Franck Kessie and Hakan Calhanoglu.
Conte will need his midfield to attack and defend in equal measure, but none of the three Inter midfielders stick out as a creative beacon.
The Bennacer-Kessie partnership vs Vidal-Barella is one of the most intriguing battles in the league, but what is advertised as the key question in the matchup is whether Arturo Vidal can nullify the creative Calhanoglu from releasing Ibrahimovic and co.
Conte fought hard to sign Vidal, even passing up on Sandro Tonali, and has gotten the best out of him before and will hope to do so again.
Another brilliant subplot is the battle of two of the best full-backs in the world with the marauding Ashraf Hakimi coming up against Theo Hernandez. The career trajectory of both is strikingly similar, sharing a brief spell at Real Madrid before being deemed not good enough, now coming into their own in Milan.
The flank shared between the two is sure to be a joy to watch, as both have bundles of pace and creativity.
What has not been mentioned as much is the other wing where Milan could benefit with Davide Calabria against Perisic. While Young would normally be more suited to that wing-back position, Perisic notably struggled against Fiorentina and Federico Chiesa in particular.
As if there needed to be another anecdote in the derby, you could also dub this 'The Derby of Tonali' as the young playmaker could have ended up at either Milan side, but ended up at AC Milan, the club he supported as a boy.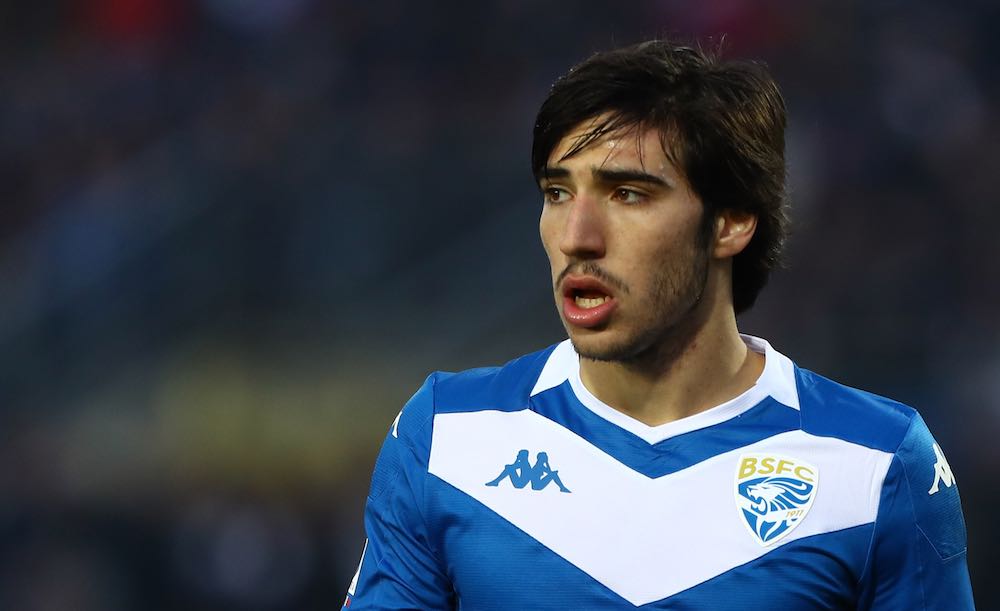 At some point, Tonali could haunt Antonio Conte who passed up on the player in the recent window. Similarly, Christian Eriksen, whose Inter career has not really taken off yet, could seize a perfect moment to kickstart his Inter tenure and make a difference, providing creativity in midfield later in the game.
With both teams devoid of their favoured defences, attack may be the best form of defence, turning our attention to the battle between two bonafide former Manchester United strikers Lukaku and Ibrahimovic.
In the previous derby, both scored key goals, and look bang in form to make a difference going into this game.
It is fascinating both lead the line together at Manchester United but could now determine who will be the eagerly anticipated Milan derby on Saturday.