By Elliot Thompson.
Leicester City are top of the Premier League. Manchester United are 14th. But only eight points separate the two, which goes to show how volatile the table is at this early stage of the season.
Some sides are finding consistency in a positive way, others in a negative way, with West Brom, Burnley and Sheffield United still without a win this season.
Certain sides have received a lot of media coverage; defending champions Liverpool with their ever-growing injury list, Everton with their impressive start, and Aston Villa for beating the champions 7-2.
However, one side that has not really been on the receiving end of much positivity surrounding their season so far, is Chelsea.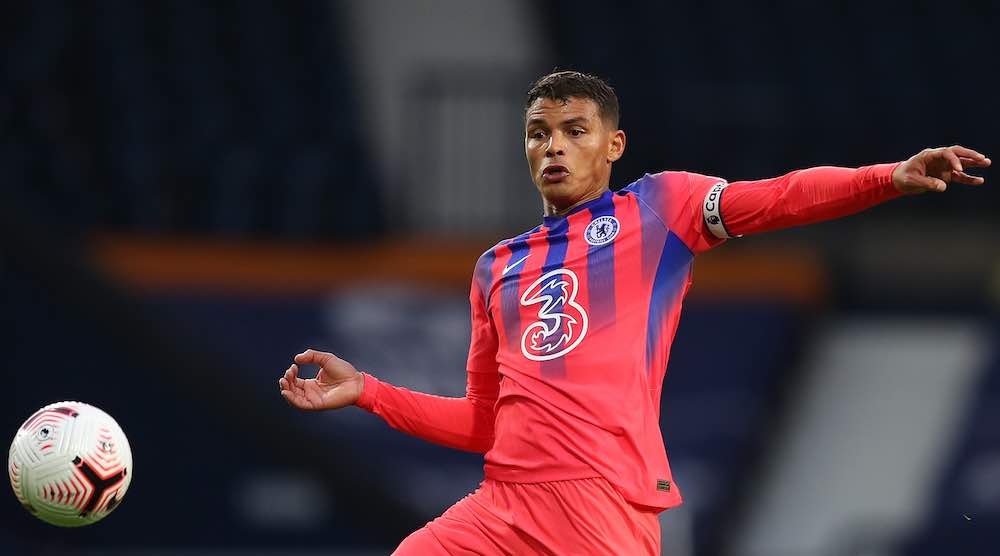 Frank Lampard's men had a slow start to the season but have picked up form in the past few weeks and quietly gone about their business and are now unbeaten in their last seven games.
Is it time to take Chelsea seriously? Could they be genuine title contender that no one noticed yet?
Chelsea spent big in the summer, bringing in attacking superstars such as Timo Werner, Hakim Ziyech and Kai Havertz, who cost a combined fee of around £155m.
There was pressure on Frank Lampard to get it instantly right and make it click with a lot of new players in the starting eleven.
In the first few weeks of the season, it looked like Lampard had failed in this task and questions over his system were being asked as the Chelsea legend appeared to lack a distinct playing style.
The more alarming aspect was the woeful defending. Chelsea shipped three goals against newly-promoted West Brom, and also conceded three at home against Southampton.
Due to this media and rival fans were very sceptical over Chelsea being a threat this season, as it looked like Lampard was not able to fix their defensive issues from the last campaign.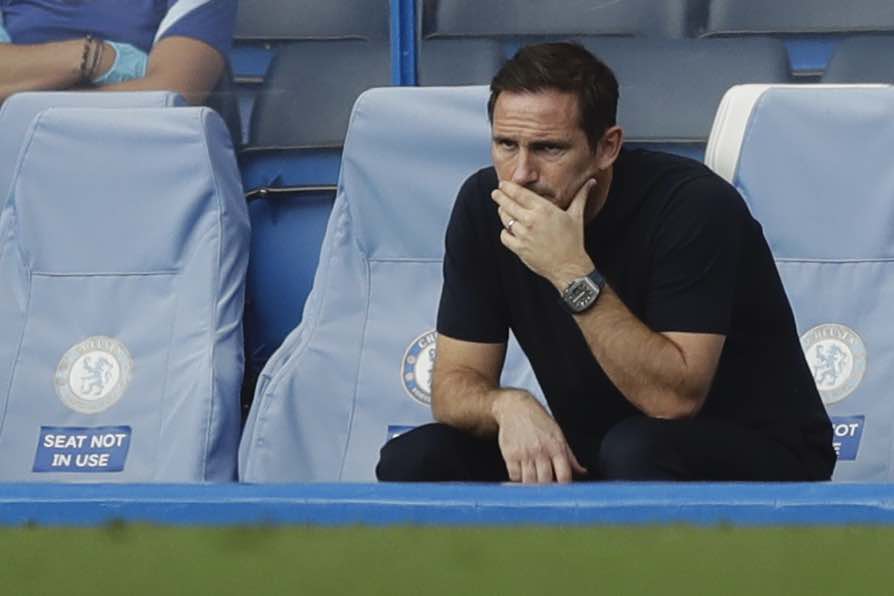 However, he appears to have turned a corner in that regard, and it may be due to some very smart acquisitions that did not catch the attention that the attacking signings did in the summer.
Thiago Silva and Ben Chilwell were obviously big signings but, as is often the case with new signings, the attackers were the ones who got the fans excited.
But Silva and Chilwell seem to have given the South London side some steadiness at the back which has been so badly needed, as the shaky erraticness was there for sides to take advantage of at the start of the season.
Silva, even at 36 years old, has added some authority in the defence. A leader is what Chelsea were crying out for, as well as a competent left-back so Lampard could play a back four.
Marco Alonso was a disaster when not playing as a wing-back whereas Emerson was also more suited to the more attacking role.
Chilwell can either be a classic full-back or wing-back if needed, and with two goals and three assists so far in all competitions this season, has shown why Chelsea paid £45m for him.
Kurt Zouma and Reece James seem to be the other two that Lampard trusts to fill the back four and as a collective, the four defenders have looked a solid unit, pleasantly for Chelsea supporters.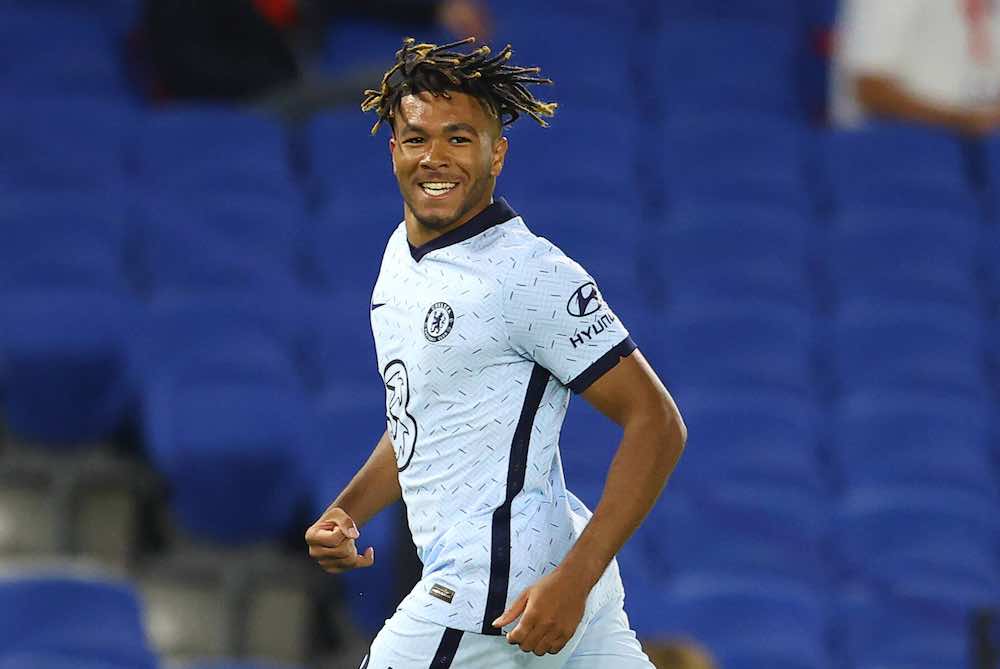 The most important of all though could be the goalkeeper.
Kepa Arrizabalaga started the season between the posts and it was clear to see he was still short of confidence.
Lampard replaced him with Edouard Mendy (who was recommended by former Chelsea goalkeeping great Petr Cech) for £22m and he has made a huge difference, contributing to the five clean sheets in their last six games.
Outfield players now finally have a goalkeeper they have confidence in, and it has helped an awful lot.
As the old saying goes attack wins you games but defence wins you titles.
By no means, though, has the defensive improvement overshadowed the attacking sides of things. Chelsea have gone about their business efficiently and are the top goalscorers in the league with eight games played.
Werner seems to have found his rhythm whilst Ziyech is finally getting game time after his injury and showing his quality.
There will be an expectancy that Havertz will soon show the razor-sharp form that caught the attention at Bayer Leverkusen. At just 21 years old, the German has plenty of promise, as do the likes of Tammy Abraham, Callum Hudson-Odoi, and Mason Mount, who will all be wanting to push themselves to be star men in this side.
Chelsea have so much promise. A young attacking side who now look like they have added a defensive steel to their game.
If they carry on doing what they are doing, do not be surprised to see them still challenging at the top of the table in the latter part of the season.
If they do not, then expect Lampard to come under huge amounts of pressure. Underdogs, yes, but given the signings and the talent available, surely the minimum expectation is a title challenge.