By Daniel Lucci.
Although we are only six matches into the new Serie A campaign, this season has already shown it could be a memorable one for a variety of reasons.
Covid-19 continues to play a role with numerous players testing positive each week in the early stages of the new season.
Meanwhile, the condensed schedule means teams involved in UEFA Champions League or Europa League are sometimes playing three matches within seven days. That is definitely not an easy task for any squad, regardless of the players at their disposal.
These obstacles have most likely played a factor in some of the early season struggles for many Serie A teams.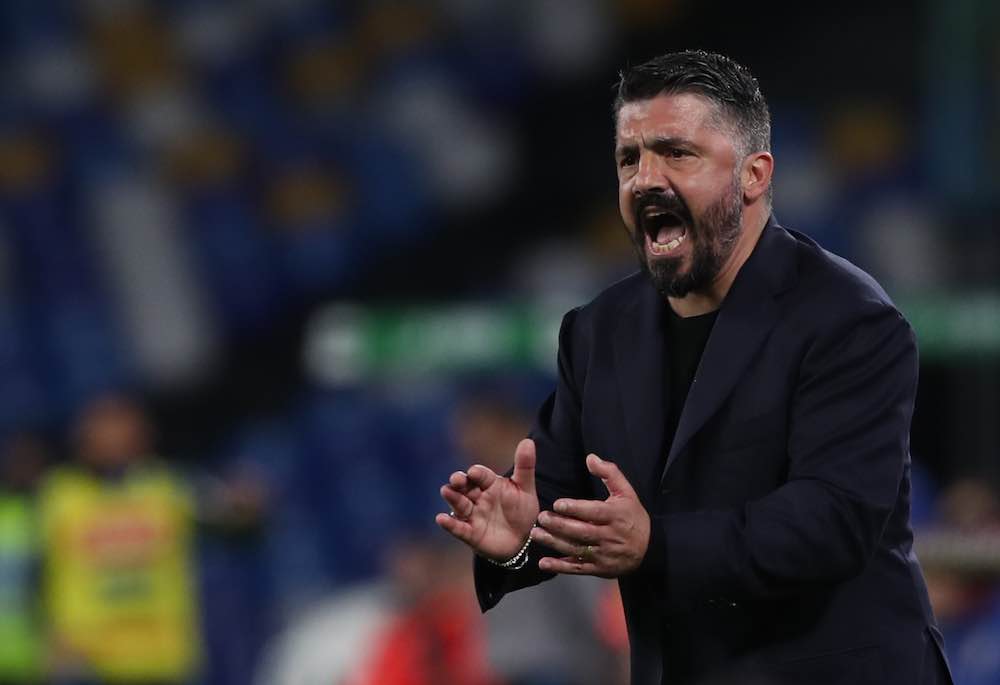 After an inconsistent campaign last season, Napoli came flying out of the blocks this time around. When Gennaro Gattuso's men are on their game they are a very tough team to beat. The current fifth-place team were able to tally six against Genoa and another four against Atalanta a couple of weeks later.
However, in recent weeks Gattuso seems to be missing consistency from his squad. A tough Europa League loss to AZ Alkmaar a couple of weeks ago and a 2-0 loss to a depleted Sassuolo side just this past weekend, has many asking the question if Napoli can be considered real contenders this season.
With matches in Europa League against HNK Rijeka and in Serie A against Bologna upcoming, we will see if Napoli can bounce back to prove to everyone they mean business this season. Aggressive by nature, constantly instilling fear into opponents, if anyone is able to get the most out of this squad it would be Rino Gattuso.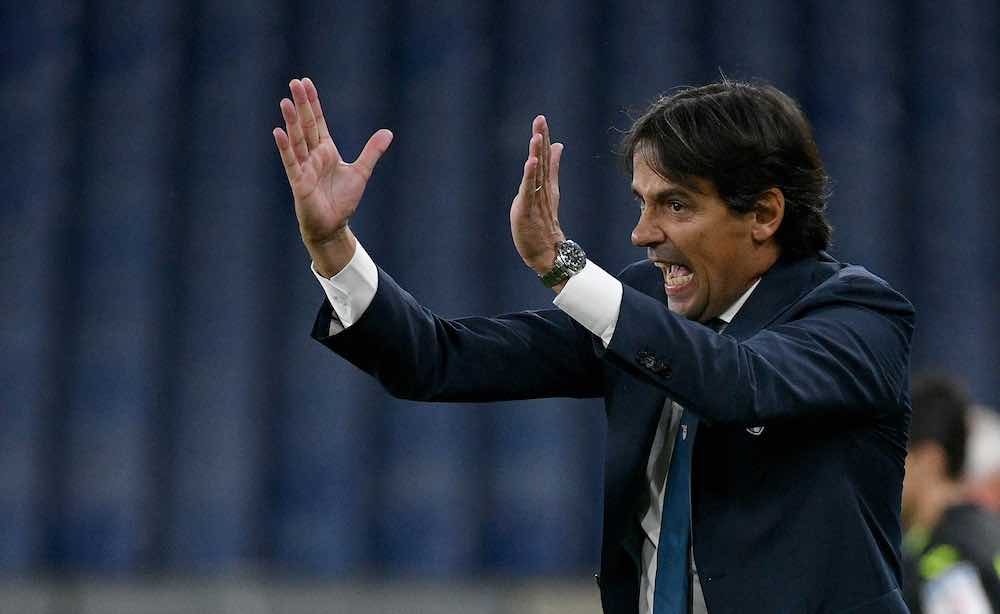 After finishing fourth last season, Lazio have stumbled out of the gate. Collecting three wins, one draw and two losses, but currently hold a minus two goal differential. Some tweaks in defence are surely needed.
After a late and questionable 4-3 victory over Torino on the weekend, the Biancocelesti currently sit in ninth place, hoping to build on their recent victory in order to find their consistency from last season.
Their schedule will not necessarily give them any favours, though, as they are set to play Zenit Saint Petersburg in Champions League action on Wednesday and then host the reigning champions, Juventus, on Sunday.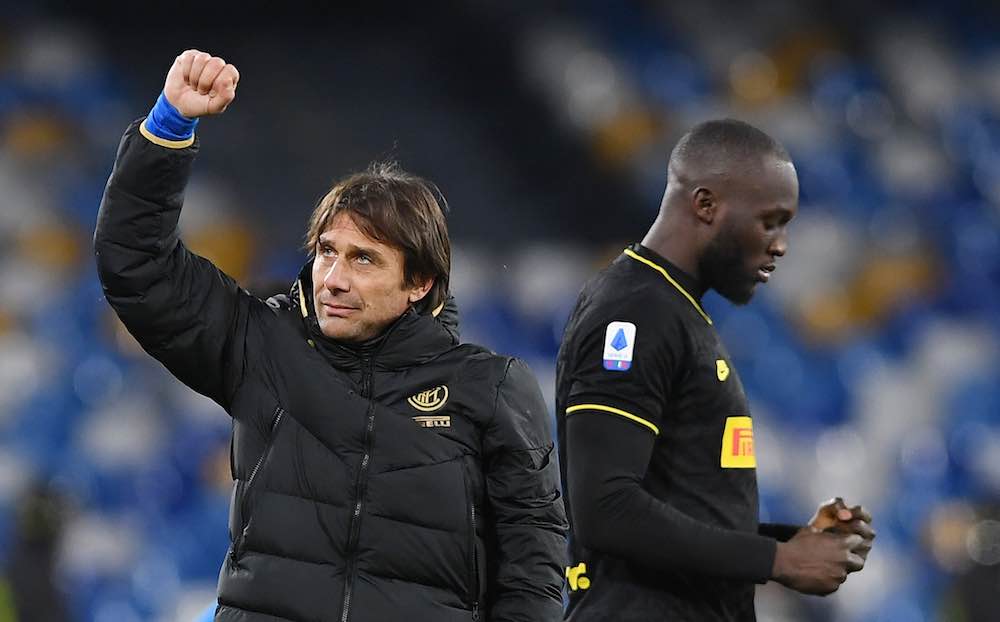 As per Antonio Conte's stern request, Inter brought in many 'experienced' players this past summer. So far it is tough to say if these individuals have really made the promising impact Conte had been hoping for.
After scoring late to salvage a 2-2 draw last weekend against Parma, the Nerazzurri find themselves in sixth place and have been far from impressive in both Serie A or the Champions League.
They now face a tough period ahead as their top goal scorer, Romelu Lukaku will be out of action for the foreseeable future.
With a clash against European giants Real Madrid only a few days away, the Nerazzurri will need one or more players to step up and fill that void.
After the match against Parma, Conte was the first to acknowledge his team needs to be better.
"When you dominate you have to win," he said. "We have to take our responsibilities because we have been falling out".
After facing Real Madrid in midweek, Inter then travel to a tricky Atalanta side that will be looking to turn their entertaining brand of football into three vital points against Conte's side.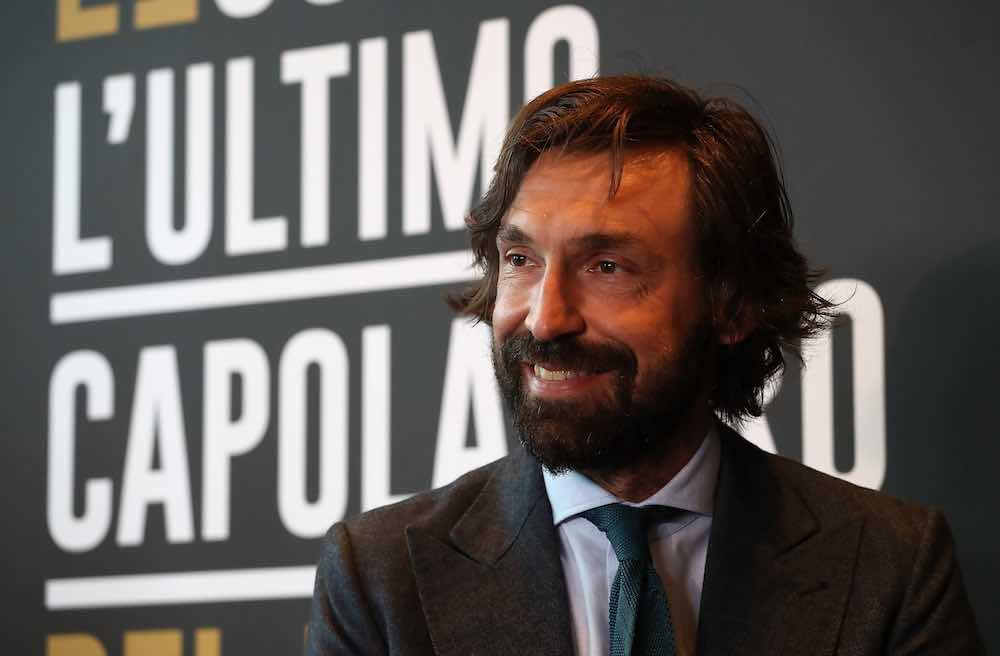 Reigning Serie A champions Juventus and their new coach Andrea Pirlo have really struggled at the start of the 2020/21 season. Despite this, the Turin side somehow still find themselves in third place and only four points back of leaders AC Milan.
After a very uninspired performance last week against Barcelona in the Champions League which resulted in a 2-0 loss, Juventus bounced back against Spezia, though 4-1 scoreline is much more convincing than the actual match.
The Bianconeri lacked creativity and leadership until the return of Cristiano Ronaldo, and after finally testing negative for Covid-19, Ronaldo made his return and further proved to everyone just how reliant Juventus are on him.
Furthermore, with the returns of both Giorgio Chiellini and Matthijs de Ligt on the horizon, things are potentially looking up for Pirlo's squad.
With the upcoming midweek match against Ferencvaros in the Champions League and the showdown with Lazio next weekend, now is the perfect time for Pirlo's Juventus to find their groove.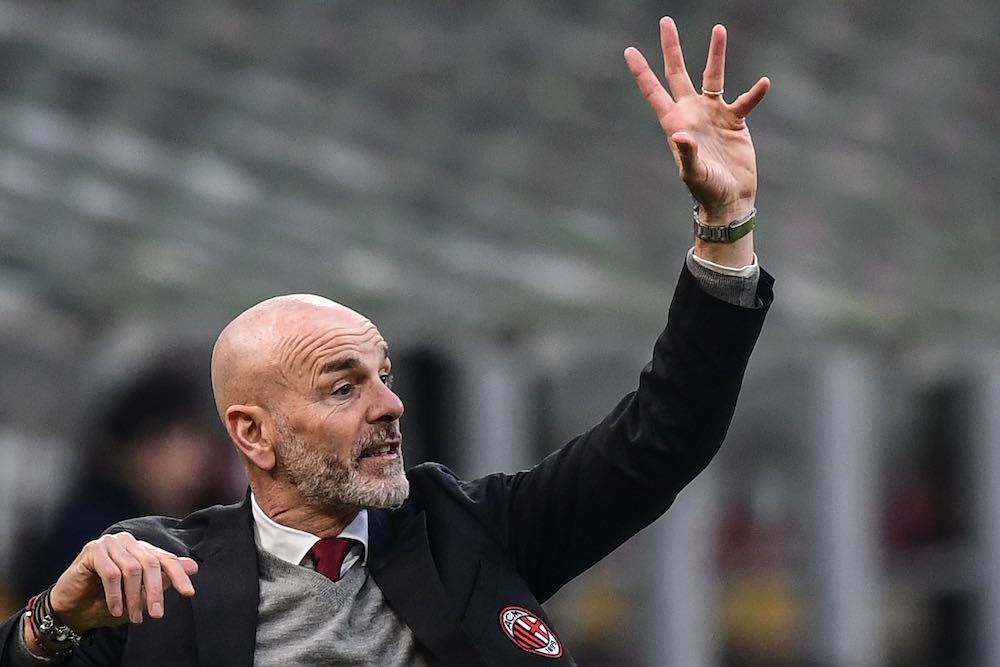 It is clear a majority of the teams have struggled thus far but there are a few that have been lights out, putting together results when some did not expect them to.
Serie A leaders, yes leaders, AC Milan have been near perfect in both the Europa League and in Serie A.
Stefano Pioli's men have been able to continue their unbeaten run from last season, and have collected 16 points out of a possible 18 so far. Their inspiring, veteran leader Zlatan Ibrahimovic continues to score crucial goals, even at 39 years of age.
An equally impressive story is that of Sassuolo. The Neroverdi are sitting in second place with 14 points. Roberto De Zerbi has his men playing some wonderfully appealing football week after week.
Their most recent win was perhaps the most remarkable achievement of the season. Missing arguably their top three players in Francesco Caputo, Domenico Berardi, and Filip Duricic, Sassuolo travelled to Napoli, winning 2-0. De Zerbi's men put together an incredible team display.
Although it is still very early to make conclusions, the certain thing is that this season has already brought loads of drama and excitement, and is only six matches in. Every Serie A and European football fan will be anticipating much of the same throughout the remainder of the campaign.