By Howard Green.
After years of rumours and speculation, the UEFA Europa Conference League was officially announced with plans in place to start the competition in the 2021-22 season.
This means third-tier of European football competitions, behind the Champions League and Europa League, will be contested from next season, but why do we have to have a third competition?
The beginning of a new competition is actually quite disruptive to how European football is played out on both a continental and domestic level.
It's been over 12 years since the Intertoto Cup was abolished — an applicational tournament between the clubs who didn't qualify for the other two major tournaments.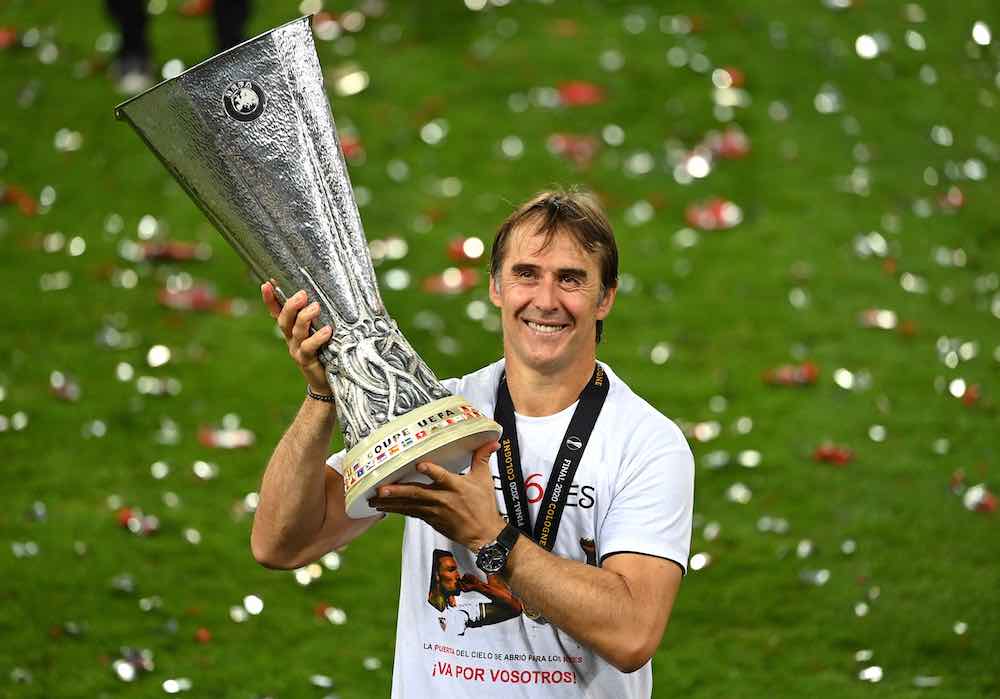 The new tournament will resemble its older brother the Europa League. Only eight groups in the group stage, with the group winners going onto the last 16.
There will be a playoff round before the last 16 for the second-placed Conference teams and the third-placed Europa League teams. Before going onto quarter-finals, semi-finals and a final as standard.
But why a third? You could argue that another European tournament will bring down the value of the other two tournaments. You could also say that we live in a world where footballers are already pushed beyond their limits and are overplayed.
Should we really be forcing them to play more matches? I believe these criticisms to be untrue, and we should all be supportive of a new tournament. Here's why:
Moving Football Eastward
It's fair to say that football, particularly in the post-Cold War period, has been dominated by teams from Western Europe.
The fall of the Eastern Bloc has affected football, which was not a source of profit in the same way it was in the West. Whilst continuous political change has happened across Eastern Europe in modern history, the West has been able to bask in the few benefits capitalism has. These benefits include socio-economic development for football due to its ever-growing interest in the sport.
Continental football must develop the sport across the whole continent, not just one side of it. Although this issue is deep-rooted, a simple solution is running a third European tournament. Bigger leagues, such as the Premier League and La Liga, will be given less representation in qualifying for the tournament.
A litmus test for this is this year's Europa League group stage. Seven out of the 12 third-placed teams were east of Berlin. As smaller less prestigious nations across Europe, particularly in the east, will be offered chances to qualify, it's likely we will see a non-Western club lift a continental trophy for the first time in a long time.
Nobody Says No to More Football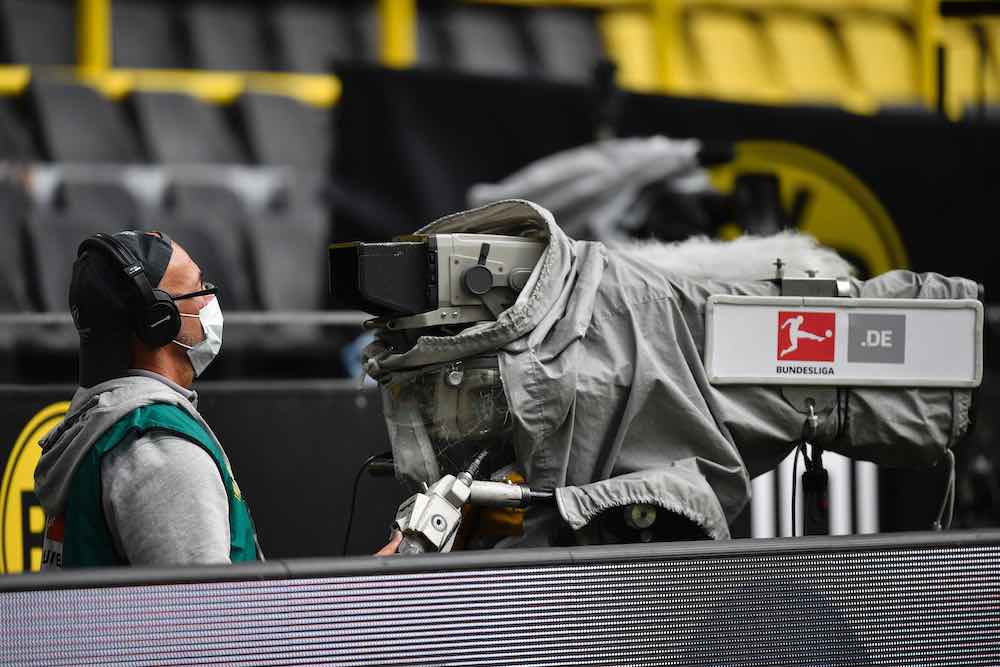 It's a simple equation. More competitive football opportunities lead to more football development. Whether you're a player on the pitch trying to get more game time and make a name for yourself; a member of the club's backroom staff trying to gain more cash to develop your academy; or a fan, happy that you can see your club play against a variety foreign teams.
Of course, the question of player welfare is tossed in. Players already play too much and injuries are more prevalent. As the Europa Conference League is attempting to offer a chance for smaller clubs from less renowned footballing countries to compete, it's likely that players won't be too affected by extra games.
This tournament is only increasing game time for those competing in it, and the clubs the competition is intended for rarely make it past the group stage of the Europa League anyway.
The format of the competition is good, too. It follows the same formula as the other two competitions. Tried and tested, and with fewer rounds than the Europa League, it can't really go wrong.
Worth Watching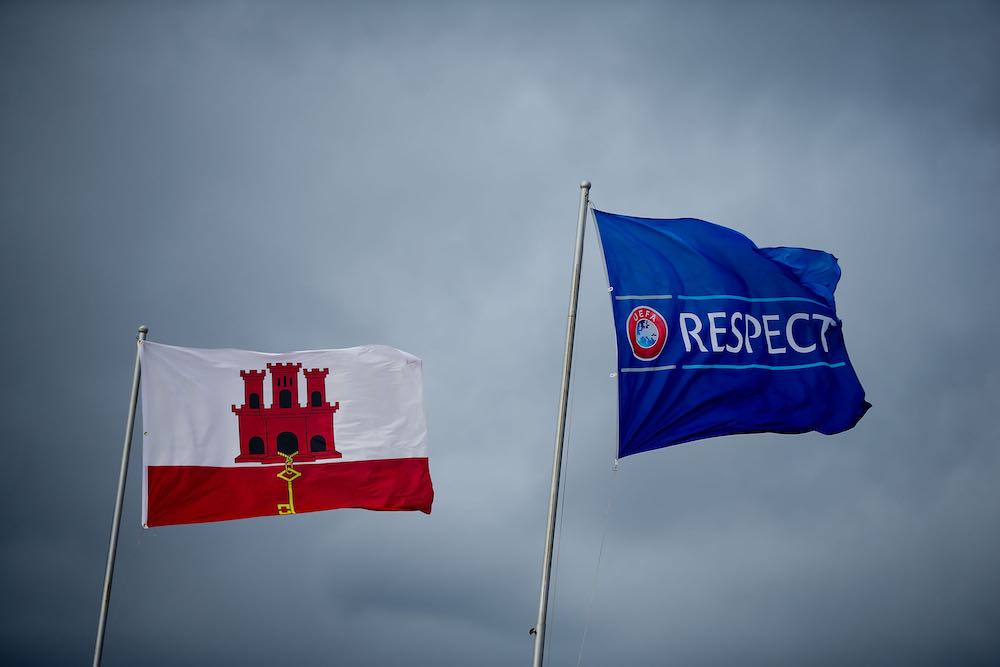 Although some may not agree, the Champions League can be boring at times. Once clubs get past the group stage, some of the magic is gone and we end up seeing the same matches.
How many times have we seen PSG vs Chelsea? This has led me to have a firm belief that the Europa League is far more exciting. Teams with more passion and cause than the typical huge clubs, desperate and hungry to get their name on the trophy. It tends to be just that little bit more unpredictable.
With the Conference League, there is an opportunity for even more unpredictability. We could see some great David vs Goliath stories, and also some quality matches between clubs from countries like Gibraltar or the Faroe Islands, whose domestic football quality has improved since their recognition by international footballing bodies.
As the Champions League, and even the Europa League with Sevilla's dominance, become more and more exclusive, we must branch out.
A new tournament is a great way to evolve and diversify European football. We have a chance to watch clubs we may never have heard of, and I think that should get any football fan excited. We should welcome the UEFA Europa Conference League with open arms.