Spain manager Luis Enrique announced his provisional squad ahead of Euro 2020 this week with a few surprises. Most notably, all-time record cap holder, Sergio Ramos, who was left out.
Enrique also named a squad without any Real Madrid players for the first time ever in a major tournament.
The Spain boss appears to be shifting to a more youth-centred squad, perhaps with the view of building for the future rather than immediate success.
However, his selection for Euro 2020 has thrown up a few question marks about Spain's potential to succeed in the competition.
Squad Surprises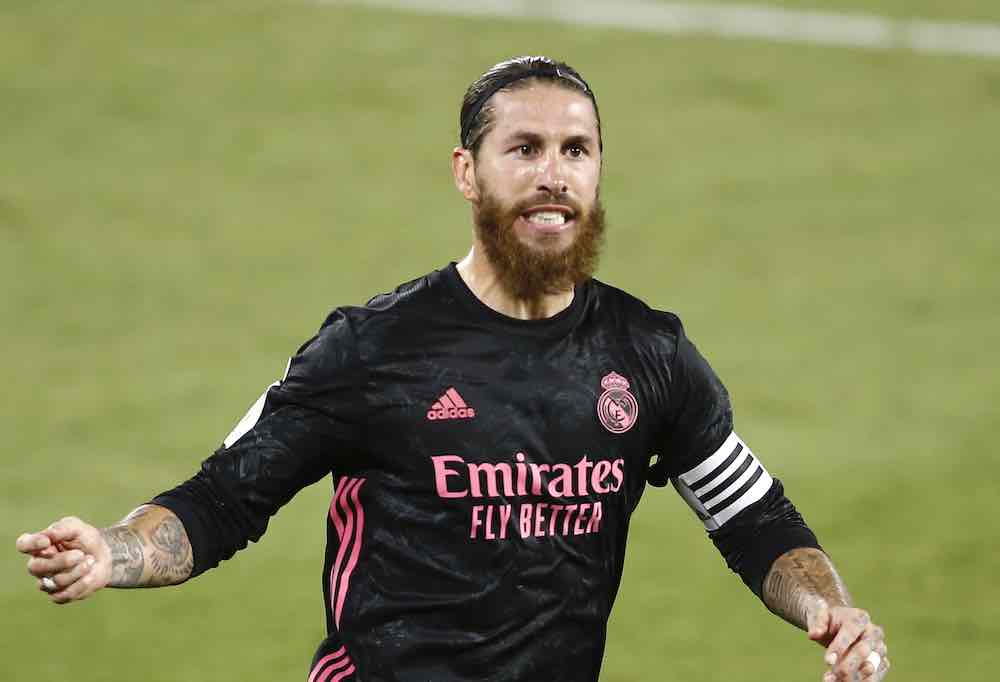 Bookmakers like the kind found on this site could never have predicted that such a dedicated veteran should as Ramos would ever be omitted from the squad, given his illustrious career playing for the national side, however along with Ramos, several other key figures of La Roja have been left out of the squad.
Ramos' Real Madrid teammates Nacho Fernandez and Marco Asensio didn't make the cut, while Celta Vigo talisman Iago Aspas and former Chelsea number one Kepa Arrizabalaga were also shunned.
Even more surprising is that Enrique has only named 24 players out of a possible 26 for Euro 2020. Enrique's reasoning behind this choice is to give all players in the squad a chance to play in the tournament.
But managers often name all available players in major tournaments in case of an injury crisis and, in some cases, to keep morale high in the dressing room. Therefore, leaving out an influential figure like Ramos and leaving two spaces on the squad list empty could backfire later in the tournament.
The Weakest Spain in Recent Memory?
The greatest ever Spain squad won three successive major tournaments between 2008 and 2012. A side consisting of world-class talent across the pitch including Xavi, Andreas Iniesta, Puyol, Fernando Torres, Iker Casillas, Cesc Fabregas, David Silva, David Villa and numerous other top players, brushed aside top opposition.
This supremely talented side delivered again and again on the European and World stage. They reached their pinnacle with a 4-0 final win against Italy in Euro 2012.
However, since three international triumphs in succession, Spain's success at major tournaments has fallen short in recent years. La Rioja failed to make it out of the group stages at the 2014 World Cup. They were also eliminated in the round of 16 at Euro 2016, and lost to Russia in the Round of 16 in the 2018 World Cup.
The quality of Spain's squad has decreased since their heyday in the late 2000s, early 2010s. The retirement of the likes of Xavi and Iniesta have led to years of rebuilding, and Enrique has taken this to a more extreme level for Euro 2020, cutting several key figures.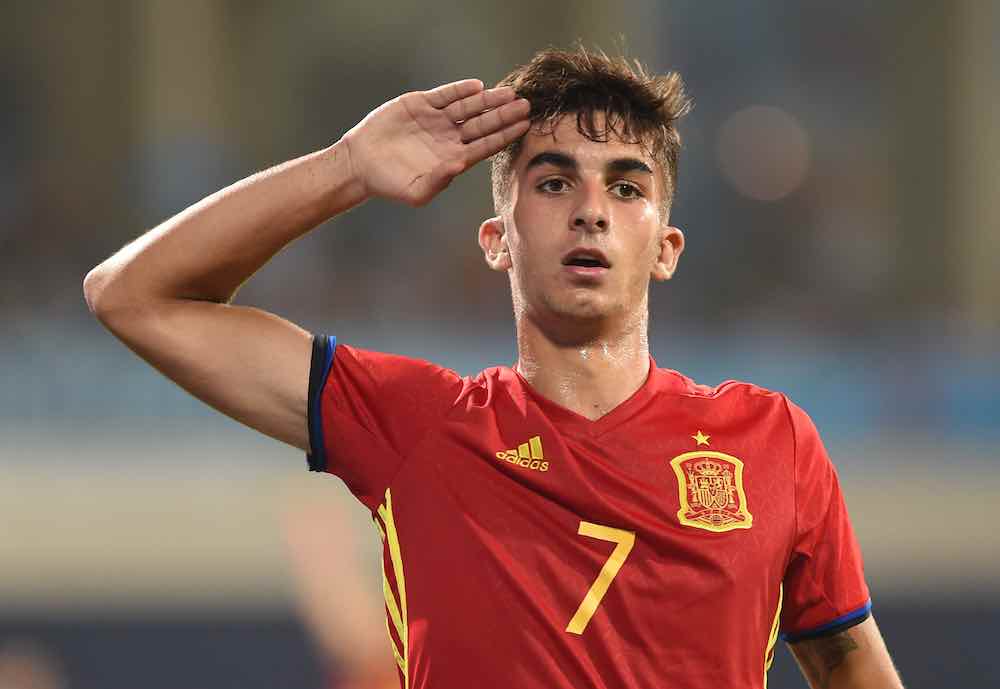 Yet, the 2020 Spain squad is not weak.
There are many bright young talents included who have impressed this season. Man City striker Fernan Torres, who has scored six goals in nine international matches, will be looking to carry his impressive form into the Euros.
18-year-old Pedri earned his first senior cap in March and has played 37 games for Barcelona this season, scoring three and assisting three.
Enrique's encouragement of youth is blended well with experienced plays like Thiago, Sergio Busquests, Jordi Alba and Cesar Azpilicueta. While the side may not have enough to challenge in Euro 2020, they have enough to go far into the knockout stages.