After qualifying for the European Championships for the first time since 1996, Scotland will be going into this summer full of hope and anticipation.
The qualification for this summer's Euros was a quite inspiring tale that began with a 3-0 defeat against the 124th highest ranked club by FIFA, Kazakhstan, and ended with a penalty shoot-out win against Serbia.
The victory in Belgrade on penalties marked a ninth game unbeaten for Steve Clarke's side, the longest unbeaten run in 44 years.
Amidst the pandemic, this qualification lifted the spirits of many in the country and contributed to the excitement felt in anticipation for this summer.
"It has been a difficult time for everyone," Clarke said. "We spoke about trying to make the nation smile and hopefully we've done our bit."
Crucially, Clarke has done his bit. After succeeding from what was ultimately a poor spell from Alex McLeish, he got Scotland to their first major tournament since the '98 World Cup.
This is success in itself. In terms of making the country happier, people are anticipating the game against England at Wembley like no other in recent Scottish football history. This has contributed to the excitement felt by so many Scottish football fans for this summer.
The Squad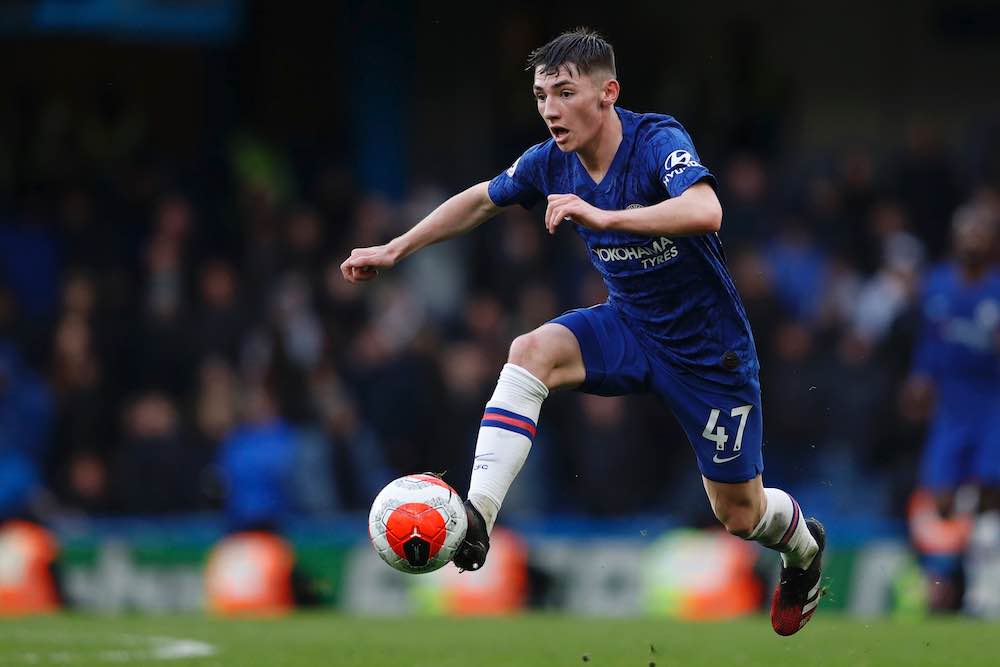 Firstly, the 26-man squad includes a few surprises, with Clarke opting for a few uncapped youngsters. Billy Gilmour, Nathan Patterson and David Turnbull have all never been called up before, making this their major opportunity.
"When you've got talent coming through and players inured and three extra places, it's a chance to bring the young boys in," Clarke said regarding these three call-ups.
However, these players have a lot to offer to this Scotland side. Clarke has opted with a three at the back in his time as Scotland manager.
More recently it has either been a 3-4-3 or a 3-5-2 as the system for the Scots and Gilmour's ability to drop deep to receive the ball and progress forward is a contrast to the strengths of the midfielders already in the squad.
Many players have excelled recently for Scotland. For example, John McGinn ended as Scotland's top scorer in Euros qualifying, his performances as a central or an attacking midfielder have been incredibly impressive.
Kieran Tierney, Scott McTominay and Andy Robertson's improvements in the national team have been clear for everyone to see. This is because they have all been part of a clearer tactical plan. There is a blueprint now whereas it didn't feel like that for many Scottish football fans until about a year ago.
For some fans the enjoyment of the tournament may be added to by entertaining themselves by betting on sports and Scotland are 250/1 to win this summers Euros. This would be quite a mean feat considering the Scots haven't made it past the group stage in the competition. If they are to make it through the group stage, it is also worth noting that you can keep track of the odds for them to win will be changing.
Importantly, the 23-year wait for a major competition for Scotland is over, the spell has been removed and possibly this summer presents an opportunity to take a step further.
Two of their opponents in the groups made the semi-finals of the World Cup in 2018 but being on home soil for 2 of their 3 group games as well as the high spirits the team are entering the tournament on may just add fuel to the fire that Scottish football has been building for the last year.