By Raj Chopra.
Despite finishing second in the Premier League and reaching the Europa League final last season, Manchester United are yet to win a trophy under Ole Gunnar Solskjaer.
This was Solksjaer's highest league position since he took over, accumulating 74 points behind Manchester City's 86.
Solskjaer is expected to remain at the helm so what needs to happen next in order for the Red Devils to close that gap on Manchester City?
Cast your mind back to the first game of this season and how disorganised and dishevelled United looked against Crystal Palace.
United lost that game 3-1 and hardly laid a blow on a well-prepared Palace side. Although United were top of the league 17 games in, they could have benefited with a much better start to the season.
United must prepare better as a club and not just a team. Pre-season tours in late July must be balanced in order for the team to gain adequate rest.
Many of United's players will have international obligations at Euro 2020 and will need the appropriate time to recover but this must be balanced to ensure players are not joining the party too late to become accustomed to new and existing team-mates.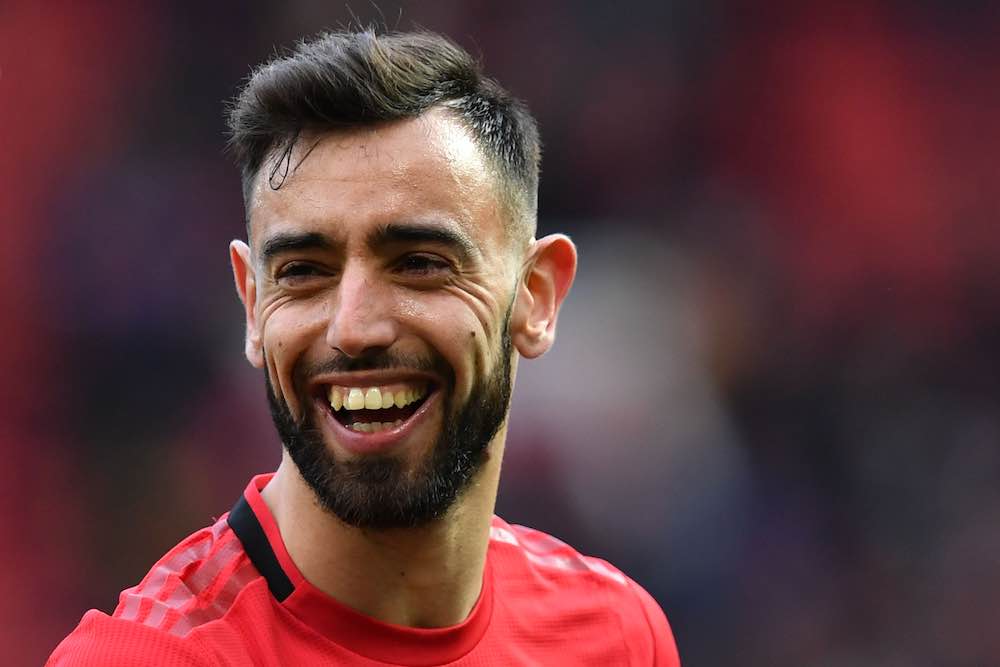 There is no doubt that Man City lead the way in recruitment even in desperate situations. Signings such as Aymeric Laporte who was brought in at short notice due to the injuries Vincent Kompany sustained proved to be a very good acquisition.
Ruben Dias was brought in for 65 million and his partnership with John Stones was most definitely a major contributory factor to City winning their 5th Premier League title.
United have fallen short on the recruitment front since Sir Alex Ferguson departed. Top players identified and shortlisted never come to fruition. It always feels as if United fail to get what they really wanted and then opt for second or third best.
If United are to close this gap to their neighbours the process of identifying areas that require strengthening and the subsequent recruitment of requested players must be on point. The communication and message throughout the club must be to get the first-choice targets at all costs.
Defensively, United are weak with no pace. Both Victor Lindeloff and Harry Maguire have shown frailties when chasing and facing their own goal. Maguire although got off to a rocky start in his United career has shown that he has potential with the right partner to fulfil his £80m price tag. A strong defensive-minded player is needed to partner Maguire.
Much is made of the partnership that was forged between Rio Ferdinand and Nemanja Vidic and quite rightly so. The blend of their strengths and quality perfectly suited one another and the team. Their ability to defend and put their bodies on the line gave the then United team the freedom to attack knowing they had the personnel to defend.
Midfield is often regarded as the engine of the team. A combination of varying player attributes is required in this area. It's evident United have creativity and goal-scoring attributes with the likes of Paul Pogba and Bruno Fernandes. But what is lacking is the lynchpin in the team who can control and dictate a game. A player who understands game management.
Paul Scholes is a great example of this, especially in his latter years. Scholes was able to put the ball into areas which ensured United sustained pressure on their opponents. United fail to control games as a team because more often than not the ball is put into areas allowing possession to be easily relinquished. A midfielder is needed to partner Bruno Fernandes that has the ability to read the game and dictate.
United in years gone by have had exceptional strikers who fulfilled their assignment to score goals. Andy Cole, Ruud van Nistelrooy, Wayne Rooney and Carlos Tevez all scored goals and reliably netted when most needed.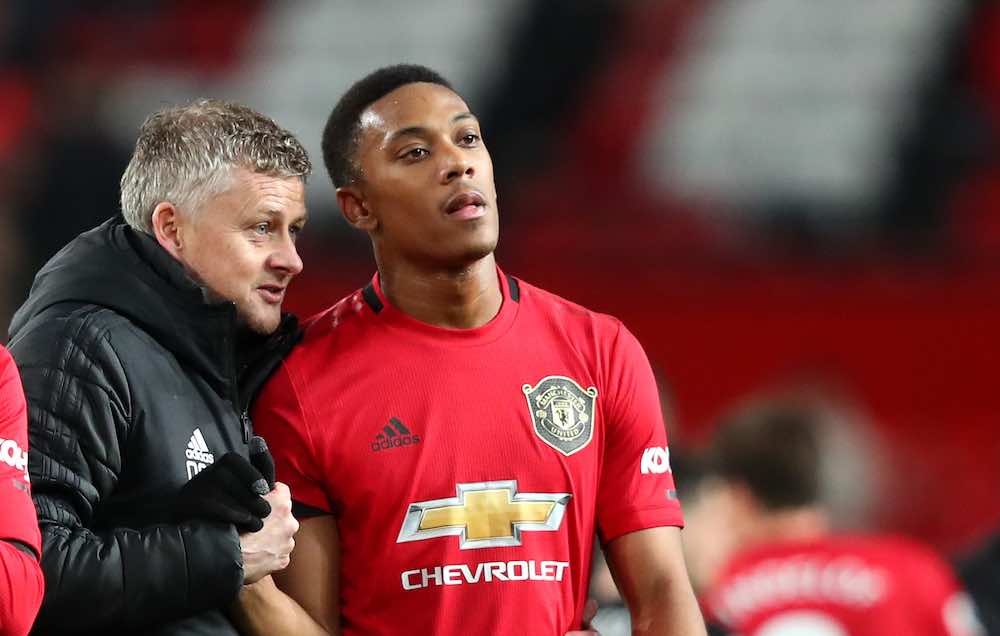 Before the arrival of Edinson Cavani United were very much hit and miss. The struggle to get Anthony Martial to score consistently has weighed heavily on the team. Cavani has been a breath of fresh air to all associated with United. His movement and reading of the game are exceptional.
One could argue had Cavani been at United from the start of the season then they may have forged a more consistent set of results and built momentum when needed. Although Cavani has been exceptional he cannot be relied upon week in week out throughout a full seasoned campaign bearing in mind the demands and his age.
The need for a top striker is paramount. There has been much speculation regarding Harry Kane and Erling Haaland and one of these players must be playing at Old Trafford next season.
The spine of Manchester United requires surgery and the three positions mentioned must be filled with the best out there to bridge the gap between them and Manchester City.