Interview with former Liverpool player, coach and manager Roy Evans, by Callum McFadden for WFi. 
---
You were appointed Liverpool manager in 1994. How would you sum up your feelings when you were handed the reins at such a historic club?
"I had a good grounding at the club by working with the reserves and having been at the club already for many years. So, when I was given the first team manager's job, I felt ready to go and give it my best shot.
"We may have only won the League Cup during my time there, but we were always in the top four which nowadays would be seen as a success, but for Liverpool's standards is not enough.
"Looking back, I really can't complain about my life at Liverpool as I was there for over thirty years in total and we won every major trophy in offer in England and in Europe.
"Of course, I am not saying that all that success was because of me but I was involved in a lot of it and success was always the main aim for the club."
The one trophy that you won in charge of Liverpool was the League Cup in 1995 at Wembley. Did you feel more pressure going into a cup final as a manager than you did as a coach? 
"No, I wouldn't say so. You want to win because the longer that you go without a trophy at a club like Liverpool… naturally you worry that you are never going to win a trophy.
"However, we played well on the day and deserved to win. I would say that over my time at the club, we played some really good football that people still praise us for, but Manchester United were the team to beat at that time and, unfortunately, we weren't able to add more trophies."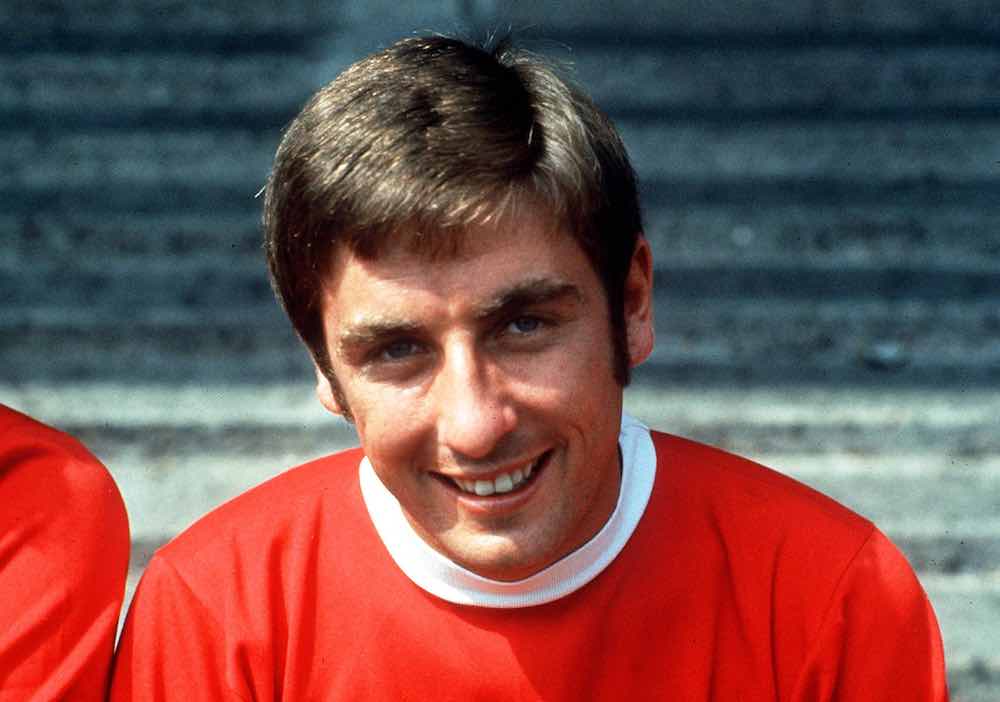 One of the players instrumental in the League Cup success was Steve McManaman. Younger fans may only think of him as a pundit, but he was a key player during your time at Liverpool and went on to win the Champions League twice with Real Madrid. What was he like to work with?  
"It is always special to see young players coming through the academy system and Steve was one of the talented young players that we had at that time.
"We also had Robbie Fowler at that time and those two were the best of mates.
"Michael Owen was another that we developed over time and as a coach you want to see the academy players step up and become a big part of the first team.
"Macca was a very intelligent lad and he was a player that no one wanted to play against. He had a lot of pace, loved to take players on and could score goals.
"His rapport with Robbie Fowler on and off the pitch was great and they were two great players to work with."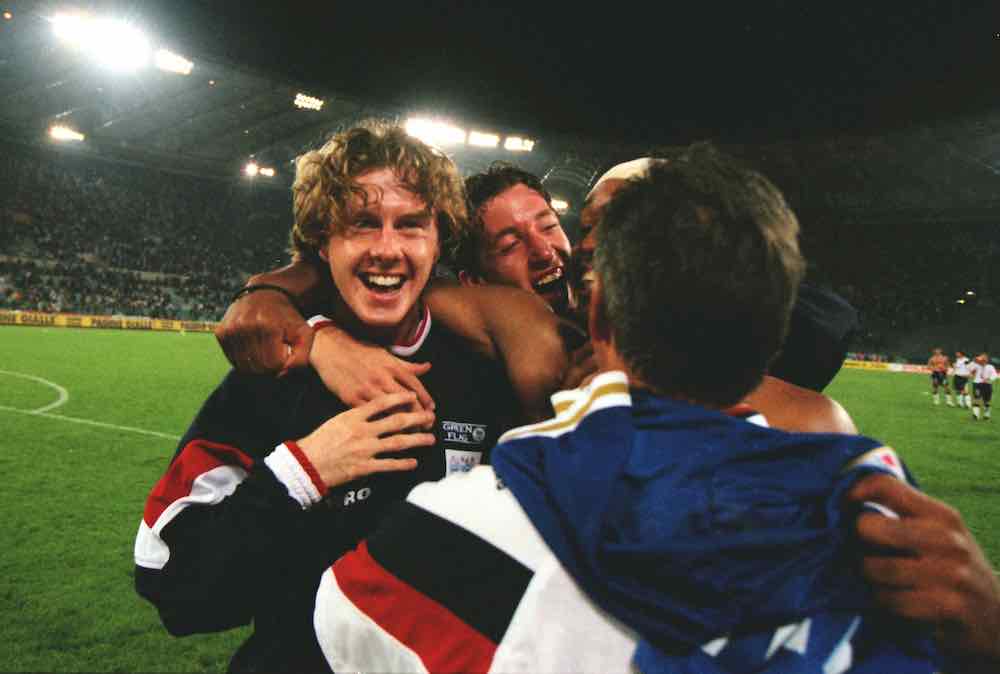 Finally Roy, Liverpool recently moved away from their historic training ground at Melwood to a new training facility in Kirkby. What are your memories of working at Melwood over the years?
"Melwood was a great place to train. We had everything that we needed for the first team and the reserves.
"The fans could look over and watch training because there were houses directly at the side of the training ground. They would be watching us train from their bedrooms to get a good view of the pitches.
"It was even better when we built changing facilities at Melwood as we used to get changed at Anfield then travel to the training ground by bus.
"Melwood will always be in my mind as a great place to do your work. It was a perfect place, but everything moves on eventually."