By Raj Chopra.
The two biggest clubs in English football go head-to-head tomorrow. Ask most neutrals which game they look out for when the fixtures come out and they'll probably say Manchester United vs Liverpool.

This game is always huge but this time around it takes on even greater importance. United have stuttered so far this season and their current manager, Ole Gunnar Solskjaer, is now under the most pressure he has seen since his appointment in March 2018.

The United fans in the Stretford end can still be heard belting out "Ole's at the wheel" but if they lose tomorrow there is no doubt the volume and vociferousness of that chant will start to wane.

So far United have picked up fourteen points from a possible twenty-four having not played a top-six team.
With only one point from their last three matches, many fans are fearing the worst as there is every chance, they may no more than one point from their next three games. This is because after Liverpool they face Tottenham and then Manchester City.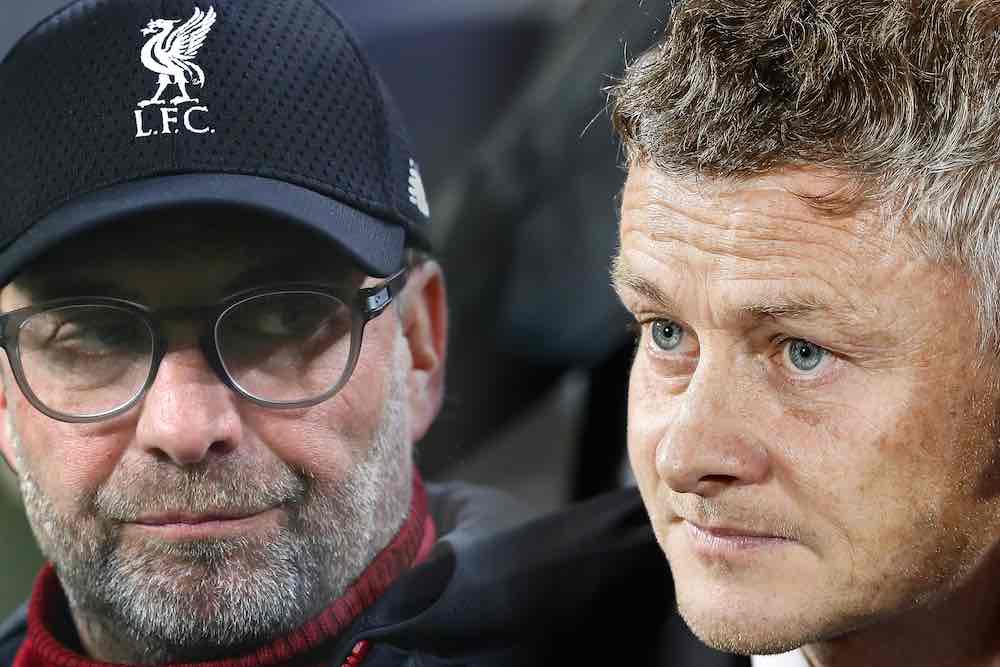 For many of the hardcore United fans, Solskjaer, after Jose Mourinho, brought hope, especially as they now had one of their own in the hot seat.
That legendary goal in May 1999 to win the Champions League is still etched in so many of the United fans' minds. The Norwegian is a legend at the club, but that status is slowly being chipped away at and even the most moderate are starting to swing away from him.

The appointment of Solskjaer has always been questioned by those who saw it as a move to appease the fanbase rather than a desire to win trophies.
For many, this appointment made no sense — with Solskjaer's having a relegation with Cardiff on his limited CV.
Questions were asked about his qualifications, but this was all drowned out due to the success he had in his first fourteen matches before being officially appointed.
There was a feeling of nostalgia at United that suppressed the vacuum left by Mourinho.

If the next few results do not favour United and Solskjaer parts ways with the club, what should the United hierarchy look to instil going forward?

The talent at Solskjaer's disposal is exceptional. The players he has assembled in his dressing room are world-beaters playing for their countries, but on the pitch, there is a visible lack of cohesion.
Fluidity in passing and sustained attacks cannot be associated with this United team who often rely on individual brilliance to win matches.

The murmur around Old Trafford is Solskjaer is out of his depth tactically. He has one style of play which when countered never results in implementing a plan B.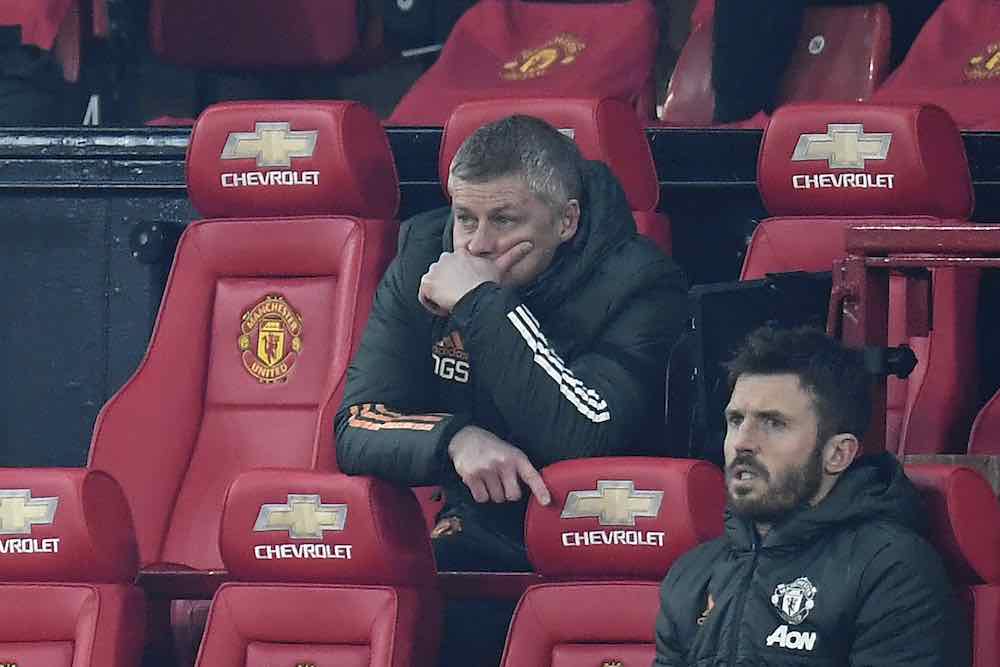 It's fair to say with the talent he has, he should be getting better results and the team should be playing with some identity.
But are all Solskaer's problems based on his lack of know-how tactically" It can be questions as to whether the problems are solely down to him.

Man-managing the egos of these superstars in that dressing room is a colossal task. Getting a winning mentality and togetherness takes a certain personality.
The men in that dressing room have Premier League, Champions League and World Cup medals between them. Riches that will keep their families wealthy for several generations. A collective hunger and desire to win must be generated by the manager who currently appears to be falling short in this task

If there is a decision to change the manager in the next few weeks and if the powers at United want the football to be as successful as their merchandising business, then the person or people doing the hiring will need to analyse why each manager since Sir Alex Ferguson has failed to deliver. A rash and hasty decision to appease fans impatience for a name will not be wise. 
Although decorated managers such as Louis van Gaal and Mourinho, who have big personalities, did not live up to expectations, this should in no way deter a decision to now obtain the services of a manager who has experience in winning major trophies and managing big personalities.

Large businesses and corporations continuously change managers until the right fit is achieved. To be successful this no doubt involves a fair degree of due diligence from those recruiting and some luck.
But if the owners decision is to continue with Solskjaer because of a notion that with longevity he may become another Sir Alex Ferguson, then it may be many years before United once again win major trophies.