Sir Alex Ferguson is a figure many unanimously agree is the greatest manager of all time.
But after leading Manchester United to numerous accolades and trophy-laden seasons, is his stature at the club leaving his former side in an immovable spot, given the legend that Ferguson carved out while in the Old Trafford dugout?
In spite of a recent string of winning results in the UEFA Champions League and a rejuvenating result away at Spurs, many questions have been raised regarding United's inconsistency and disappointing performances with manager Ole Gunner Solskjaer at the epicentre of the heavy criticism.
After a 5-0 thumping at the hands of their greatest rivals Liverpool in front of 75,000 bewildered spectators, Solskjaer's position as manager has been played under the cosh, with many fans now voicing their frustrations and demanding a change in the dugout at Old Trafford.
United have struggled to rise back to prominence since Sir Alex's departure in 2013 which was capped off with the Red Devils winning their 20th league title in the club's outstanding history, a title they have failed to reclaim almost a decade later.
Despite the likes of Cristiano Ronaldo, Bruno Fernandes, Jadon Sancho, Paul Pogba and Raphaël Varane all competing in a team with tremendous quality and depth, United have struggled to match the escalating form of fellow title rivals Manchester City, Chelsea and Liverpool.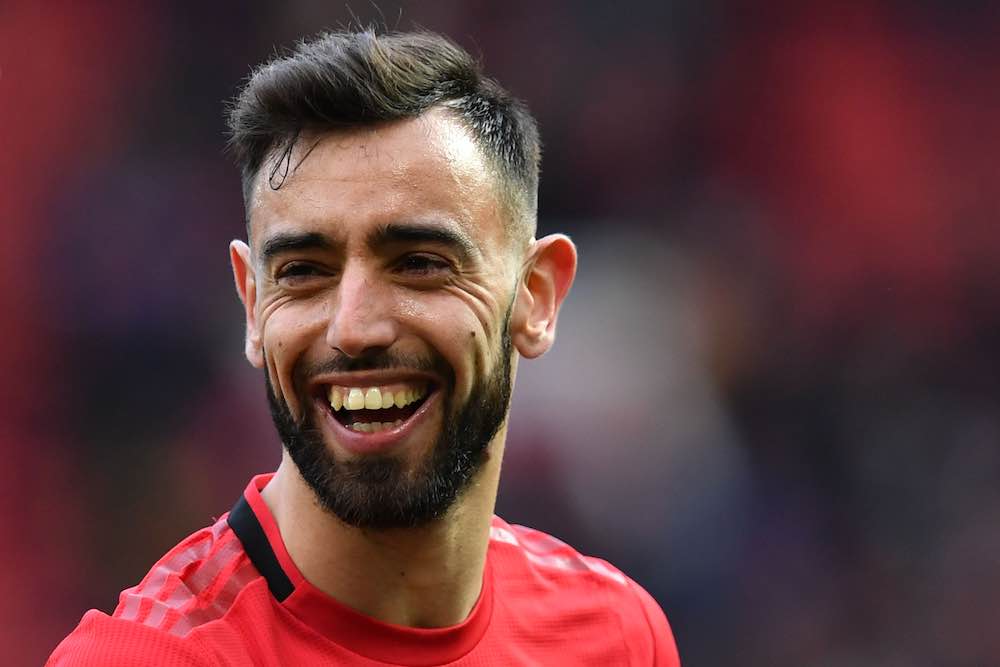 While United are of great stature and relevance to fans across the world, are these some likely factors that could be affecting the Red Devils this year?
Is the legend of names such as Sir Alex Ferguson too much of a burden for this United squad to uphold?
The games don't get much easier for United as they have upcoming clashes against the likes of Manchester City, Chelsea, and Arsenal, with City, in particular, being named as the favourites among those placing football bet, to win the league this season with current odds at 10/11 despite a recent loss against Crystal Palace.
Under Ferguson, United became the most dominant force in both English and world football. Ferguson spent 26 years at the helm of Manchester United and won an unprecedented number of honours including 13 league titles, two Champions Leagues, five FA Cups and four League Cups.
During this incredibly successful tenure, Ferguson also took charge of some of the games most established and illustrious names ranging from the likes of Eric Cantona and Paul Scholes to Cristiano Ronaldo and Wayne Rooney.
A New Era
After steamrolling to the 2012/13 title, Ferguson announced his retirement soon after with long-time Everton boss David Moyes being named his successor.
Moyes was given his marching orders later the following season after a disastrous campaign that saw the Red Devils finish outside the European places.
Other established names were given the vacant manager position in the years since including Louis Van Gaal and Jose Mourinho before club legend Ole Gunner Solskjaer was eventually named as permanent boss in 2019.
After another patchy run of form that has seen United fall behind in this season's title race, Solskjaer is considered to be on the verge of being sacked as manager.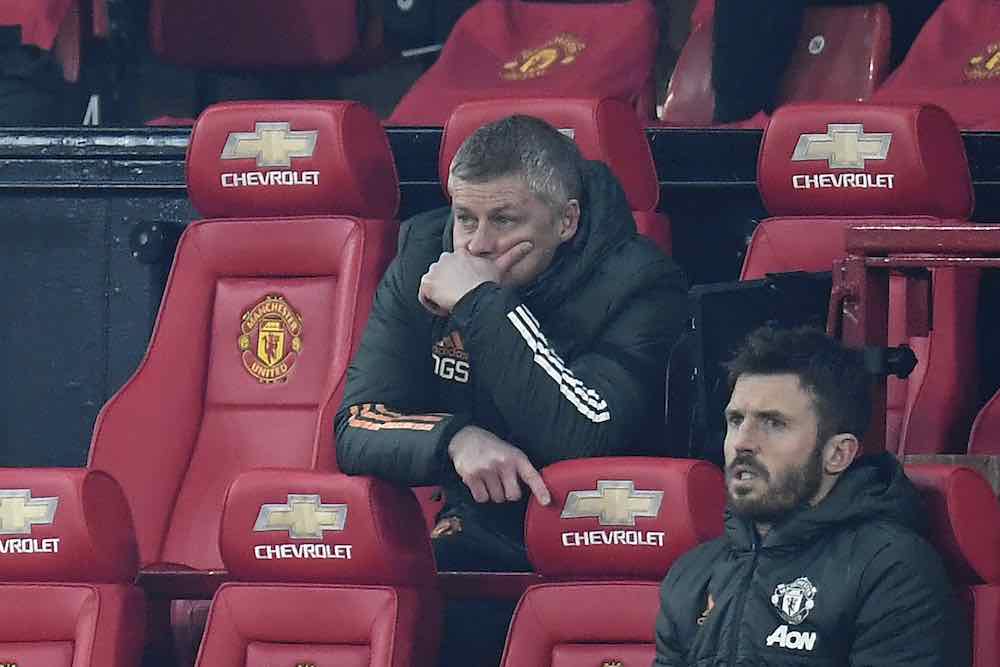 The 'post-Fergie' era has been a long and tenuous period in the club's magnificent history with Ferguson's stature likely being a factor surrounding their poor results in recent years.
Ferguson is arguably the greatest manager to ever partake in the game meaning that whoever is stepping in at the helm of Manchester United is always expected to have big boots to fill.
Ferguson's selection of David Moyes as his initial successor had already left fans to question the decision given that despite Moyes helping stabilise and bring Everton back to providence, he was never able to win a trophy at the club which is a drought the Toffees still pose today.
While the likes of City, Chelsea and Liverpool have all enjoyed great success following Ferguson's departure, these sides have received a hefty investment from their ownership groups and have since produced excellent squads to keep their title hopes alive.
Ferguson's name and tenure as manager still has fans reminiscing about the success the club enjoyed and how they became the country's most successful side.
Yet these factors surrounding the names from the past, have left the club with lofty expectations that almost seem impossible to replicate as fans set their hopes at the highest as they pray United can raise back to providence.
The legend of Sir Alex Ferguson will live on throughout the footballing landscape, but given that Untied have failed to replicate any sort of success since Ferguson's retirement, his legend may still be too much of a factor that is affecting a number of United's players and coaching staff.