By Martin Dover.
When former England captain David Beckham announced he would finally be heading up a new Major League Soccer franchise, it was greeted with a lot of excitement by fans in Miami — the location for the 2020 expansion side.
However, two seasons have passed since their debut and there is still a lot of work that needs to be done.
Last weekend, they slumped to a 3-1 loss against New York City which ended their already fading hopes of a playoff spot.
Worse still, they face New England this week in the final game of their season, who are top of the Eastern Conference with an impressive 73 points.
While Miami aren't the worst team in the league, they will finish in 11th place, just three places above the bottom.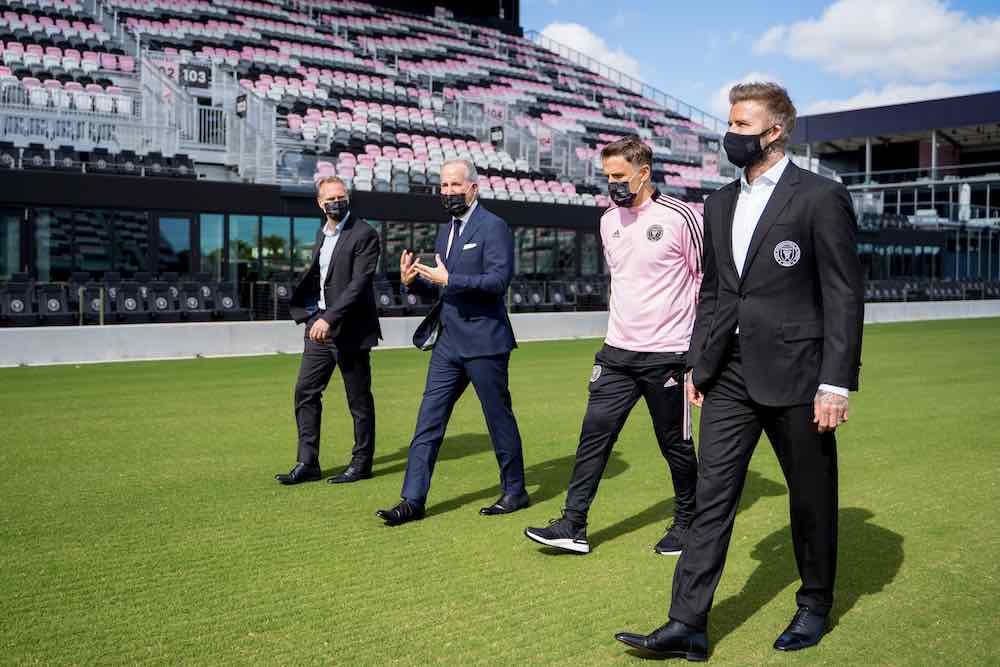 So, how did this happen? Looking at their squad, there are a number of high profile players that are arguably past their prime and on big money.
These include Gonzalo Higuain, Blaise Matuidi, and Kieran Gibbs amongst others. While these were all great players at their peak, they're now on the wrong side of 30.
This isn't just a phenomenon exclusive to Inter Miami either. There are lots of clubs in MLS that feature former stars of European football playing out the remainder of their career in the USA.
Looking at Higuain's record shows he's still a hit, though, with 12 goals and six assists from 30 games. This is not a bad return.
You could argue that the manager Phil Neville has drastically underperformed in his maiden season. Since his arrival, Neville's win percentage stands at 33.3%, which is only marginally better than their previous head coach Diego Alonso, whose record was 29% after a similar number of games.
This form saw Uruguayan sacked, with very few doubting this decision. Ironically, before his stint in Miami, Alonso had a solid record as a manager, winning the Mexican league title as well as various other trophies.
Why has Phil Neville struggled? Perhaps the best answer to that question is his inability to take ownership of the club's problems.
For instance, just a few weeks back, Neville claimed "we got cheated" by the referee, which led to a fine.
He also said: "There has to be a massive investigation into the decisions given against Inter Miami."
While referees do make bad decisions, this looks to be a case of denial from the former Manchester United player. As we know in football — those in denial rarely change their tactics or philosophies, which doesn't bode well for Neville.
There is also a hint of irony in Neville's entire situation at Inter Miami. He was arguably vastly under-experienced when taking the job and it may have been a case of 'jobs for the boys'.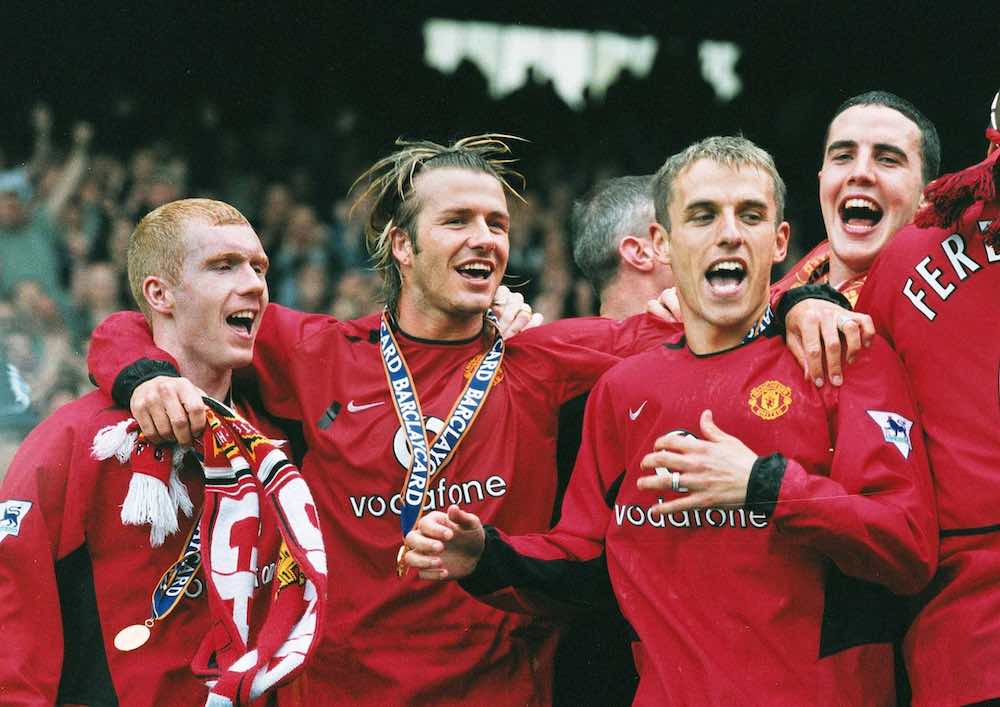 This suggestion was also put forward when Ole Gunnar Solskjaer joined Manchester United as manager back in 2018.
Since then, Solskjaer has often blamed officials and has hugely underperformed. Yet, like Neville he still remains in charge of Man Utd — at least for the time being.
This is quite an interesting comparison, as although many will look at MLS and brand it a small league, it still has striking similarities with the English Premier League.
As a result, it will be interesting to see how Beckham manages Neville's role going forward. There has already been talk of a rebuilding job at Inter Miami and, based on this season's performance, it seems that the team is in desperate need of improvement.
The question is whether Neville is the correct man for the job, and whether he will last much longer. If anything, this is a good lesson for football owners to take note of — sometimes you have to be cold with your decision-making and avoid feelings of sentiment which may harm your club from the inside.