Author: Carlo Valladares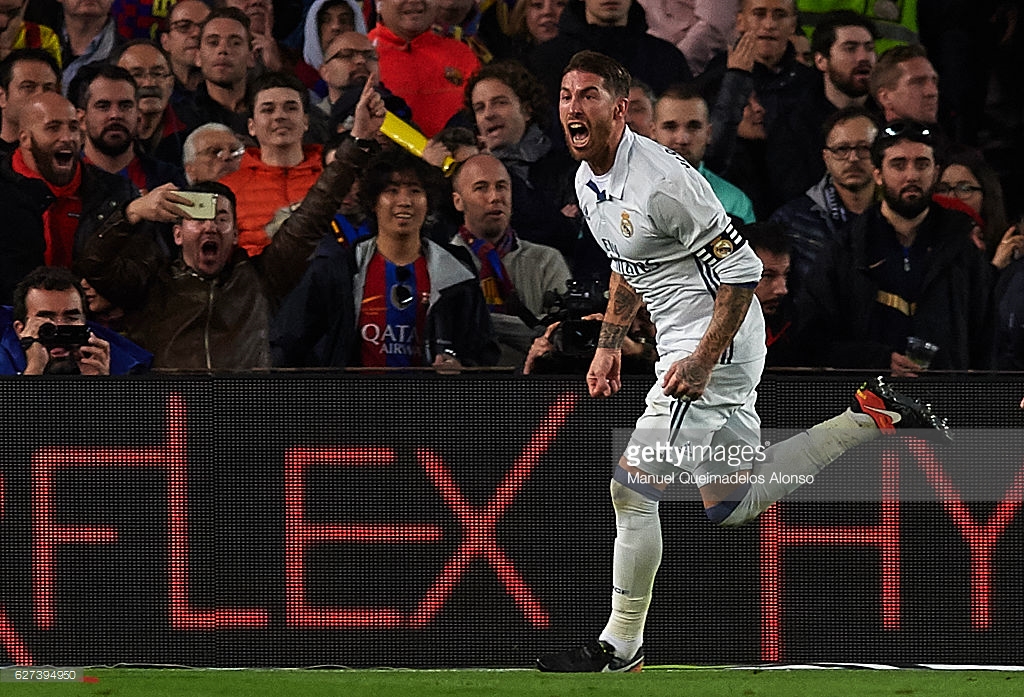 Twice this season, Sergio Ramos has shown us his ability to rise to a vital occasion, seize it, and put Real Madrid on his back. First, it was in this ...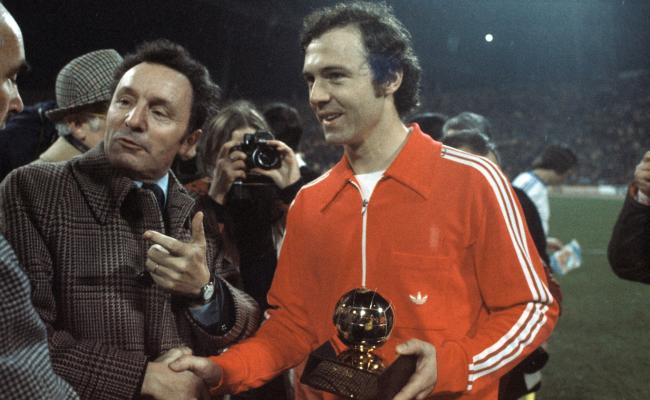 The Ballon d'Or is a striker's trophy, let's face it. No individual award in world football evokes more prestige and controversy than the Golden Ba ...