The Ballon d'Or is a striker's trophy, let's face it.
No individual award in world football evokes more prestige and controversy than the Golden Ball, and yet it mostly caters to players who are directly involved in attacks. Many fans will complain when their club concedes in large amounts and demand better defensive displays, but won't ever call for the cultural bias on the award to be reevaluated.
Defenders need more respect
However, with the FIFA Ballon d'Or coming to an end and the return of the European Footballer of the Year being voted for by journalists again, WFI asks the question – when will a defender win the award again?
A World without the Messi/Ronaldo Duopoly
For starters, it makes sense to begin with the two players that have consistently taken the Golden Ball home for the past eight years – Cristiano Ronaldo and Lionel Messi.
Both of these players are deserving of the award for the near-decade they have stepped up to the ceremony podium to receive it. With that said, this is the first year in a very long time that many people are claiming that neither of them had a 2016 that could be called worthy of receiving the award yet again.
Luis Suarez and Antoine Griezmann represent a potential change in the Messi/Ronadlo duopoly of the Ballon d'Or. Griezmann, who won the La Liga player award last month, could very well receive the second pick in many journalists' top three voting ballots, and as for the fans? Talk amongst social media has the Frenchman and the Barcelona No. 9 pitted as the best players in the world in 2016.
But why is it suddenly acceptable for someone other than Ronaldo and Messi to be considered the best and what does this mean for defenders?
Ronaldo, despite winning the UEFA Champions League and Euro 2016, has seen a dip in overall form for the past two years while Messi's ever-near positional change and Suarez's consistency of last season has put a slight blemish on the Argentine's otherworldly image.
As a result, world class defenders, just like the rest of world football's elite, are going to be able to truly have a better shot at winning the award.
The Criteria has Changed
The inevitable decline of the world's two biggest soccer brands will have young starlet defenders doing two things. They'll be crying as fans of the game, of course. But they'll also be licking their lips as they know winning the Ballon d'Or will become much more attainable when those two hang up their boots.
It's that simple. Or is it?
Yes and no. On one hand, defenders will have better chance, yes. But on the other, defenders in the pre-Ronaldo/Messi era had special seasons in which major team hardware was won. It can be argued that the Ballon d'Or is a team trophy, but it can further be argued that once Messi and Ronaldo are gone, the team achievement bias won't leave with them.
With that said, a defender will still have to give a Franz Beckenbauer caliber season to attain Golden Ball glory. The German legend won the award in 1972 and in 1976. The former award year came off the back of UEFA European Championship with West Germany while the latter came off a European Cup victory with Bayern Munich.
However, it is very possible that club achievements currently surpass international ones. It seems nowadays that fans of the beautiful game are fonder of club table finishes than when is the next international break. It's sad but true.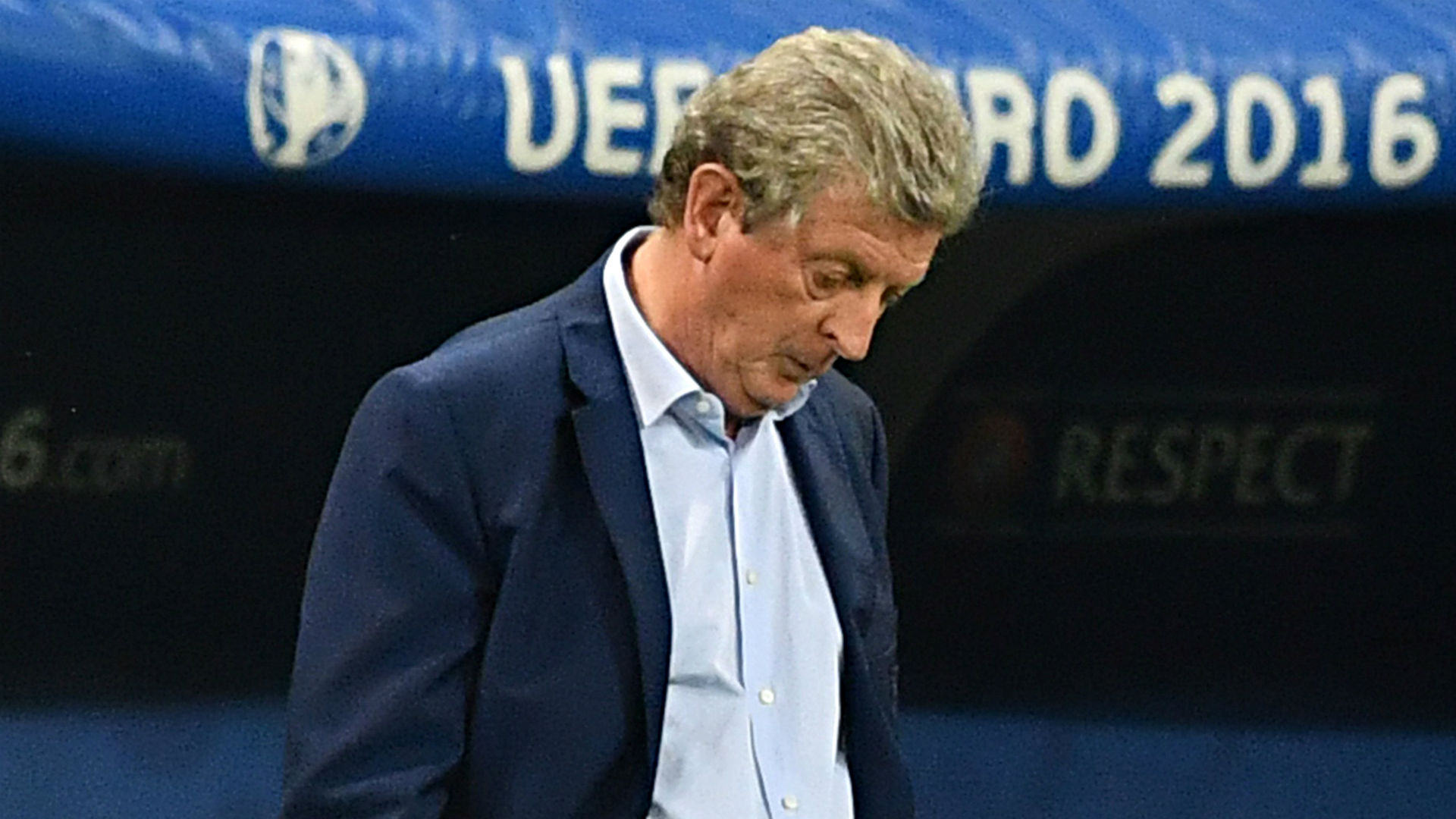 So it shouldn't be farfetched to think that a post-Ronaldo/Messi era defender who anchors a stingy side to a World Cup victory will unanimously be picked to hoist the Ballon d'Or. No, perhaps another Fabio Cannavaro-esque international display won't be enough after Messi and Ronaldo are gone.
If you're looking for a culprit to this cultural change in hardware value, look no further than Pep Guardiola's Barcelona. After the Catalan giants achieved so much at club level, they didn't just pick apart their opponents on the pitch – they picked at our brains and the ways we value certain competitions over others. Their glory was now the benchmark.
We now want our teams and players at that level and stage.
Vine and YouTube culture – a defenders worst nightmare
In addition, the modern defender also has the internet working against him. Prior to the mid-2000s, highlights were mostly seen on TV and if you read about your favorite teams and players, you likely followed beat writers who covered your club with unrivaled attention. They described your favorite players in great detail and highlighted only covered player's actions that were vital to a win. Not a random flick or trick on a 6 second Vine.
Back then we were less spoiled with the easily fed attacking highlights – it's that simple. There's a generation of people who live on social media, where a forward with good ball control is so easily found. When you see a defender anchor a backline, complete a last ditch tackle, or consistently win their 1v1s, it's not as exciting, nor is it going to go viral. The defender will be at a disadvantage in the popularity aspect of the award.
We value the easily-observed amazing of a forward rather than the beneath-the-surface amazing of a world class defender.
If you wait, he will come
Many people feel as though world class defenders who can actually defend are a thing of the past – that's a debate for another article. Regardless, a defender has a lot working against him in the modern game to lift the holy grail of individual footballing awards.
However, when he does, he'll set the modern standard for a defender. He'll have been brought up on the importance of ball playing in a post-Guardiola world; he'll be taught on the importance of taking advantage of attacking set-pieces like Sergio Ramos, he'll have seen how to organize and hold a line like Godin, and he'll be well-versed in the qualities of Beckenbauer and Cannavaro.
To put it simply, you would see him in a Twitter feed as well as a tactics video. He'll be a product of our changing demands, and it will be to our amazement.
Follow Carlo Valladares on Twitter: @C_V_News