Tag: Giampiero Ventura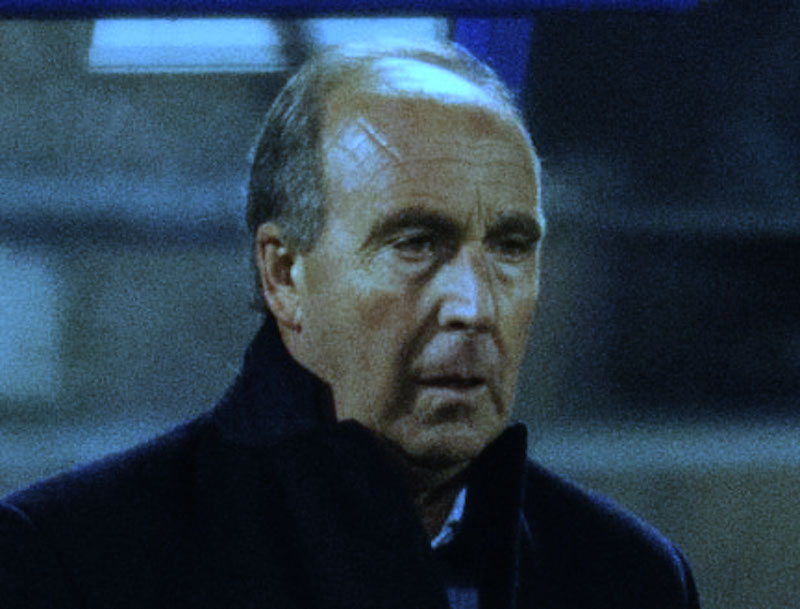 As an American, my first World Cup experience was in 1986. The USA wasn't in it, so I've seen a World Cup without them before, writes Frank Crivello. ...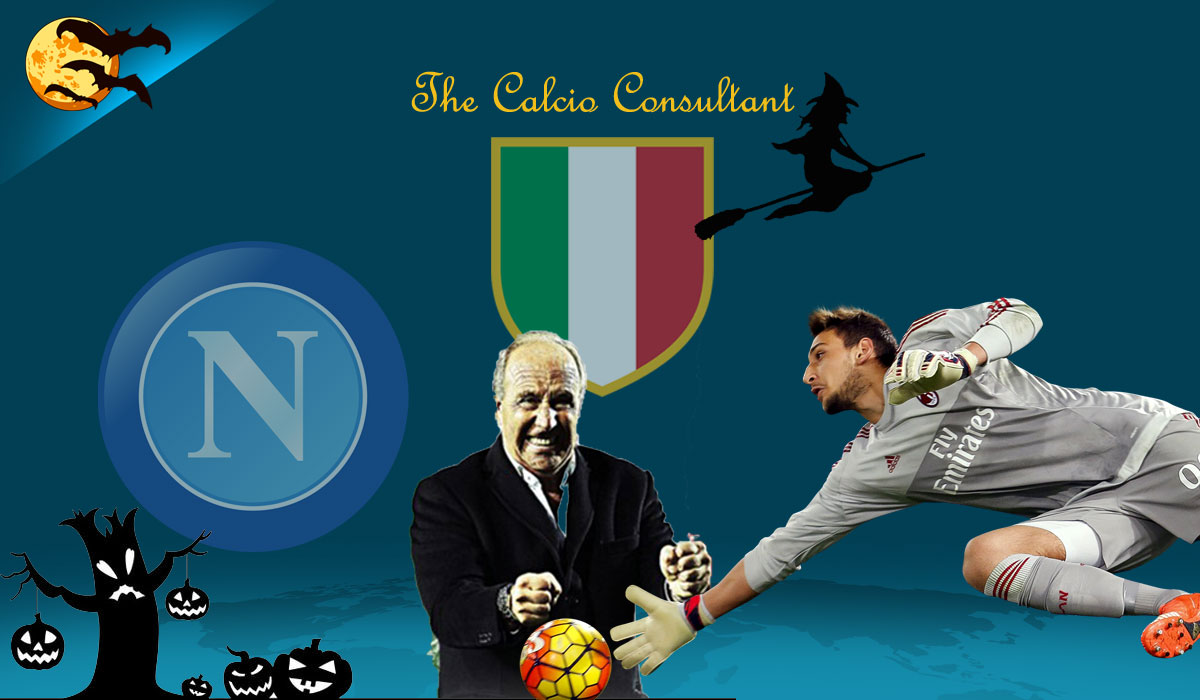 Aside from the paper ghosts hung up in my house, pumpkins, costumes for my kids, decorative spider webs, and of course the excess of candy, you wouldn ...