Tag: Juan Roman Riquelme
By Tom Nash in Buenos Aires. Ask any Boca Juniors supporter who their ultimate idol is and over 99% of them will say their majestic former No. 10, ...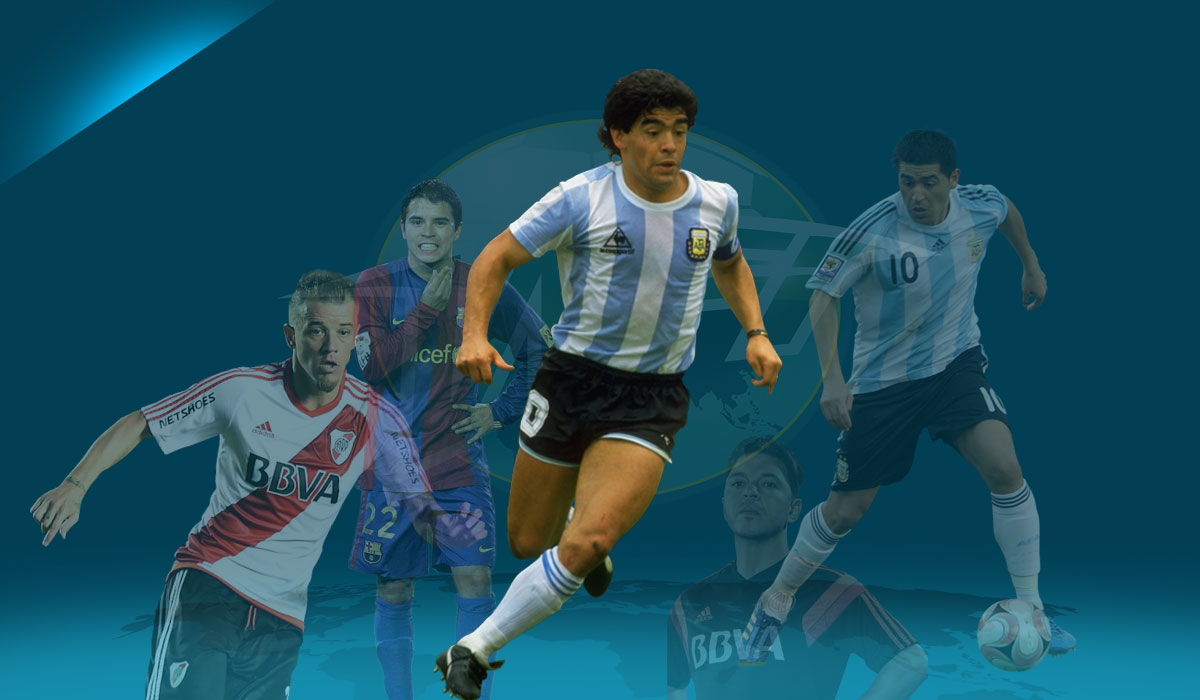 Icons cast long shadows. Just ask every Russian goalkeeper since Lev Yashin, every jinking Brazilian since Pelé, and every English forward since Fr ...