Tag: Luciano Spalletti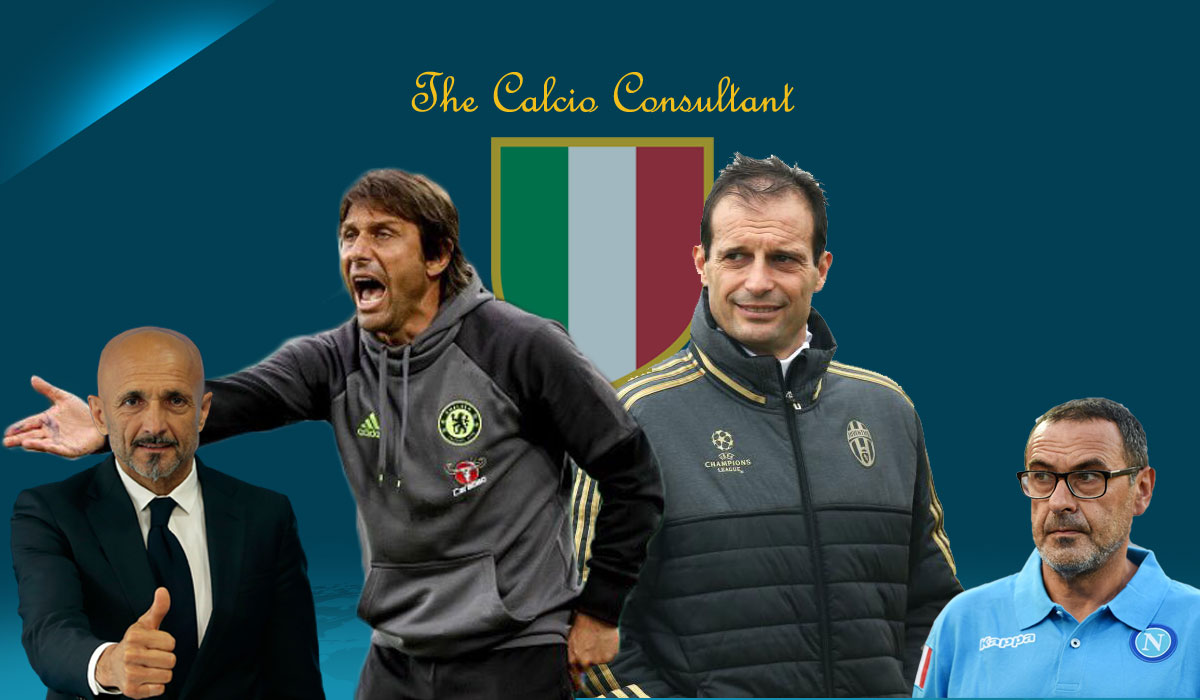 The pain of watching the World Cup draw on Friday and not seeing Italy's name was one thing. Having that disappointment compounded by the Azzurri fait ...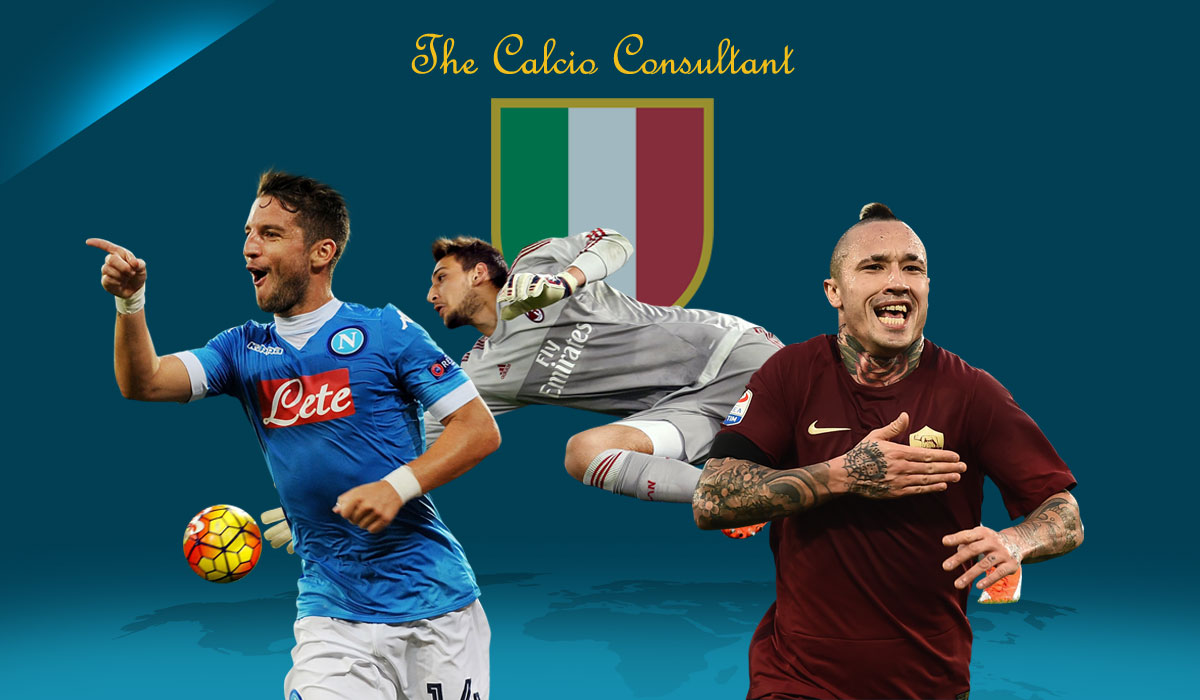 The last scenes of an unforgettable Serie A season were those of Crotone celebrating the most improbable of escapes from relegation. It would also ...