Tag: Marco Giampaolo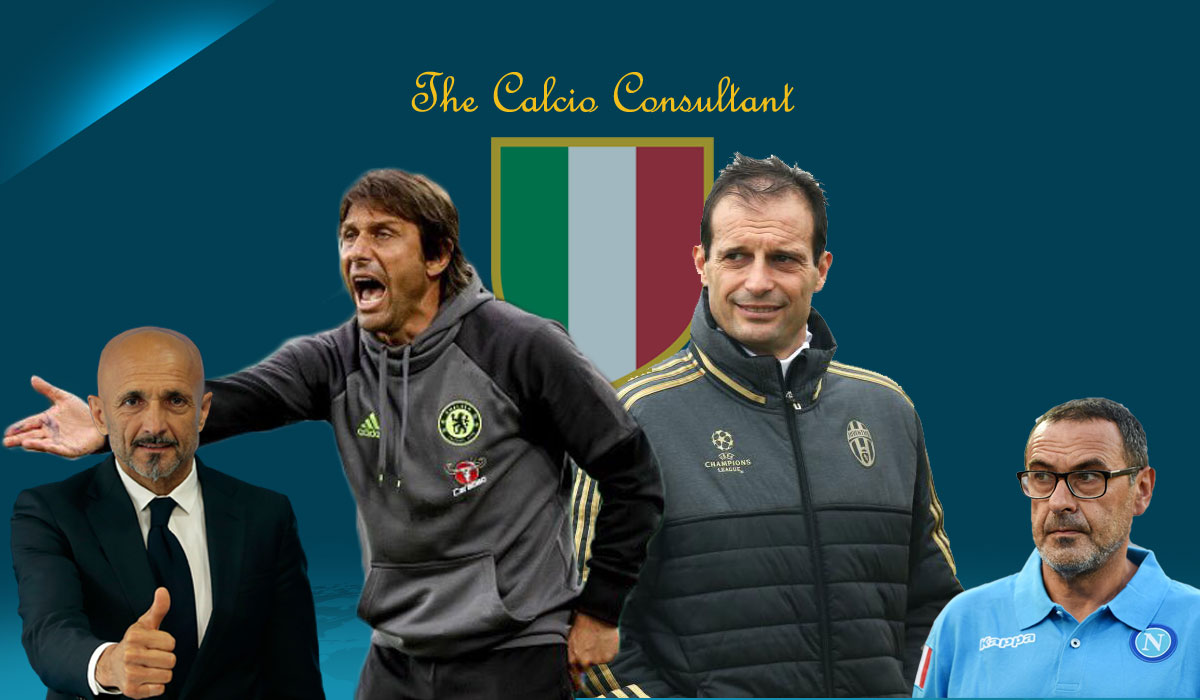 The pain of watching the World Cup draw on Friday and not seeing Italy's name was one thing. Having that disappointment compounded by the Azzurri fait ...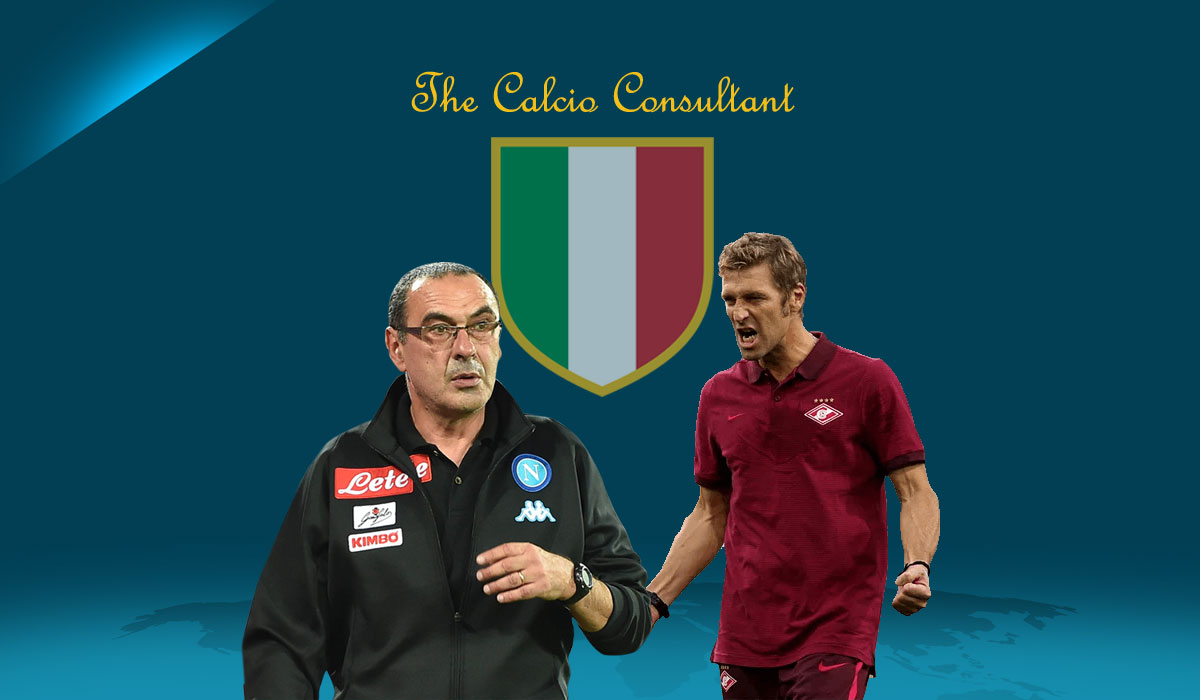 Wine, food and fashion --  just some of the things Italy does well. Within calcio, Italy have a mass production line of goalkeepers, defenders and ...