Tag: Rodrigo Bentancur
2019 is a bumper year for international tournaments and the latest to get under way is the Copa America. This year's tournament will be held in Bra ...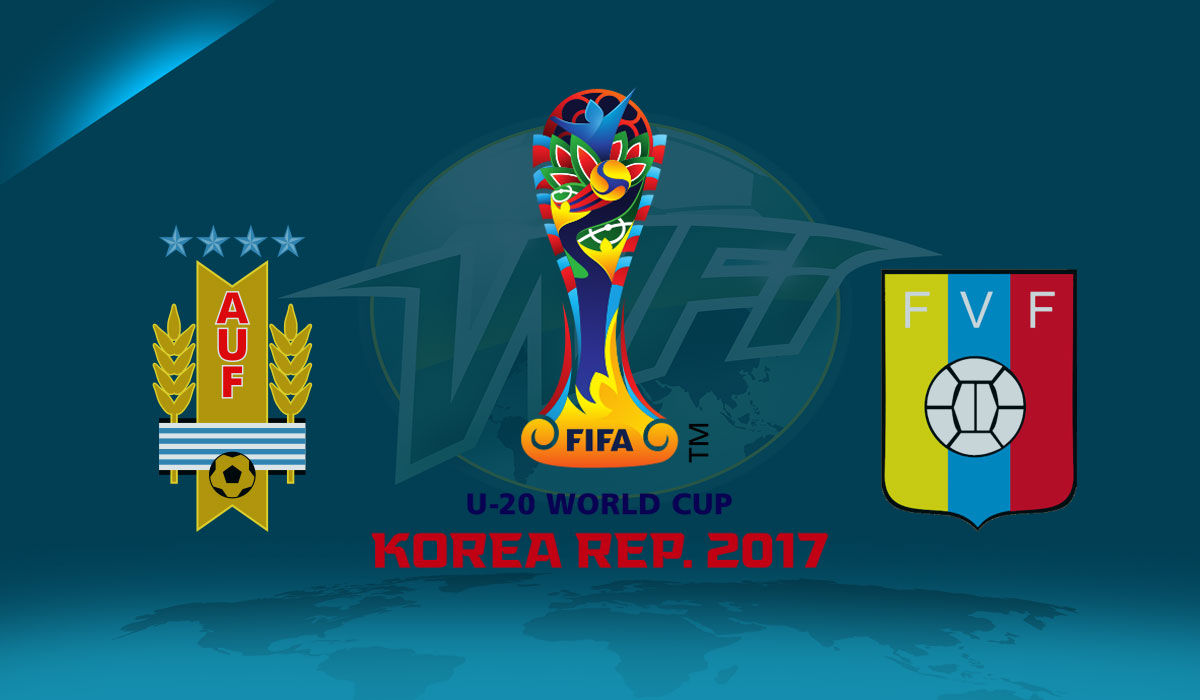 Since 2001, the U20 World Cup final has always featured a South American nation, and 2017 will be no different. In the blue corner is Uruguay, 2013 ...