By Louis Smith.
July 24th 2014 is a significant date in the history of Club Olimpia Asunción, who voted for Marco Trovato to be the new club president.
Trovato, who had previously worked on the club's board of directors from 2011, won the election by a staggering 1088 votes.
In the time before Trovato came along, Olimpia had won only two league titles since 2000 and each year they were falling further behind their title rivals, Cerro Porteño and Libertad.
Fast forward to the present and the picture looks much prettier for El Decano. In the almost six years Trovato has been at the helm, Olimpia have won five league titles. This includes four titles in a row during 2018 and 2019 — two Aperturas and two Clausuras.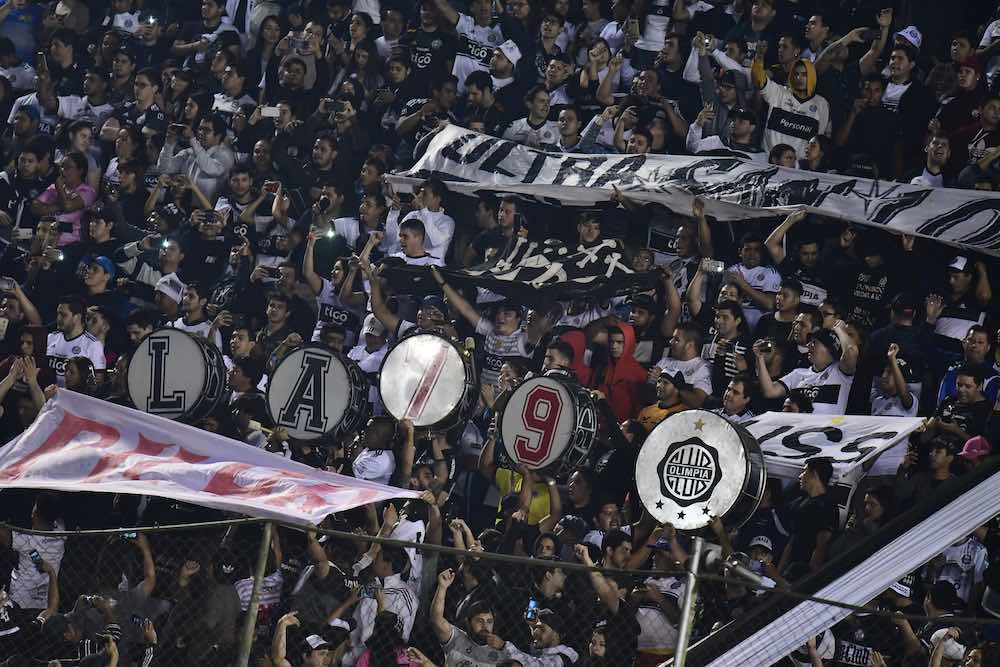 "Since 2014, the key to success has been work," Trovato told WFi. "Working in preparing good teams, investing in good players and having a good working relationship with the manager and coaching staff.
"Our main principle with the club from the first day was to generate a greater deal income. When I was elected as president, Olimpia was generating much less money compared to other clubs.
"We needed to improve on this so we worked on that from the first day and we've helped take the club earnings from 2 million dollars a year to 25 million dollars."
In 2016, Trovato played a pivotal role in helping bring back former youth academy product and Paraguayan footballing icon, Roque Santa Cruz.
Santa Cruz had previously played for Olimpia way back in 1997 as a teenager, scoring 13 times in 24 appearances. This earned him a dream move to Europe where he went on to play for some of the continent's biggest clubs.
But Santa Cruz is not the only big-name signing Trovato has convinced to join the Paraguayan club.
This year, he played a part in helping persuade Emmanuel Adebayor to join Olimpia — a signing which provided a great deal of excitement among Olimpia fans, who flocked the Asuncion airport to greet him on his arrival.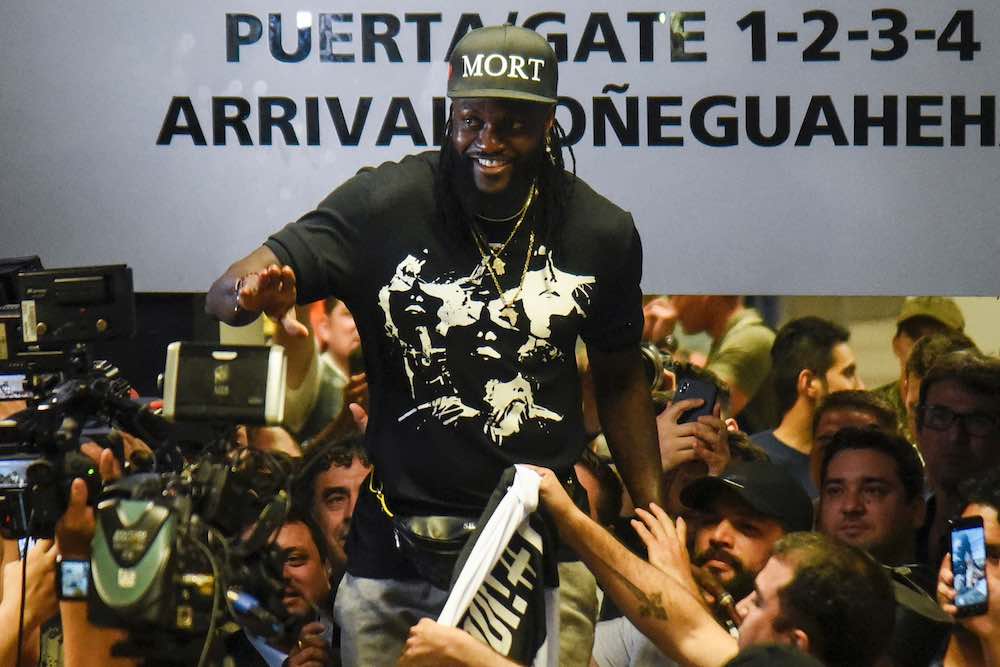 "Taking back Roque was a massive thing for the club, he is the son of Olimpia," added Trovato. "It was less difficult to convince Roque than it was to convince Adebayor.
"We worked with Emmanuel to explain the country, the size of Olimpia, and the serious ambitions we have for the club. This encouraged him to join."
Since rejoining Olimpia, Santa Cruz, now aged 38, has been like a fine wine — getting better with age.
In the 116 matches he's played, he's found the net on 52 occasions. Last year, he played a key role in driving  Olimpia to a fourth league title in a row, which included an impressive four goals against rivals Cerro Porteño.
"When the time comes replacing Roque, will be very difficult, but this is why we bought Derlis González," says Trovato.
"We also have Diego Duarte. He is a young player aged just 18. Diego had a beautiful World Cup with Paraguay's U17s.
"As well as Diego, we have Brian Montenegro, aged 26. We have very good strikers who are at a good age."
Building for the future is something Trovato has always been looking towards.
"The next step is to go to try and win the Copa Libertadores," he adds. "Olimpia has been champion three times in its history. We're preparing to win the fourth.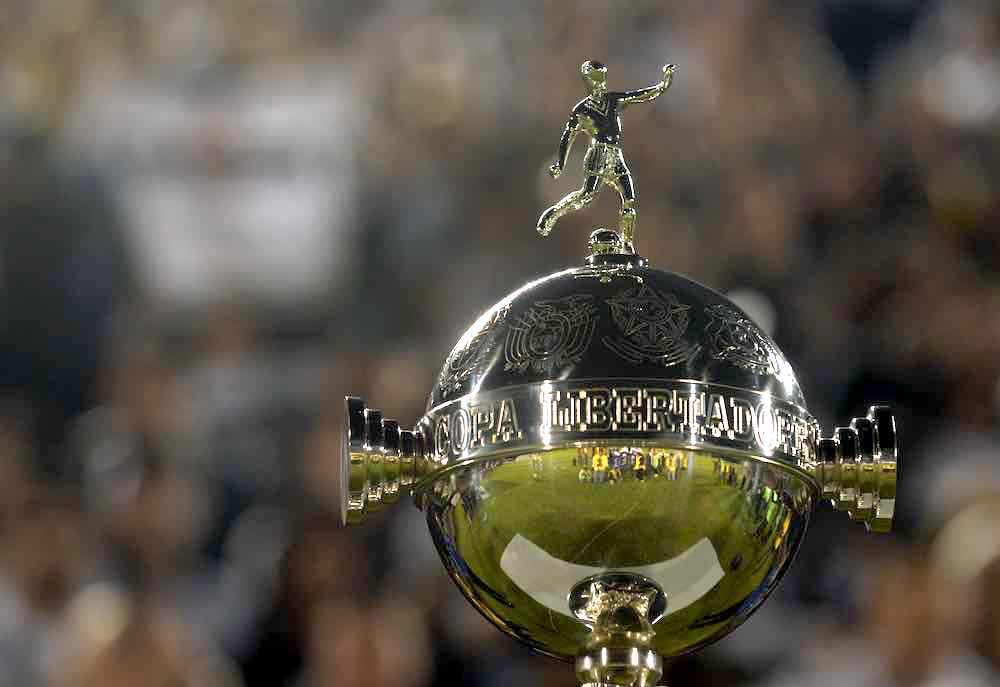 "I see Olimpia being champions of South America in the future. Competing again in the Club World Cup. We pray to God to win the Libertadores which will give us the chance to play in a Club World Cup final again.
"We also want to finish off improving our training facilities and start the redevelopment of our stadium to take the capacity from 20,000 to 30,000 spectators.
"Right now, we're on a freeze-moment regarding economics due to the coronavirus. We're waiting for COVID-19 to pass.
"After that, we will have to restart the club against economics one step at a time to pay the debts to help us achieve the objectives that we have in the set.
"When we won the league for the fourth time in a row, it was a nice moment, but my proudest is when you see the club today…
"It's a top club with serious ambitions. We have our economics in order and we have huge, beautiful youth facilities."