By Chris Smith.
For a league which, from the outside at least, has long been viewed as a "retirement home" for ageing talent, 2019 was something of a breakthrough year for Major League Soccer.
Sure, we still saw the likes of Nani, Bojan Krkic and Nicolas Gaitan join the league from Europe and go on to have varying levels of respective success.
However, alongside those arrivals, European giants also swooped in for the likes of Miguel Almiron, Tyler Adams and Zack Steffen, while Alphonso Davies signed for Bayern Munich from Vancouver Whitecaps in 2018, remaining on loan at the Canadian side until the end of the year.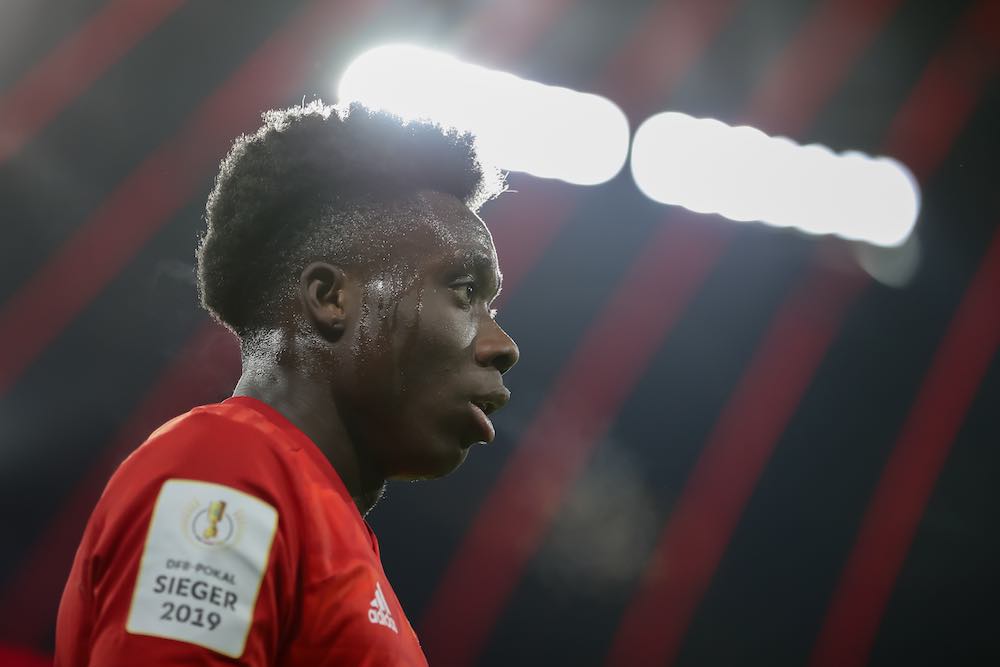 Around $51m was spent on those four transfers alone and while seeing your star player leave can be a bitter pill to swallow for fans of any team, even MLS commissioner Don Garber himself admitted it is something which needs to happen more frequently for the league to become more relevant on the global stage.
"I've always believed that you needed to have players who resonated in their market, to be aspirations for young kids who are peeking through the fences when they seem them train," said Garber on the eve of 2018 MLS Cup. "We all need to get used to the fact that in the world of global soccer, players get sold."
Europe's top leagues are now undoubtedly taking notice of MLS talent. FC Dallas full-back Reggie Cannon has reportedly attracted interest from two English teams — on in the Premier League and one in the Championship — while New York Red Bulls reportedly turned down an advance from West Ham United for centre-back Aaron Long.
North America is being fully recognised as a talent pool and the step toward becoming a selling league has been taken but, when celebrating his 20th anniversary as commissioner last year, Garber also stated his ambition to make MLS one of the "top leagues in the world".
"I have no doubt that we will be one of the top leagues in the world on the competitive side and also in business metrics," Garber told Yahoo! Sports.
"If you look at the amount of energy that the rest of the football world is placing on our market, there's no doubt that we just need to continue to build strong fan bases, continue to invest in player development and our facilities. And we need to continue to grow the league throughout North America."
So, what needs to happen for Garber's dream to become a reality? Well, speaking exclusively to WFi, former Canada national team goalkeeper Craig Forrest believes the first step is finding ways for MLS teams to become more competitive in their own region — more specifically, against Liga MX sides.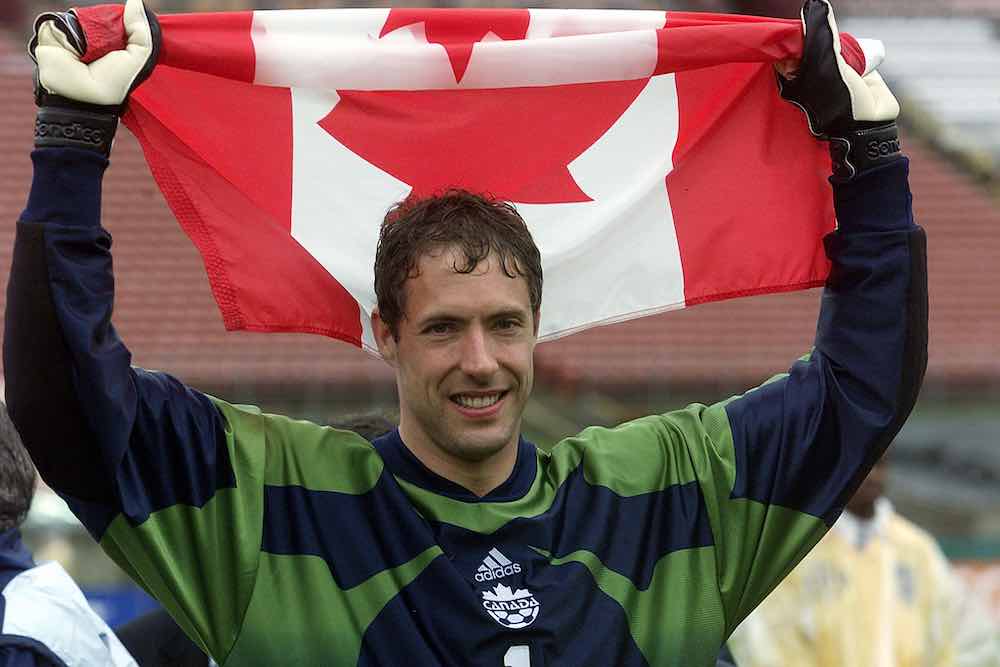 "The league is getting stronger but I think a big point for MLS is that everybody talks about where they are in terms of world standard, but you have to remember Major League Soccer isn't even number one in the region," Forrest tells WFi.
"Liga MX is the strongest in Concacaf. MLS has never won a Concacaf Champions League. They've been close with the likes of Montreal, Toronto and LA Galaxy, but nobody has won that yet. It's important to get an MLS team to the Club World Cup and I think that's coming.
"It's been a long road but I think the way MLS is run has been excellent, as opposed to the old NASL."
Competing against Liga MX teams is not easy for MLS sides. Mexican sides possess a long-held superiority over their US rivals, not helped by MLS' salary cap restrictions and strict Designated Player rule, allowing for only three players to be signed outside of those bounds.
For MLS to close the gap, Forrest believes the league must address and relax the DP rule, but do so in a way which maintains competitive integrity and financial balance.
"That really is the catch-22" he adds. "They have to balance the integrity of it with the finances of the league to make sure it's stable and they don't overspend.
"That is a challenge and they're constantly talking about it and how to make changes in that sort of area to accommodate that but, again, the league always has to think about where they are financially. The safety of the league comes before you allow certain clubs to go crazy on spending. 
"Some of them would, but some of them won't. They also want to make sure the league is set where if you want to spend that money, you can, but if you don't want to spend it and you want to develop players, you can.
"FC Dallas is a good example of that, good development, they don't spend the DP money at the level that other teams do. But there is a balance there and it's a hard balance to get to be able to compete with the Mexican sides on a regular basis."
Alongside FC Dallas' developmental ethos, Forrest also believes MLS clubs could learn a thing or two from Toronto FC's model. The Canadian side failed to qualify for the 2014 MLS Cup Playoffs despite having English veteran Jermaine Defoe scoring 11 goals in 19 league appearances.
Instead of going for the quick-fix in signing more European veterans, TFC highlighted players from across the Atlantic who were struggling for regular starts, but clearly displayed the right talents to succeed in MLS.
In 2015, Italian forward Sebastian Giovinco was signed from Juventus and USMNT striker Jozy Altidore arrived from Sunderland. By the time Giovinco left in early 2019, TFC had won one MLS Cup, been runner-up in another and come agonisingly close to sealing the 2018 Concacaf Champions League, drawing 3-3 on aggregate with Guadalajara before losing 4-2 on penalties.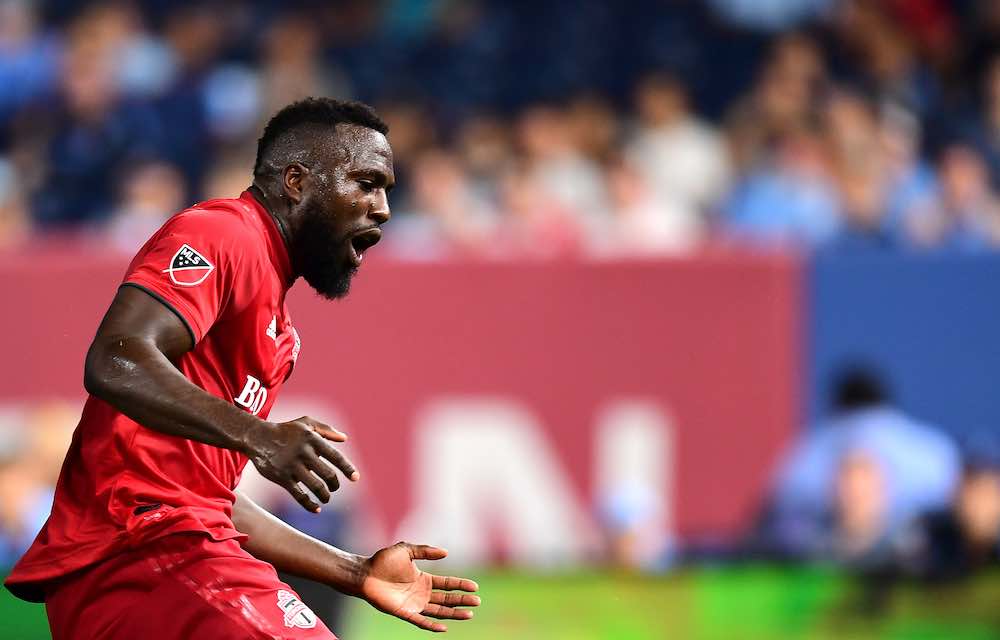 Incidentally, Giovinco and Altidore scored the goals for TFC in a 2-1 away win in the second leg against Guadalajara, taking the game to a shootout.
"Toronto FC had a bit of a different philosophy," says Forrest. "They had to over-pay for the likes of Giovinco, who came from Serie A and ended up being the highest-paid Italian athlete, playing in Major League Soccer having not even had a starting spot at Juventus.
"But Giovinco was at the level and really in his prime when he came here so they had to pay for it, but they brought Altidore over, too, who couldn't score at the Premier League level, but could at the Dutch level. So they were smart enough to think that in Major League Soccer, this guy could do very well.
"So Altidore and Giovinco were brought over, they paid a lot of money for them but they knew they would do well in MLS, as opposed to going for a Steven Gerrard or a Frank Lampard, or some of these other guys that are going down in their careers.
"We're still going to see that because people want to see those old stars but it depends on the clubs and whether they want to go down that route to put bums on seats or whether they actually want to win titles, that's the balance teams are finding."
Soccer is close to returning in the United States and Canada. Once the coronavirus pandemic is over, MLS can get back to working toward its main goal of competing on the global stage.
To do so, they must first assert regional dominance. Atlanta United's Campeones Cup victory over Club America was a start but it's winning the Concacaf Champions League — and thus qualifying for the Club World Cup — which really matters.
In Toronto FC, there is at least a signpost for how to get painfully close, while other clubs — FC Dallas, Vancouver Whitecaps and the Red Bulls, for example — are boosting their coffers by developing young talent and flipping it at a profit.
Perhaps a synthesis of the two approaches could be the key to success for MLS sides moving forwards.