Vibudh Dixit spoke to Simon Phillips, a Chelsea FC blogger for Talk Chelsea, Chelsea-News.co, and Copa90.
---
What are your expectations for Ruben Loftus-Cheek for the season restart and what role do you think he could play?
"I think his role could be massive! As long as he stays fit, he becomes our most important player for the season run-in and could be the difference between a 4th and 5th place finish in the league in my opinion, that's how good he is."
---
What do you think are the key transfer areas that Chelsea need to focus on and should be our priority?
"A left-back, centre-back, and a winger – in that order is what we should we be looking at."
---
What is your ideal Chelsea midfield 3 when everyone is fit?
"This is quite hard to answer because it's opposition dependent. But Mateo Kovacic and Loftus-Cheek are our two best midfielders when fit, in my view. Who joins them is tough?
"I feel it should be Kante when we play the more attacking sides, Gilmour for the other games."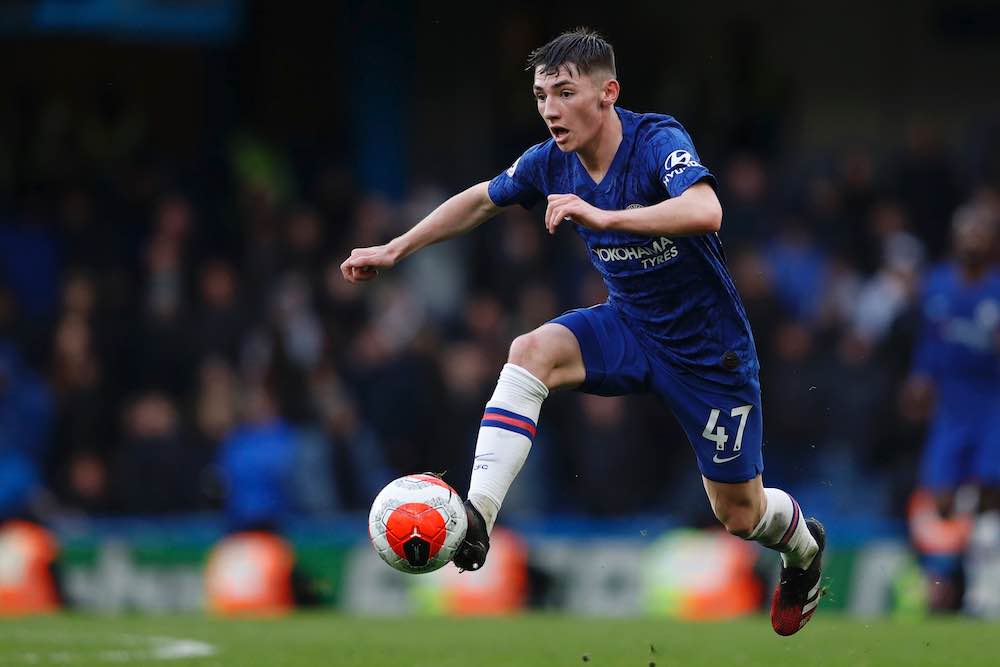 ---
How many signings do you think are we away from competing with Europe's elite once again?
"I think four or five. I'm yet to be convinced on Kepa, and we definitely need a more dominant leader-type centre back to shore up the defence.
"Perhaps another marquee player like Kai Havertz as well would be needed."
---
A lot of Chelsea youngsters have shone under Frank Lampard this season, if you just had to pick one of them who has impressed the most, who would it be and why?
"There are a lot of good choices as you said, however, If I had to pick one it would be Reece James.
"His all-round gameplay has been the most consistent, and he has even ousted the ever-reliable and consistent Cesar Azpilicueta at right-back now for me. The future certainly looks bright."
"He's a weapon for us. He can attack with his crossing but we need to get on the end of them more. And he's also very solid defensively.

"When you think of his age, you can get excited about Reece."

– Frank Lampard on Reece James.https://t.co/vQFSp2q7pF

— Simon Phillips (@SiPhillipsSport) February 3, 2020
---
There are divided opinions on Willian among Chelsea fans but he has been a great servant for the club, do you think he has done enough to be called as a Chelsea legend?
"Definitely not! He will always have my respect and I will always appreciate his contributions to our success, but I'm afraid Willian is and always will be about himself first.
"The whole Conte emoji thing sticks in my mind, then, lying to us all about it. He's not the true Chelsea lover that many may believe. I also think he is joining Spurs or Arsenal when his contract is up, ironically!"
---
Which of the Chelsea players out on loan have caught your eye this season that you think deserve to feature for the first team next season?
"I don't think that any of them will feature regularly for Frank next season, because we have a pretty big squad at our disposal already.
"Unless players like Jorginho and Kante leave. Ethan Ampadu is more than good enough to be in our squad at the moment, but the rest of them I think need another season or two out on loan."