By Jerry Mancini.
Chelsea came back to win by two goals to one against Aston Villa on Sunday, closing in on third-place Leicester City and maintaining a five-point gap between themselves and Manchester United.
Villa sit in 19th place, and the failure to hang on to the win, or even a draw, keeps them stuck in the relegation zone.
Aston Villa and Chelsea Heading In Different Directions
Villa have taken just one point from their last six games which has seen them drop steadily down the league table.
The Midlands club were promoted to the top flight last season after winning the playoff final against a Derby County side who were then managed by Frank Lampard. They invested heavily in players such as Tyrone Mings, Wesley, Doulas Luiz, and Anwar El Ghazi this past summer in an attempt to compete in the Premier League, but many of these new acquisitions have not lived up to expectations.
In that span of six games, they have conceded 13 goals, and Dean Smith will need to fix these defensive issues if relegation is to be avoided.
Chelsea's win separated them further from Manchester United and Wolves as they aim to return to the Champions League.
The visitors outshot their opposition 19-8 and enjoyed much more possession than the home side (74% – 26%), dictating the flow of the match.
Chelsea are currently unbeaten in four games and have now won three in a row in all competitions. Lampard has his side playing with full confidence.
Frank Lampard's Substitutions Make The Difference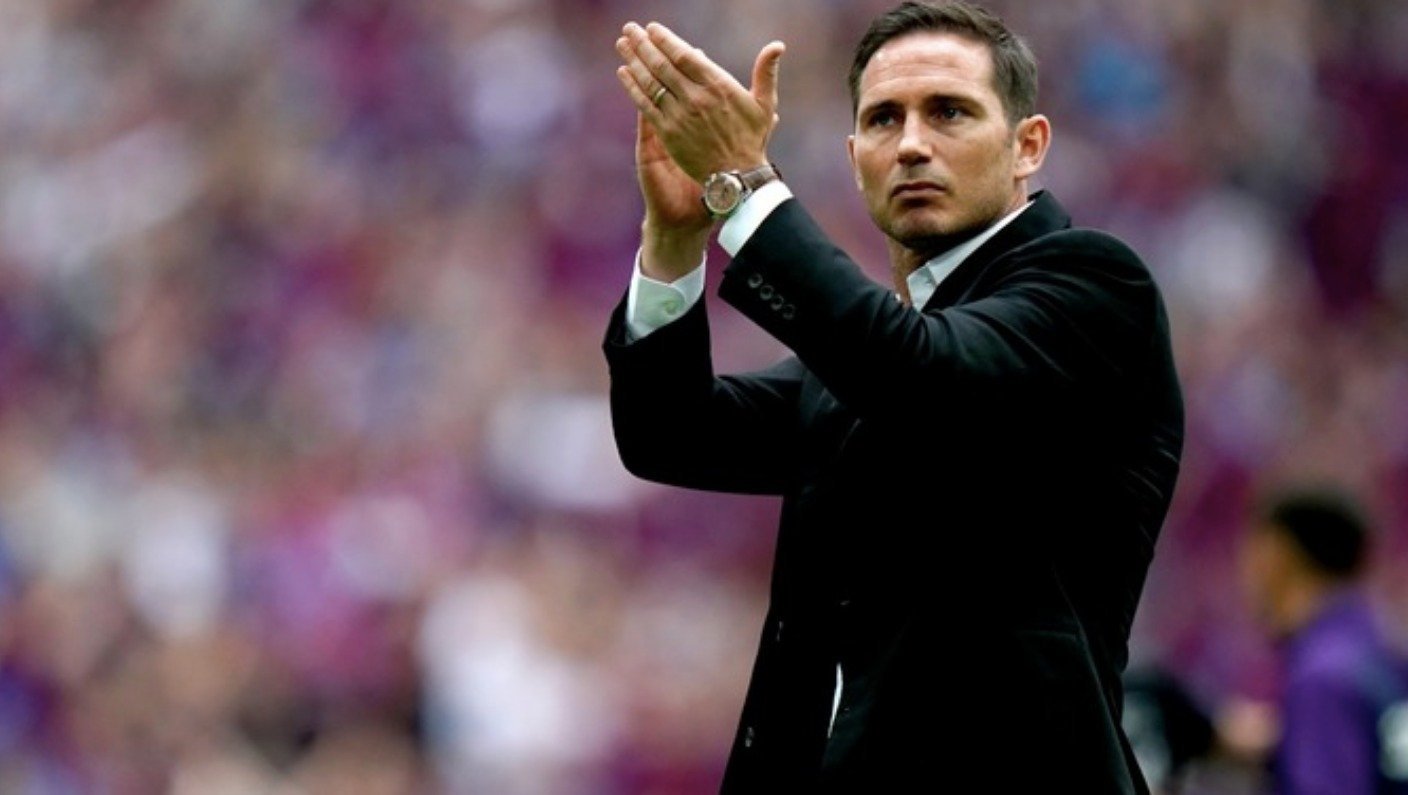 With an hour gone, Chelsea had controlled the game on the pitch but not on the scoreboard. It seemed as though Villa were heading towards their first win since January.
In the 55th minute, Lampard made the first change, bringing on Christian Pulisic and Ross Barkley for Ruben Loftus-Cheek and Mateo Kovacic.
Pulisic made an instant impact, scoring within five minutes of entering the fray getting on the end of César Azpilicueta's cross.
"We showed great character and quality in the second half to win the game so I'm pleased," Lampard stated after the game.
"I thought we moved the ball pretty well for most of the game and dominated possession clearly. It's been a little story of some of our games this season — we dominated but we need to be more clinical.
"I can definitely give the players some leeway for that today because it's been a long time off."
Barkley also contributed in the build-up to Chelsea's second goal, and the change by Lampard proved to be vital thanks to the much-needed spark these players created. The manager's big decision was one that helped his team win the game.
Ruben Loftus-Cheek Returns To Action
Loftus-Cheek returned to the line up after an Achilles injury he picked up last May in a post-season friendly against New England Revolution. The 24-year-old played 55 minutes where he was limited to 25 touches and made 18 passes.  Despite minimal involvement in the match, it was important for the Englishman to regain some match fitness.
"I'm delighted for Ruben to be back in the fold. he's got in the team on his own merit and for the way that he's worked for a long time now," said Lampard.
"In the last few weeks, he's looked good and strong. We have to give him some time to adapt but I felt it was a good game for him to bring his physicality and something different."
Loftus-Cheek looked out of position at times and was often a step behind his team-mates. His choice of pass was also off for much of the game, and the dynamic of the game shifted when he left the pitch.
Returning after a year off from football is no easy task for any player, but with the midfielder back in the lineup, it gives Lampard another option.
When a player suffers an Achilles injury, there is always a cause for concern. It will take time before he's 100% healthy, but to see Loftus-Cheek on the pitch is enjoyment in itself.
"He's going to get much better," added Lampard. "It's been a long time since he last played but he has so much to give us a team and a squad. There were glimpses of it today but there's much more to come."