By Owen Moring.
The Premier League finale is beckoning, but with just a handful of games to go, there is no room for complacency for Aston Villa, Bournemouth, West Ham, or Watford.
The race to stay in the top flight could not be any closer, with West Ham United and Watford currently outside the bottom three by the skin of their teeth, both sitting on 34 points.
In 18th place are Bournemouth who have played a game more than their relegation rivals, sitting uncomfortably on 31 points looking over their shoulders at an Aston Villa side who are just a point behind.
There is no room for error for any of these sides, who know that in the top flight any such errors will be punished. A season full of them for Norwich City has seen their relegation already confirmed following a 4-0 loss at home to West Ham.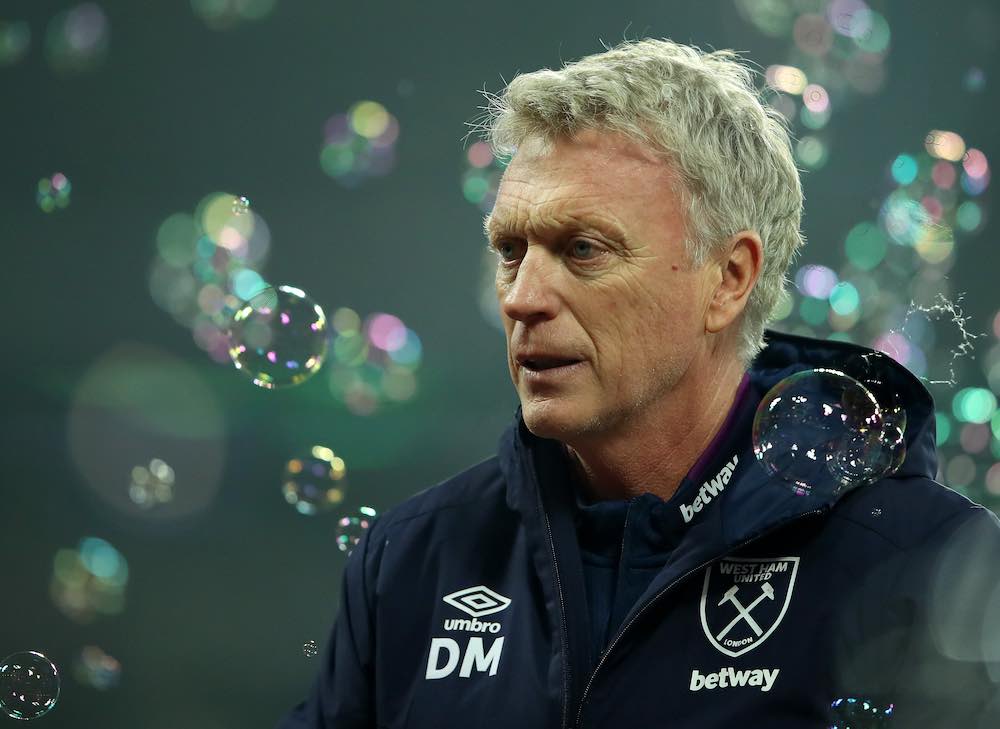 There are no easy fixtures, but some are more favourable than others. In West Ham's final three fixtures, they face two of their relegation rivals, Watford and Aston Villa, but a trip to Old Trafford against an on-fire Manchester United will be a nervous affair for their fans.
That meeting with Watford is next up, though, and is a must-win for the Hornets considering they have a close to impossible task against former champions Manchester City in their only remaining home game. Their other fixture is a trip to the Emirates to face Arsenal — a side who will be seeking revenge following their slip up at Vicarage Road earlier in the season.
Bournemouth are coming off the back of a hard-fought performance at the Etihad, but at this stage of the season results mean more than the performances and they came away empty-handed. A difficult game against an in-form Southampton side awaits where golden-boot-chasing Danny Ings will be looking to get on the scoresheet. A trip to Goodison Park to face Everton will prove to be a tricky test for the Cherries as they look to maintain their Premier League status for an extra season.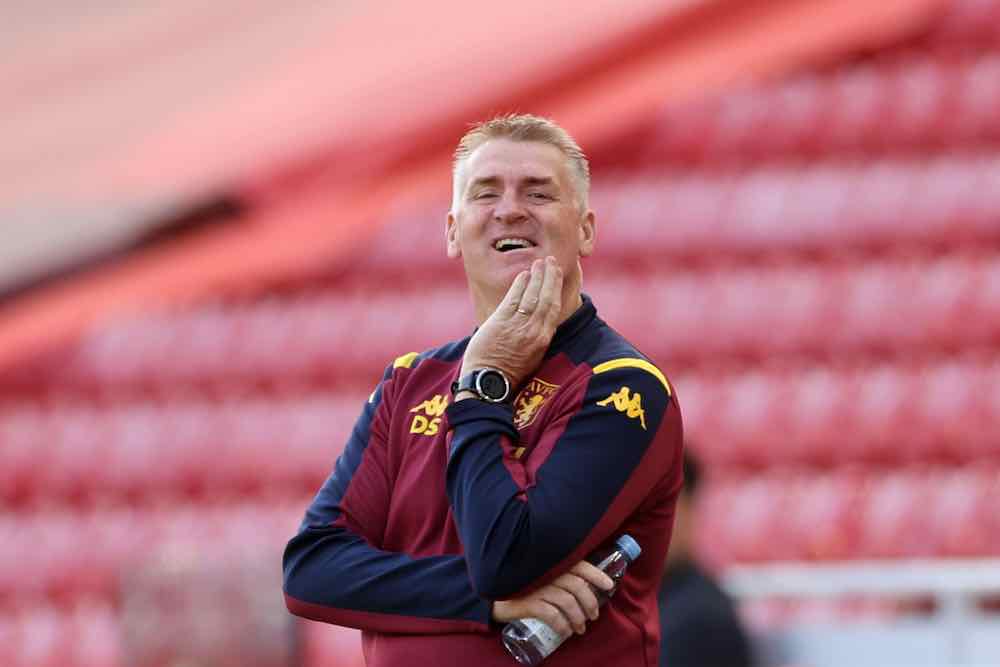 Aston Villa will do all they can to ensure that they stay in the top flight for more than just a single season. Dean Smith will be looking to build on his side's win against Crystal Palace at the weekend, their first since January, when they travel to Merseyside to face Everton. A tough test at home to Europa-League-chasing Arsenal follows.
It is likely that the final relegation places will be decided on the final day of the season when Villa face West Ham at the London Stadium. It could prove to be make-or-break for Smith and his side.
It has been an exciting relegation battle for the neutral, and that looks set to continue until the final game, but for the fans and players involved, it has been a nerve-racking season.
Relegation is the worst thing imaginable for a football fan and football club, and with the table as close as it is and teams fighting for their lives, the Premier League has set itself up for an exciting finale.