By Jerry Mancini.
The MLS is Back Tournament kicked off on July 8th with the first game between Orlando City and Inter Miami heralding the long-awaited return of soccer in North America.
The tournament will allow the league to get itself back on track after the lengthy delay, but also build its brand, help generate more awareness and create a greater audience. One team to look out for will be Toronto FC who are regarded among the favourites to win.
TFC have been one of the most consistent and dominant teams in MLS in recent seasons. Here are some players to watch out for from the Canadian side ahead of their opener against DC United.
1. Michael Bradley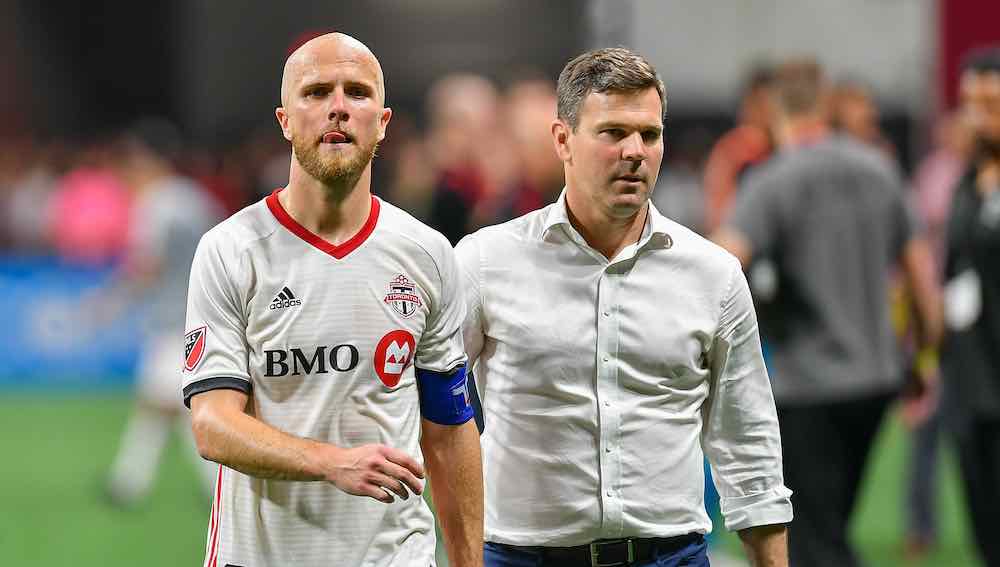 The long-serving captain for Toronto FC is back fit again after he missed the first two games of the season with an ankle injury, and should make his return to the line-up in their first match against DC United. TFC still managed to earn four out of six points in his absence but, entering his seventh season with the club, he remains a staple in the midfield.
Aside from the leadership he brings to the squad, he is a versatile player who can play several roles in the midfield. He's able to play in the centre, in a holding role, box-to-box or as a deep-lying playmaker. Throughout many games, he's shown to be tactically smart when in possession as he's able to transition from defence to offence by moving forward with his quick runs, while he also senses the moment to hold onto the ball, slowing play down.
His main strength, though, is helping the defence as his height and positioning allow him to win aerial duels and limit players from chances in the box.
He will provide Greg Vanney additional options as to how he plans to approach his matches. The return of Bradley will give a vocal presence and allow players such as Jonathon Osorio to play more of a central role. They have developed great chemistry in recent seasons and should provide stability in the midfield.
2. Pablo Piatti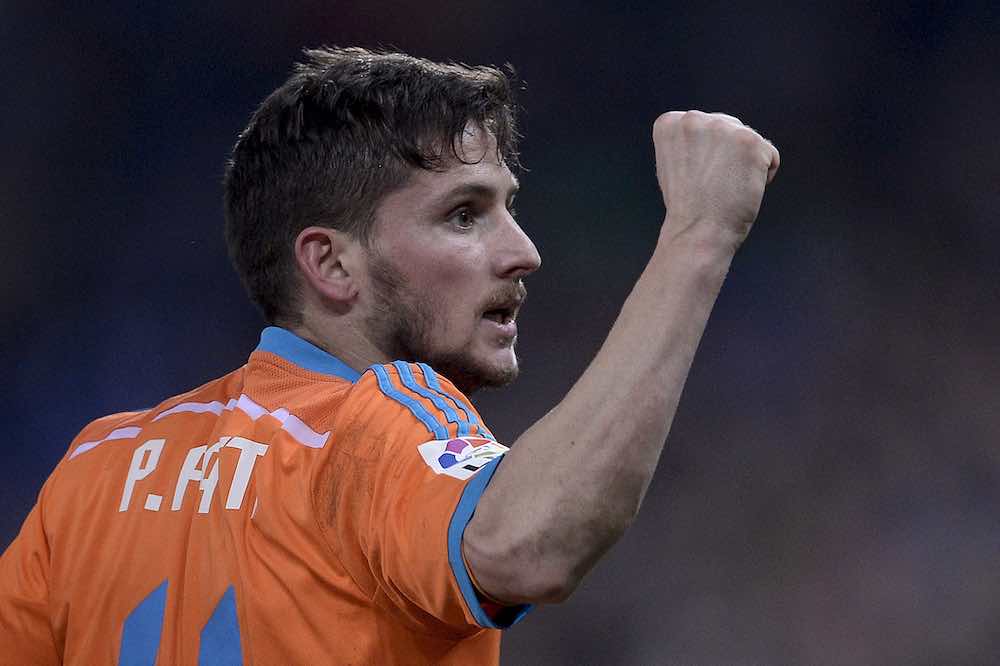 Back in February, TFC managed to acquire Pablo Piatti from Spanish side Espanyol but, due to a hamstring injury, the highly regarded forward is yet to make his debut. Last season, the left-wing position was a weakness that was manned by youngster Jacob Shaffelburg and ex-TFC player Nicolas Benezet, who departed for Colorado Rapids recently.
Vanney never had a solidified and consistent player playing on the left which posed problems for TFC. Piatti delivers a plethora of experience having spent three-and-a-half seasons with Espanyol, appearing in 95 matches with 14 goals and 19 assists in all competitions, while he's also turned out for the likes of Valencia, Estudiantes and the Argentine national team across his career. He is a versatile player who primarily plays on the left but could also play in a forward position as well.
Piatti will look to develop chemistry with Alejandro Pozuelo and Jozy Altidore up-front. The forward has been used in a deeper role, playing behind the striker and is known to be creative. This should set up more chances for TFC and create more pressure on their opposition's backline.
Piatti is a talented forward who will provide depth and will contribute with goals and assists. He is able to shoot with both feet but his left foot is his stronger side.  He is also able to adapt to the right flank. His speed and skill will create a problem for defenders out-wide and should generate more crosses into the box. A dynamic and explosive player is about to be inserted into Vanney's lineup.
Alejandro Pozuelo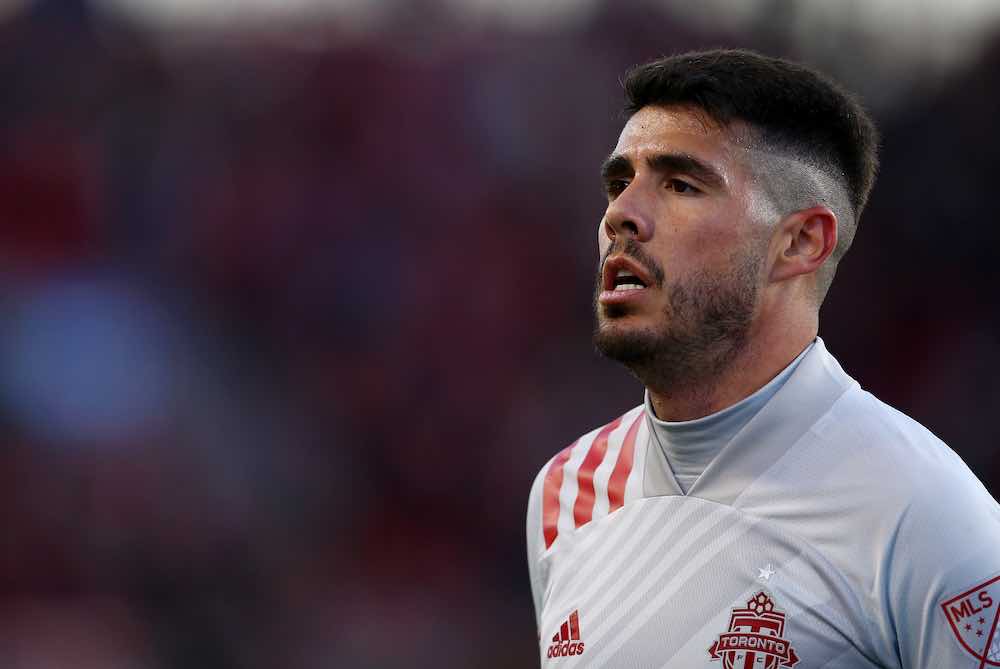 Pozuelo is entering his second season with the club and will look to produce similar results to last year. The forward enjoyed a successful campaign in his first season with TFC and in 36 matches across all competitions, he finished with 14 goals and helped TFC advance to the MLS Cup final. He has done a great job filling the void for Sebastian Giovinco who was sold to Saudi Arabian club Al-Hilal last year.
In TFC's season opener back in February, Pozuelo continued where he left off, scored a goal and continued where he left off by scoring the opening goal from the penalty spot during a 2-2 draw with San Jose Earthquakes. The midfielder has good ball-playing skills, technique and the ability to find the back of the net.
He is centrally focused as a playmaker in the midfield and can create space for his teammates. He is able to play off either foot but is a naturally right-footed player who has great awareness and can set up his teammates at any given moment with defence-splitting passes.
He will continue to build his chemistry and relationship with Altidore. When the midfielder was signed by TFC, GM Ali Curtis had a clear vision that he was going to be a dynamic and creative player who could provide TFC with an attacking option. That is clear with what Pozuelo has offered to the Canadian club so far and what he will need to do again with Altidore set to miss their first game against DC United.