By Dylan Walsh.
The 2017 summer transfer window was a defining moment for football that would change the sport in the proceeding years.
Neymar's world-record £200m move to PSG from Barcelona, as well as Kylian Mbappe's £166m transfer to the Parisian giants, changed the foundations of how players were valued in football, with market values inflating following these two colossal deals that would see the amount of money in the beautiful game go wild.
Yet, as well as transfer fees ballooning to dizzying new heights that summer, a 17-year-old attacker by the name of Jadon Sancho was about to kick-start an English football revolution when the tricky youngster from south London made the move from Manchester City to Borussia Dortmund, lighting the fuse that would see British youngsters pack it in on the homeland and venture out into the world for regular first-team football.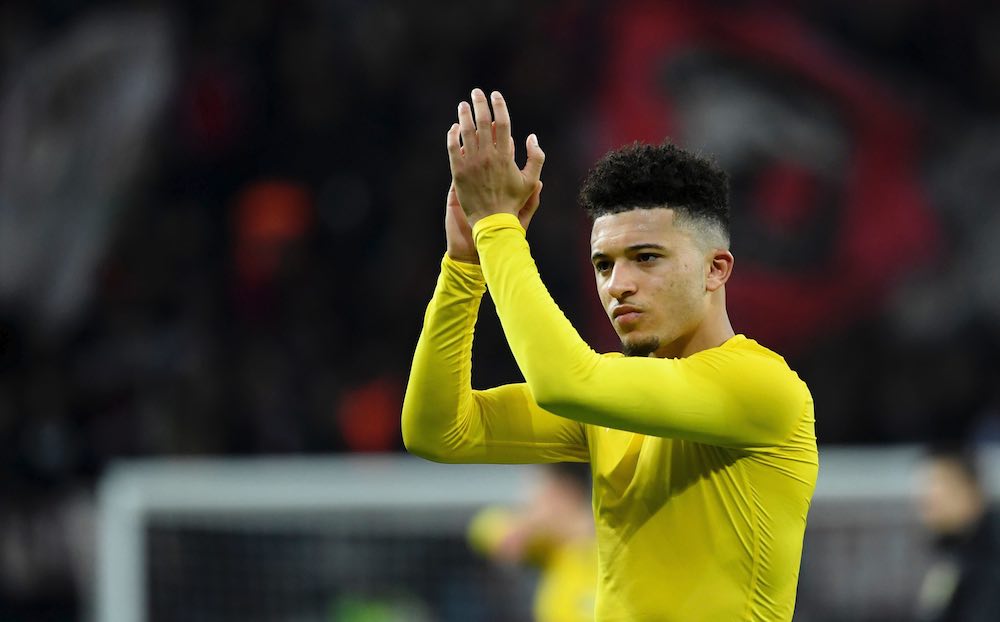 And for clubs in Europe, it has been a booming success. Sancho is now one of the top wingers in world football as well as one of the game's most valuable, with Transfermarkt pricing the now 20-year-old England international at £105m, and, other youngsters such as Jude Bellingham, Jonathan Panzo and Wales international Rabbi Matondo have all since made permanent transfers to clubs away from the UK and onto the continent during their teenage years.
Yet, one league that is still to make a major splash in the English youth revolution is Major League Soccer, but things appear to be changing.
This February saw the Montreal Impact sign England youth international Luis Binks from Tottenham for an undisclosed fee, with the teenager impressing so much for the Canadian franchise this season that Serie A side Bologna already have a deal in place to bring the defender to I Rossoblu come the 2021 winter window.
And signing youngsters from the Premier League looking for their break into the game is hardly anything new for some clubs in the division. Atlanta United already have a good record of scouting and recruiting promising talent from the youth ranks of English top-flight clubs, with the Five Stripes signing the likes of Emerson Hyndman and Anton Walkes in previous transfer windows, two players who came through top-flight academies in England.
Indeed, it's not just the Premier League prospects MLS franchises are signing to bolster their ranks in hopes of landing on a gem. This summer saw the New York Red Bulls sign Dru Yearwood from Brentford on a young Designated Player deal, with the 20-year-old midfielder playing the bulk of his 55 EFL appearances in Leagues One and Two during his teenage years with Southend United.
While MLS has done well in the past five years to reshape its image in Europe from a 'retirement league' to one of immense potential, the signs are there that the league is now pushing to bring British talent to the league at the start of their careers rather than at the tail end, and it could prove to be a profitable gamble.
We have already seen what can happen when MLS clubs focus on a certain region for their player recruitment. A cluster of South American players have flooded the league in recent years, in turn driving up the quality and legitimacy of the league at a pace that very few would have predicted.
For Premier League youngsters looking for their break in the sport, the most high-profile league in the US and Canada could prove to be a worthy stepping stone in a player's development.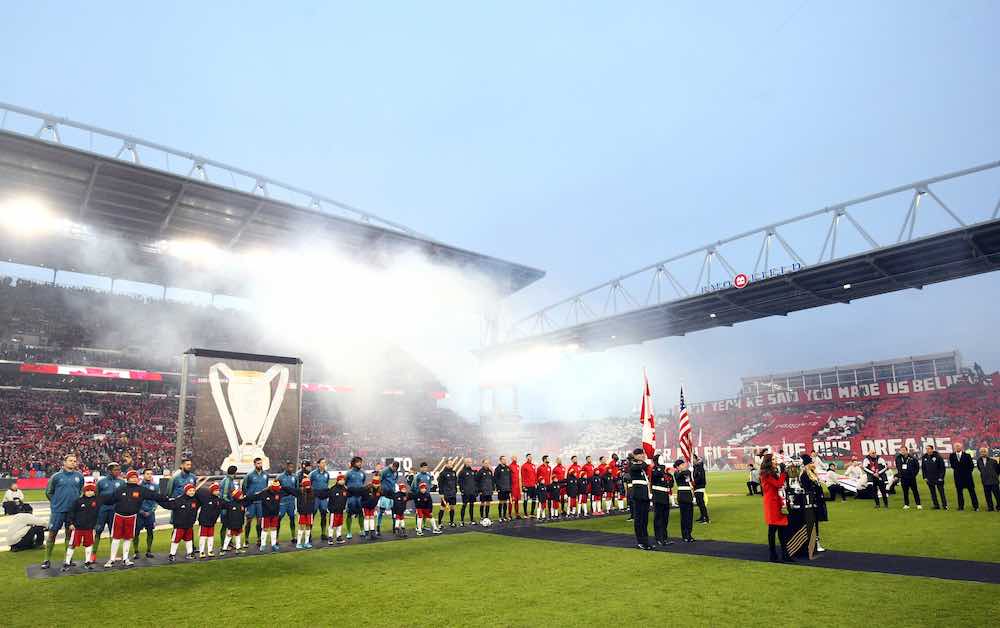 Again, Atlanta United have been effective in the South American market — signing the likes of Ezequiel Barco and Miguel Almiron — while LAFC built a Supporters' Shield-winning team that way, too, through Eduard Atuesta, Diego Rossi et al. Could these clubs turn their attention across the Atlantic in a similar fashion?
With no language barrier to worry about for the majority of MLS franchises and UK-US relations likely to improve following the completion of Brexit early next year, Premier League prospects who see the majority of their playing time in PL 2, the top-tier of youth football in the country, could well see the top-tier of US soccer as a new training ground for regular first-team football, as well as a glittering stepping stone to showcase their talent in hopes of landing that next big move in their careers.