By Jerry Mancini.
When a player shows no intention of leaving their current club despite interest in his services from elsewhere, this can show just how passionate and devoted said player is to that team.
Last summer, Juventus almost sold Paulo Dybala to Manchester United, but the deal didn't come to fruition. Tottenham Hotspur and Paris Saint-Germain also made a strong push to sign the Argentine, yet were unable to come to an agreement.
Dybala has played for three different teams in his career — Instituto, Palermo and Juventus. Since Dybala's arrival in Turin, he has been nothing less than stellar. Season after season he has progressed and is now one of the most reliable players at the club. A powerful and accurate shot, dribbling skills, speed, intelligent movement, and ability to beat players one versus one has seen him become a dynamic, key player.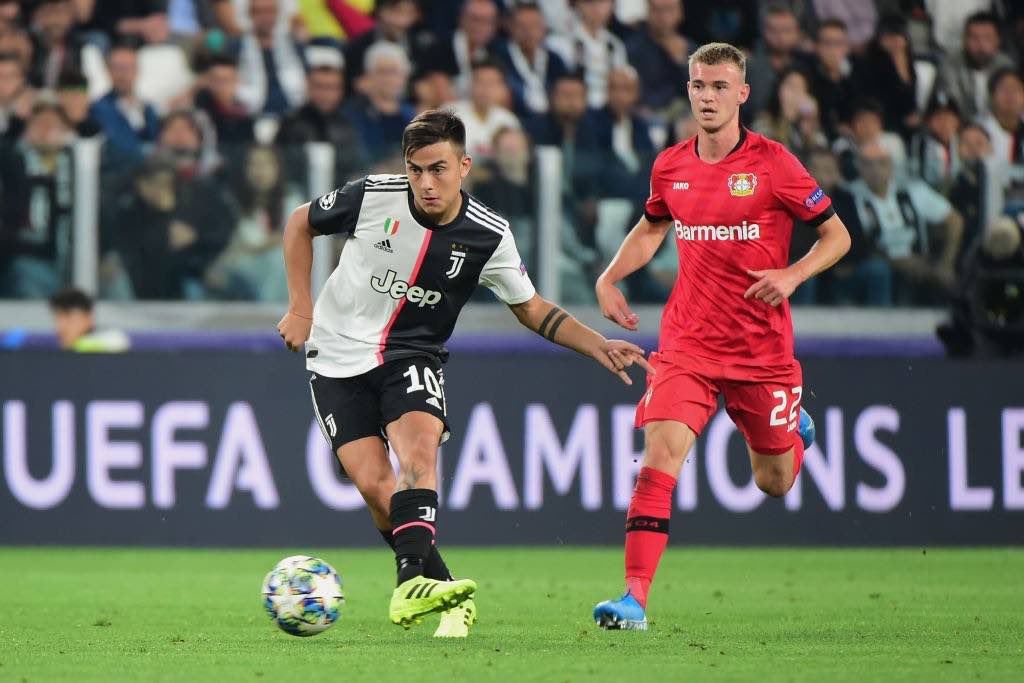 In 2017/18, before Cristiano Ronaldo arrived at Juventus, Dybala enjoyed an excellent season. While he is not a true number nine, he showed an ability to hit the back of the net.
That year, he scored an impressive 26 goals in all competitions, an improvement on previous seasons when he had scored 19 and 23.
Prior to the start of the 2018/19 Serie A season, the forward showed up at the Allianz Stadium on the first day of training with hundreds of fans waiting for him. They cheered him on in support and showed their appreciation that he made the decision to stay with Juventus.
"It seemed that Juve no longer wanted to count on me," Dybala told CNN.
"I was contacted, there were some interested clubs, among them Manchester United and Tottenham, then Paris Saint-Germain also arrived.
"I hadn't talked to them directly, but there had been conversations between the clubs. Either way, my intention was to stay."
In addition, Ronaldo's arrival meant Juventus were serious in their quest to win the Champions League for the first time since 1996. With Ronaldo in the lineup, Dybala needed to adapt to his positioning and style of play.
Throughout their first season together, Dybala played on the right-wing, as a false nine behind Mario Mandzukic, or as a forward himself.
Dybala had to adjust his game to be second to Ronaldo which is no easy task for a young player. He finished the season with just ten goals, but still maintained a positive attitude, never complained, and always gave 100%.
Massimiliano Allegri parted ways with Juventus after the 2018/19 season and this opened the door for Maurizio Sarri who was able to invigorate Dybala's career.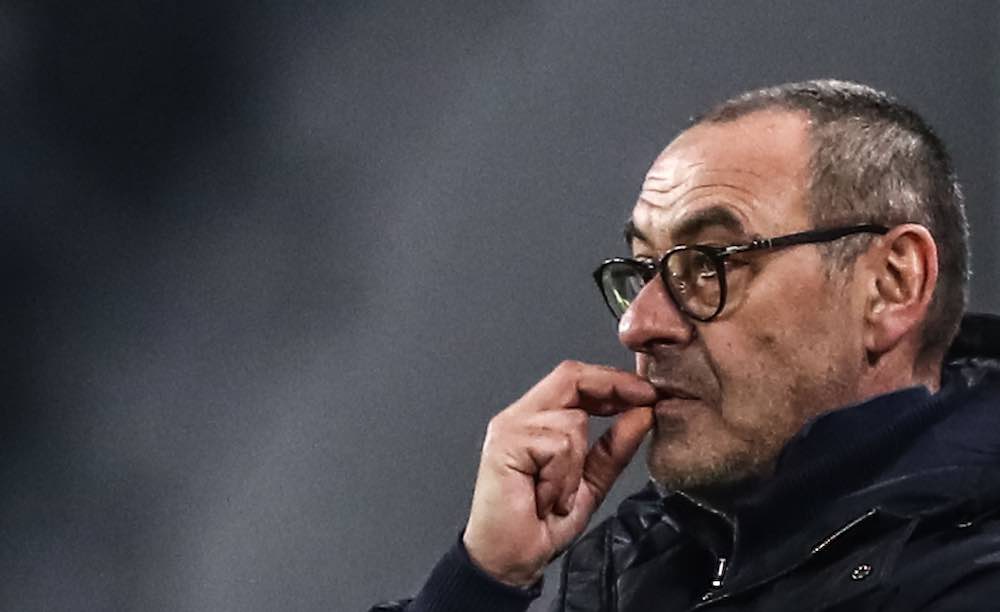 Dybala staying with the club into the 2019/20 season worked out well for both parties. He was one of the most instrumental and influential players throughout the year for Juventus, and he was named Serie A MVP in 2020.
Players such as Gonzalo Higuain and Federico Bernardeschi were a disappointment at Juve last season, while Ronaldo had a slow start. Aside from his six goals in their first 12 Serie A matches, the forward struggled to find form.
Dybala was a focal point of the attack this season, ahead of a midfield that struggled to advance the ball. In many of their matches, it was his creativity, ball movement and incisiveness which led to their goals.  Dybala may not be a true No. 9, but has shown to play the game in so many different ways and become an all-round player, developing good chemistry with Ronaldo.
Last season Dybala scored 11 goals and made six assists in 33 league games, adding three goals and two assists in the Champions League.
In their final game of the Champions League, Dybala was forced to start on the bench due to injury. Although Ronaldo scored two goals, Dybala's creativity and ability to create chances in the final third was missed.
Dybala was brought off the bench late in the game, but was taken off again after further aggravating his injury. Although he was only in the game for a short period of time, it showed the courage, and heart of the Argentine as he tried to make a difference. His absence was one of many factors that contributed to another disappointing exit from the Champions League.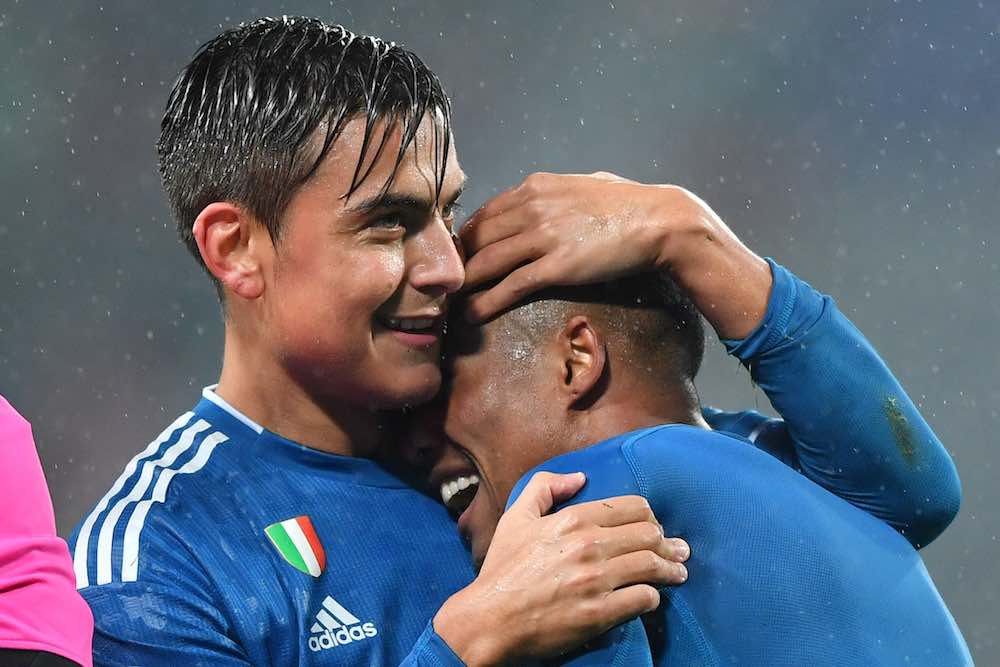 Fighting adversity and showing loyalty has helped Dybala mature. He has dealt with criticism, and this made him stronger. This season was a challenge for the 26-year-old, yet he proved that the club's management were wrong to consider selling him.
"I am happy to be at Juventus, I love this environment that gives me so much affection," Dybala said.
"I have great esteem for the club, a very good relationship with the president, and we could renew my contract which expires in a year and a half.
"But of course, it also depends on Juventus. For now there is nothing on the extension, given also what happened with the Coronavirus. But other players have renewed. Let's wait and see."
Andrea Pirlo is now manager of Juventus, and has confirmed that he doesn't plan to sell Dybala.
"Dybala has never been on the market," Pirlo said. For me, he is an important player. As soon as he returns, he will be part of the project.
La Joya, as Dybala is often known, has proven he is important to the future of Juventus. It is time to put the rumours to bed and ink Dybala to a long-term contract. A player of this magnitude and devotion rightfully deserves to stay long-term.