By Jerry Mancini.
The 2019/20 Serie A season was a memorable one for Lazio. They achieved many milestones as a club including a new winning streak of 12 straight games, an unbeaten streak of 21 straight matches, but none of these achievements were more important than their return to the Champions League after 13 seasons, which meant they would have more clout in the summer transfer market.
With a top-four finish in Serie A along with the additional funds from qualifying for the Champions League, it looked as if greater achievements could be on the horizon for the Roman Club. Lazio president Claudio Lotito has never been a heavy spender, yet has managed the books well and has kept the club's finances in check.
With the necessary funds now available, it's expected that Lazio should be active in the transfer market and upgrade certain areas of the squad that need depth. It has been a slow start to the transfer market and one which hasn't been kind to Lotito and sporting director Igli Tare.
Early in August, Lazio thought they had signed David Silva who left Manchester City on a free transfer. The club offered the midfielder significantly higher wages and additional add-ons — a rarity for Lazio. The deal never materialized and the Spaniard chose Real Sociedad for personal reasons.
A deal with Real Madrid for Borja Mayoral never came to fruition, either.
The transfer market has since improved and Lazio continue to work hard. They are close to acquiring Mohammed Fares from SPAL and Vedat Muriqi from Fenerbahçe.
While it's early in the transfer window, it has raised some concern with Lazio being unable to come to agreements with players and strengthen their squad for next season. The club's official signings to date have been goalkeeper Pepe Reina from AC Milan and Gonzalo Escalante from SD Eibar.
If the transfer market continues to be a struggle for Lazio, an option that should be considered is keeping players they might otherwise send out on loan. not sending certain players on loan.
Milan Badelj, Riza Durmisi and Sofian Kiyine are notable players who were loaned out last summer. While Simone Inzaghi will be delighted that Lucas Leiva, Danilo Cataldi, Joaquin Correa, Jordan Lukaku and Stefan Radu have fully recovered from injuries, they will want to avoid a situation where there is a lack of backup in certain areas, as was the case last season.
When Serie A resumed after a three month lay off due to Covid-19, the club was forced to play the remainder of their matches without much rest between games. The squad wasn't designed to overcome such obstacles when the season needed to be finished on a condensed schedule.
Injuries occurred before the season resumed, and down the latter stretch because Inzaghi played the same players on a regular basis when they were still challenging Juventus at the top of the table.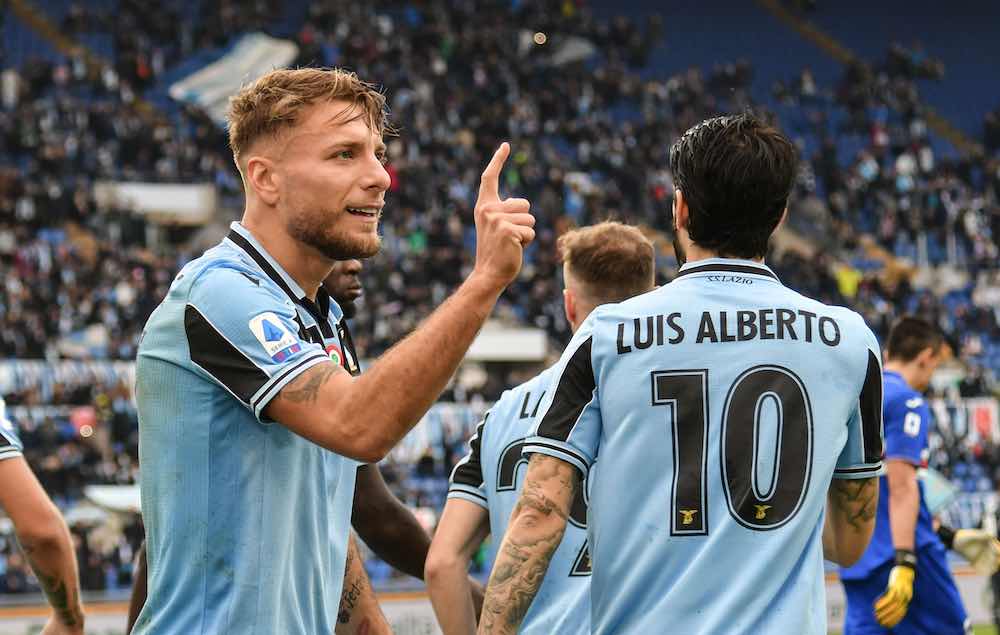 Luis Alberto, Ciro Immobile, Joaquin Correa, Sergej Milinkovic-Savic and other notable players were forced to play almost every match, as the manager didn't trust other players. The overuse of many key players resulted in injuries, and players such as Correa and Lucas appeared in matches while still carrying knocks.
The same scenario cannot be repeated this season. While many would elect to not have Badelj, Durmisi, or Wallace in the lineup, it could still be beneficial to have these sorts of players in the squad.
All three bring Serie A experience, are familiar with the 3-5-2 formation, and could be used as rotation options against clubs Lazio are expected to beat with ease. This could increase their value if the club decides to sell them in the future.
Badelj would be a good backup for Lucas, and Durmisi could be a viable option in the left wing-back position as Lulic is ageing. Lukaku has struggled to stay fit in recent seasons and Jony has failed to transition to wing-back.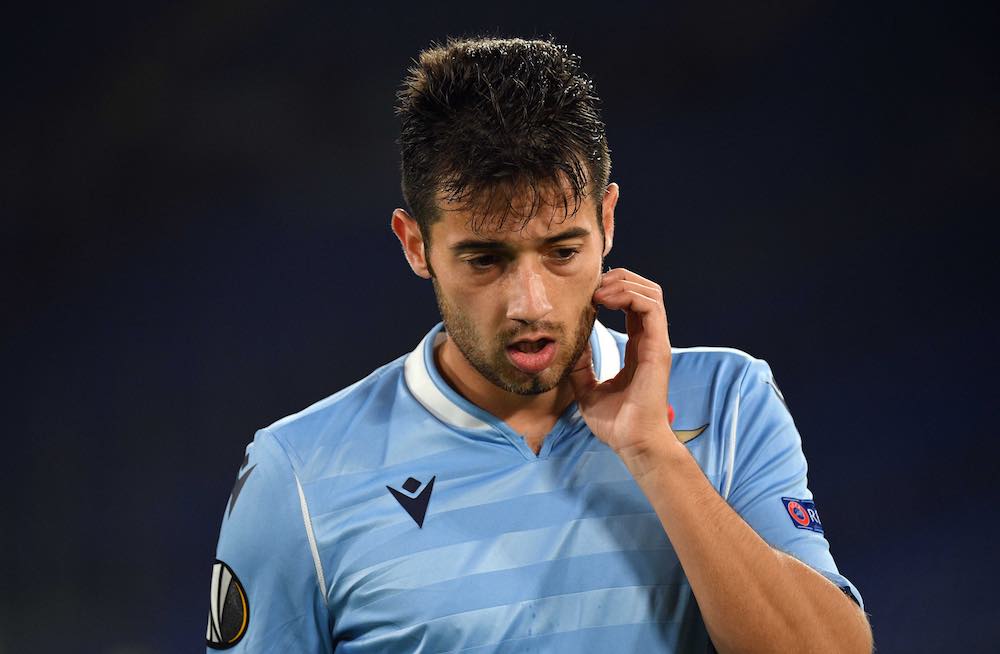 Kiyine had his best campaign yet last season, scoring a career-high ten goals with Salernitana in Serie B. While he is only 22 years old, he has shown signs he could make the jump to Serie A and find playing time this season with Lazio.
Lazio will need to consider the wages of these players, but loaning players out while struggling to bring players in would be a regretful decision. That doesn't mean you risk playing these sorts of players against clubs such as Juventus, Inter Milan, Napoli or Atalanta. The goal is to be able to give marquee players the rest required so they are able to compete in the Champions League and play against the stronger opponents of Serie A.
While the transfer window has only recently started, and could rapidly change by the end of September, these decisions should be considered. Having more players on the bench will not be a bad decision when the club is playing on three fronts and will need to take the Champions League seriously.
With more players at his disposal, Inzaghi should then show more willingness to play them. Players such as André Anderson, Djavan Anderson, Bobby Adekayne and Denis Vavro were rarely used and played a combined 720 minutes last season. In order to know what you have, you must play these players more frequently so they can adapt, learn, and fit into the system.
Anderson was forced to play his first match versus Juventus on short notice when he replaced the suspended Lukaku. While this was no easy task for the midfielder, he did a decent job in his first start. Had he played more frequently he would have gained the necessary experience for that match, benefitting both player and manager at a crucial time.
While the transfer market is always the first and easiest solution to upgrade a team, there are always other viable options available. Playing the same starting eleven week in week out will only hurt Lazio's chances of succeeding.