By Alex Windley.
While initially believed to be a shrewd hire, Diego Alonso appears to be falling short of Inter Miami's 2020 expectations. 
For all the pomp and circumstance surrounding Inter Miami's 2020 debut, they have fallen short of their highly publicized ambitions so far.
The club's 3-2-9 record leaves a lot to be desired considering the amount of money the team has spent on players. Combine that with a style of play that is the antithesis of 'free-flowing, attacking soccer' and a team that lacks cohesion, make for a disappointing start to Major League Soccer life for the South Florida club.
Perhaps all of the team's troubles could be directed at the late hiring of manager Diego Alonso.
When Inter Miami appointed the Uruguayan, the club was convinced that they found a manager that could lead the team to silverware within their first three years of existence.
Instead of implementing a style of play that would dominate MLS sides and be taught throughout the academy, they have struggled to develop a playing style with substance, and have suffered because of it.
A shaky defence, no real midfield presence, and a failure to score consistently have seen La Rosa Negra drop down to the bottom of the Eastern Conference.
The question is, could this have been avoided if Miami landed their initial choice for first-team manager?
Late Coaching Hire
For most expansion teams, the manager is usually the first major building block when creating a club from scratch.
Using Atlanta United as an example, Tata Martino was appointed seven months before their inaugural home game. Compare that to Inter Miami, who hired Alonso on December 30, 2019 — only three months before their first game of the season at Los Angeles FC.
Besides the signings of Rodolfo Pizarro, Leandro González-Pirez, Nico Figal, Blaise Matuidi, Andres Reyes, and Gonzalo Higuaín, a large portion of Inter Miami's roster was already in place before Alonso was hired.
The Uruguayan had no time in those three months before the season kicked off to implement the attacking system Miami's ownership insisted they would play.
The starting XIs the 45-year-old sent out were largely players that don't fit the style he wants to put in place. Because of this, several players most people thought would be the first name on the team's starting lineup were either traded or waived.
Over the past few weeks, Inter Miami have let go of players like Lee Ngyuen, Luis Argudo, and most recently Roman Torres to create more roster space and cap room for future acquisitions.
Hypothetically, if Alonso were in place ahead of time he would've been able to tailor the roster to his liking instead of trying to place square pegs in round holes.
This problem also leads to a lack of rotation between players. Due to Alonso's shortage of options, players like Pizarro and Lewis Morgan have played in every game of Inter Miami's 2020 campaign. This has lead to issues where talents like young Designated Player Matías Pellegrini and US international Wil Trapp don't get playing time, because, under typical circumstances, Alonso wouldn't buy them in the first place due to conflicts in playing style.
This could've been avoided had Inter Miami's ownership hired him, or any coach, ahead of time.
Constant System Switches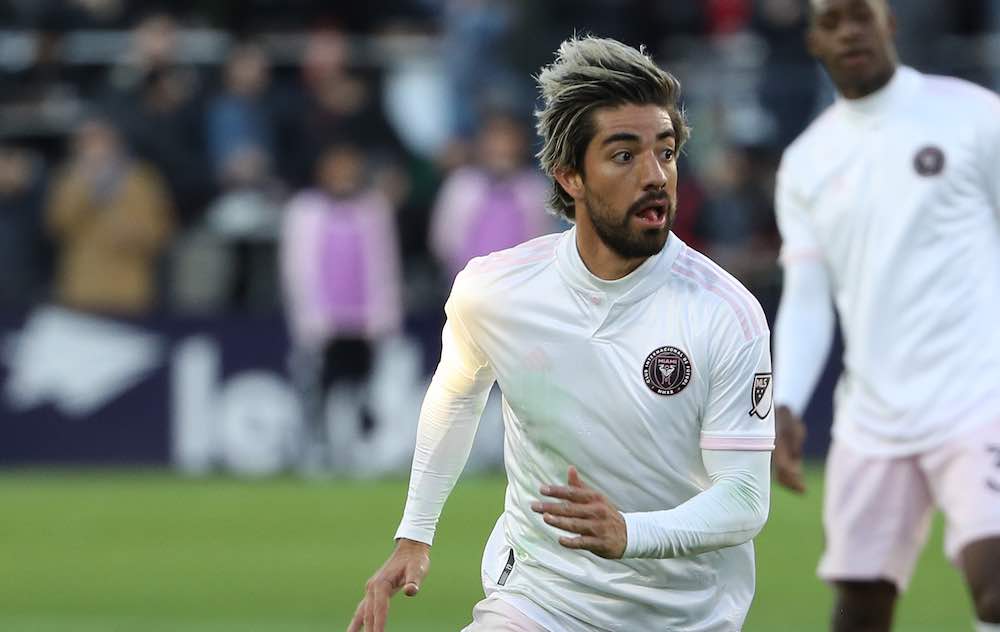 Naturally, when a manager doesn't have the players he wants at his disposal, he will try a myriad of tactical setups to fit the player's strengths.
For Inter Miami, it's been a constant rotation of three systems: a 4-2-3-1, 3-4-3, and a 4-4-2.
The most used formation of the three is 4-2-3-1. Inter Miami have seen the most success using this formation which is very reliant on the midfield double pivot and overlapping fullbacks. This formation also gives Pizarro, who has been Miami's most impactful player, a free role where he can dictate Miami's attack.
According to WhoScored, in his 10 appearances for the club, he's had four assists and two goals. However as good as that may be, Pizarro at times finds himself being man-marked out of matches if the opposing team decides to do so.
This has seen Alonso try to switch it up at times to get his players into better positions to score. A 4-2-3-1 can quickly switch into a 4-4-2 with the right personnel.
But due to Alonso's late hiring and the lack of true options off the bench, he's been forced to switch too often, thus leading Inter Miami players to be confused and disjointed.
Take the game versus Orlando City on September 12th. When left-back Ben Sweat was taken off in the seventh minute with a head injury, Miami was forced to tweak their 4-2-3-1 which eventually saw them revert to a back 3.
While it worked during periods of the match, Orlando found them out and capitalized on Miami's defensive messiness, scoring the game-winning goal in the 69th minute.
Miami are yet to really settle into their preferred 4-2-3-1, and with their last two outings against the New York Red Bulls and the Philadelphia Union, they look even more disorganized than usual.
What Next?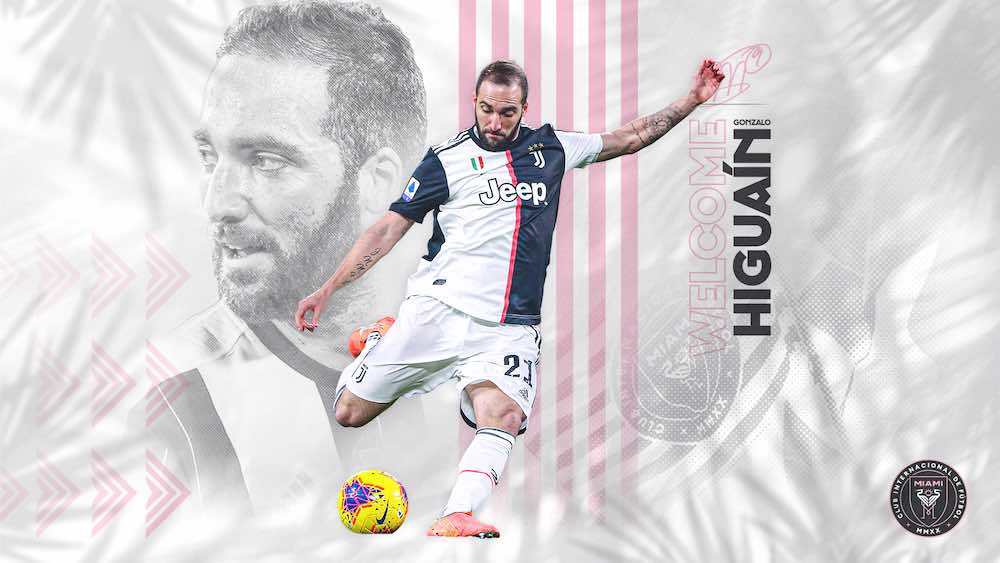 If Inter Miami want to turn around a rather disappointing season, they have to trust themselves. Alonso shouldn't be on the hot seat because a large amount of this roster was built with a different manager in mind, but it's clear the Uruguayan needs to start getting results.
However, Miami have shown glimpses of what they're capable of doing if everything clicks. In their game at Atlanta United on September 19, they were able to play their preferred brand of soccer. They defended well and capitalized on their scoring opportunities. Pizarro was influential and the defence held up long enough to get all three points.
Unfortunately, games like that have been few and far between this season.
If Miami don't make the playoffs this season, there's certainly hope for a better future. There's plenty of cap space and roster room so Alonso can sign the players he needs to play his brand of soccer.
2020 may be a disappointment, but with an ownership that is willing to spend, 2021 could very look different for Inter Miami.