By Howard Green.
Thursday evenings will showcase the Europa League group stages for the 2020-21 season, and even though much of the attention focuses on previous days' Champions League games, the Europa League group stages have the potential to be very exciting this season.
That said, there are also a number of the groups this year that look very predictable. Group B contains Arsenal, who are most certainly expected to blaze through Molde FK, Dundalk and Rapid Wien and rise to the top of the group.
Their north London rivals Tottenham are expected to do the same in Group J where they come up against LASK, Royal Antwerp and Ludogorets.
However predictable some groups may seem in this competition, some remain exciting. Whether it be for competitive quality, newly qualified teams or the chance for players to shine; some of the Europa League groups will prove to be more than we bargained for.
Here are three to look out for.
Group E: Granada, PAOK, Omonia, PSV
Group E contains two completely new faces to European football — Granada and Omonia. Granada, a team who only returned to La Liga in 2018, achieved a 7th place finish last season and quietly cruised through the qualification rounds of the Europa League.
They've spent much of their recent history switching tiers in Spain. After a superb last season which saw them get to the semi-finals of the Copa Del Rey, they will be quietly confident coming into the group stages of this competition.
The other new face, AC Omonia, is a Cypriot team who were on top of the Cypriot First Division table before it was cancelled.
European football has become used to seeing APOEL, their stadium-sharing rivals, in UEFA competitions, but now Omonia are desperate to impress after many failed attempts at reaching the group stages of European tournaments.
PAOK will be desperate to try to best their classic rivals, Olympiacos, who are involved in the Champions League and have become hard nuts to crack in Europe of late.
It's been four seasons since PAOK have reached the Round of 32 in the Europa League — a habit they will want to break.
Looking most likely to top the group is PSV Eindhoven. Like PAOK, PSV will likely want to try and build upon the success of their rivals, Ajax, who performed so well in the 2018-19 Champions League.
With a new coach, Roger Schmidt, and star man Mario Götze, PSV will be desperate to shine and maybe challenge for the Europa League title.
It's very likely that PSV will qualify, and will probably do it in some style by topping the group, but the plucky resilience of the new faces could provide serious competition for second place with PAOK.
Group H: Lille, Celtic, AC Milan, Sparta Prague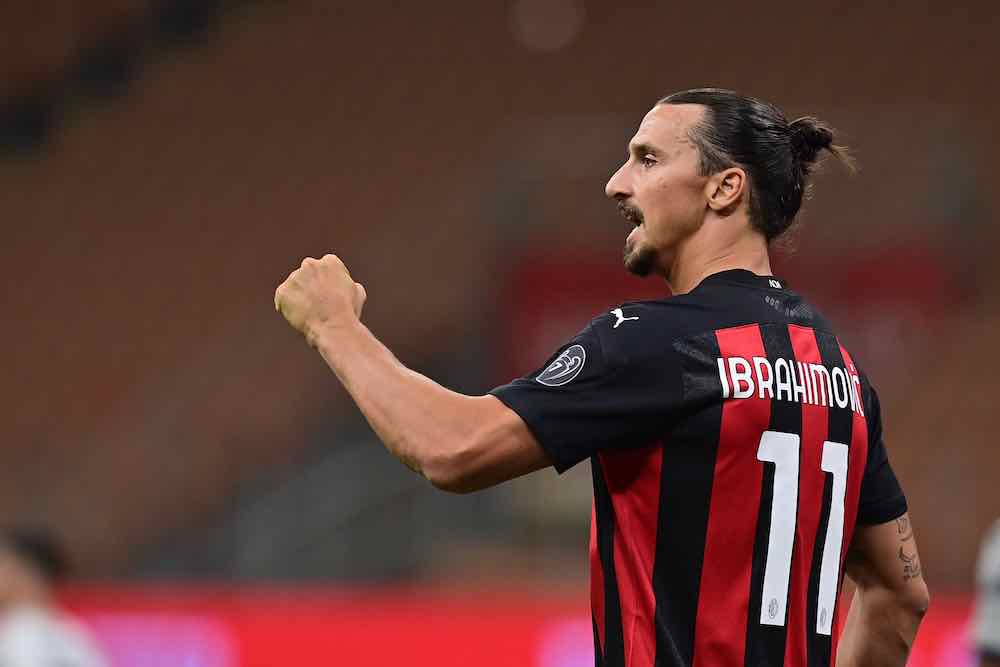 Group H reads more like an early 2000s Champions League group than a Europa League one. Four quality European teams who have plenty of European history between them — Lille, AC Milan and Sparta Prague — all currently sit top of their domestic league tables, with Celtic, perhaps surprisingly, second in the Scottish Premiership.
Milan come into the group rejuvenated. Four games into their Serie A campaign, they have a perfect record, and on Saturday they recorded a win against Inter in the Derby della Madonnina.
They reek of confidence, with the 39-year-old pantomime villain Zlatan Ibrahimović already tallying four goals in two Serie A games. They will look to finally break their bad luck in Europe with a good campaign, hopefully setting them up to qualify for the Champions League next season. Where they belong.
Lille sit atop Ligue 1 undefeated. They have only conceded two goals in seven league games, and secured two very commanding results earlier in the month. Their young players continue to attract great interest from Premier League clubs. After their performances this season, Lille ought to be in the Champions League, and could be contenders for the Europa League title.
Czech league table-toppers Sparta are a recognisable name to anyone who watches group stage football, and always put up a good fight.
Celtic recently lost to fierce city rivals and fellow Europa League contenders, Rangers, and their devastating Champions League exit at the qualifying stages at the hands of Ferencvaros shows old problems for Celtic in European competition. They will be desperate to recover some pride in the Europa League this season.
For European footballing pedigree and spectacular recent performance, this group is a must-watch. It is very likely that we will see Sparta failing to qualify for the next round, with Lille and Milan looking most likely to get through. Nevertheless, since they're all very evenly matched, anything could happen.
Group K: CSKA, Zagreb, Feyenoord, Wolfsberger
At first glance, Group K doesn't seem too exciting, but this could be the group containing clubs have the most to prove having been left behind by rivals domestically in recent years, with the exemption of Dinamo Zagreb.
CSKA Moscow have always been one of the most-commanding teams in Russia, but since Zenit Saint Petersburg entered the Gazprom era in 2005, CSKA have fallen short both domestically and on the European stage.
Their city rivals Lokomotiv have been performing far better, finishing above them every season since 2017.
With three Russian teams in the Champions League this year, CSKA will be inspired to try and outdo their domestic rivals by embarking on a lengthy European campaign.
Feyenoord, like PSV, have been eclipsed by Ajax over the past few seasons. They will want to set the record straight after being knocked out at the group stages last season.
Like many Dutch clubs, Feyenoord are a squad of talented young players, who at any minute could be snatched up by another club. They will want to perform and show their skill on the continental stage.
Wolfsberger AC have been eclipsed by the richer and more successful Red Bull Salzburg. Not only in Europe, but also in terms of the development of young players with extraordinary talent.
They only qualified for their first Europa League last season, and will try to build on that group stage exit during which they still managed an impressive 4-0 win at Borussia Mönchengladbach.
Zagreb are the one domestic powerhouse in this group, and continue their dominance in their Croatia. They look just as dominant this season too, but, like Celtic, fell victim to Ferencvaros during the Champions League qualifying rounds.
This group is the toughest to decide, but Wolfsberger will probably fail to qualify for the next round leaving the other three to fight it out for two places.
Honourable Mentions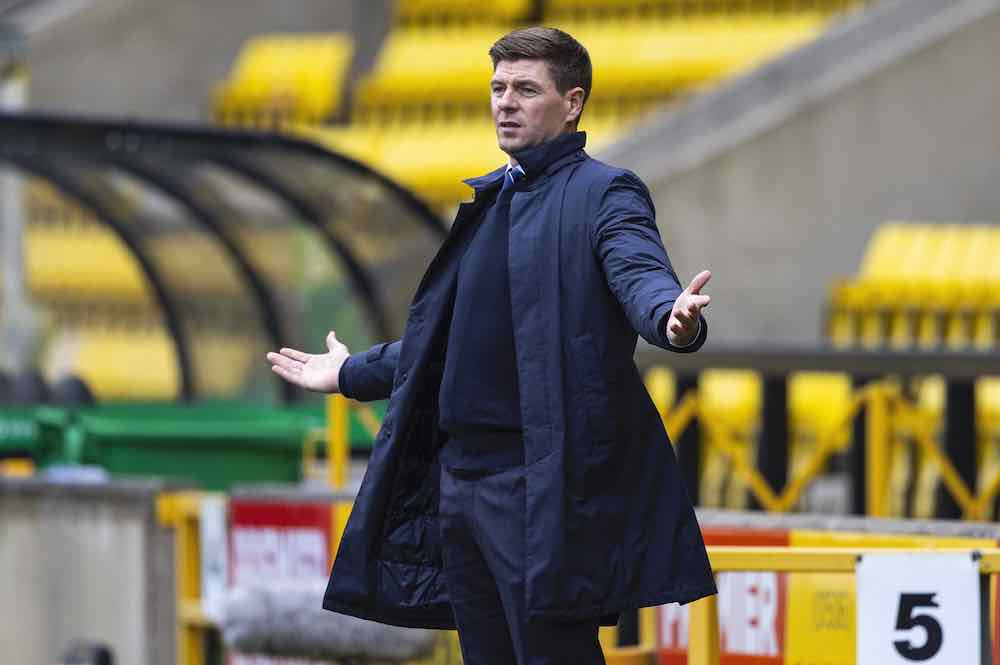 Though they may not provide the tension and excitement of the groups mentioned above, two others stand out. Group D, which contains Rangers, Lech Poznań, Benfica and Standard Liège looks like a competitive one, but none of the teams beyond Benfica are motivated for serious Europa League success, meaning games may not be as entertaining.
Group F, containing AZ, Rijeka, Real Sociedad and Napoli looks enticing as an exciting assortment of qualified teams, but is likely to be predictable, with Napoli finishing on top and Sociedad clinching second place ahead of AZ.