By Christian Evans.
As Sergio Aguero approaches the twilight of his Manchester City career, it is now time for the club to find his long-term successor.
Gabriel Jesus has been widely touted as the man to fill this role, but with City likely to be competing across four fronts it wouldn't be shocking to see them pursue another striker in the transfer market.
As it stands, Aguero has one year remaining on his contract, and it is uncertain as to whether he plans to extend his deal. He has been widely expected to pursue a move back to boyhood club Independiente.
Even if Aguero extends his stay, City need a succession plan. Here's a look at three names who have the quality to step into the place of one of the best strikers the Premier League has seen.
Lautaro Martinez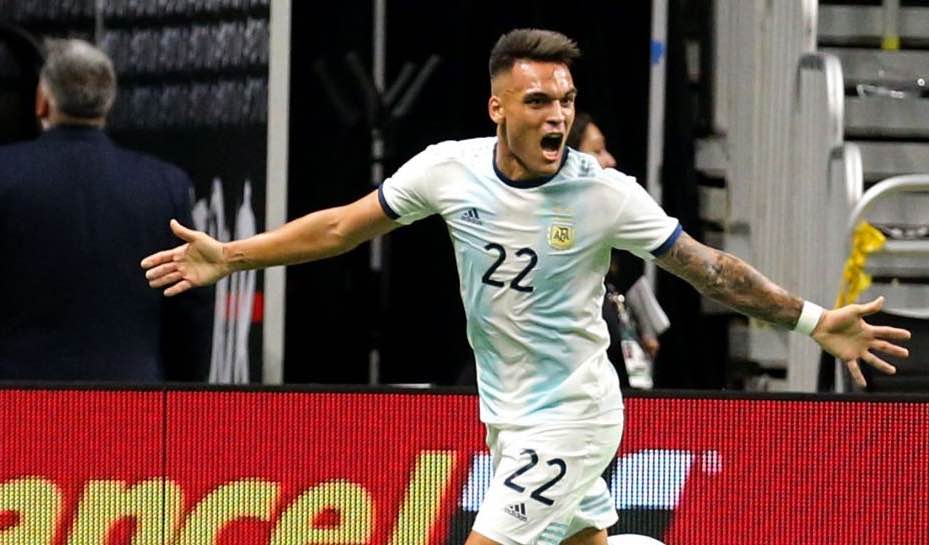 The young Argentine has been in fine form for Inter this season, and since arriving from Racing Club in 2018, has hit the back of the net 30 times, scoring a total of 21 goals in 2019-20.
Perhaps the most underrated aspect of his game is his work off the ball. In Inter's 3-5-2 formation, Martinez plays alongside Romelu Lukaku and is responsible for a lot of the running and chasing.
The Argentine's willingness to move off the ball, and his speed, provide his side with opportunities on the counter-attack. His creative ability on the back of this has added another dimension to his game.
Martinez's stamina, fitness, and energy are unquestionably sound, and that would make him a perfect fit for Pep Guardiola, who demands a lot of work off the ball.
The forward, who Inter signed for £20m two seasons ago, is just 23-years-old. That would give City a striker who isn't yet in his prime with a chance to develop his predatory striking instinct. It stands to be a strong investment.
Martinez's footballing intelligence, quick feet and consistent finishing will quickly see him surpass Gabriel Jesus as the starter. Should Aguero extend his contract for a further year, Martinez could gain valuable insight from working with his experienced compatriot, which would help improve his game and help him adapt to Premier League football.
Erling Haaland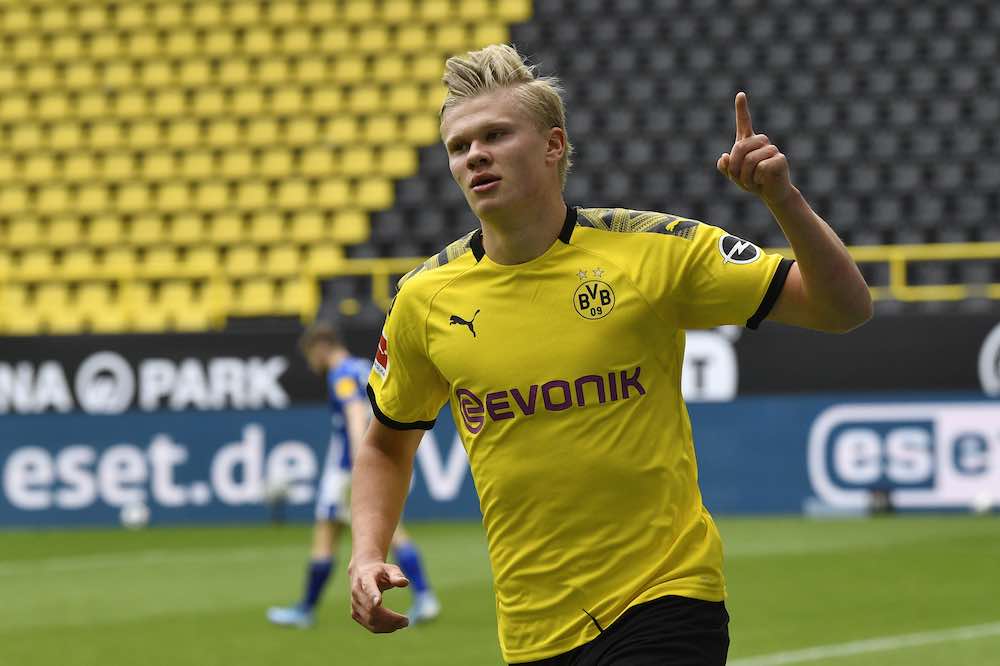 Haaland has been the breakout star of the 2019-20 campaign. Following his impressive displays for RB Salzburg, including a high-profile display at Anfield against Liverpool in the Champions League, he was quickly snapped up by Borussia Dortmund and hasn't looked back.
During the first half of the year, he netted 28 goals in 22 matches across all competitions. That included a hat-trick on his UEFA Champions League debut for Salzburg.
The Norwegian international later continued his prolific goalscoring in Germany, scoring 12 times in 11 matches. He will reportedly have a release clause activated in 2022, but if he continues at this rate he will be pried away long before then.
Haaland has everything you want in a striker. Electrifying pace, exceptional movement, sharp finishing and a great footballing IQ.
Many youngsters struggle to adapt to the physicality in the Premier League, but that wouldn't be a problem for Haaland. The 19-year-old, at 6 foot 4, has a huge frame, is able to dominate in the air, and hold the ball up effectively. He appears tailor-made for the Premier League.
Haaland's father, Alf-Inge, played in the Premier League and for City, and Erling supported the club in his youth as a result. That adds another subplot to the story ahead of the wonderkid's likely departure in 2022-23.
Harry Kane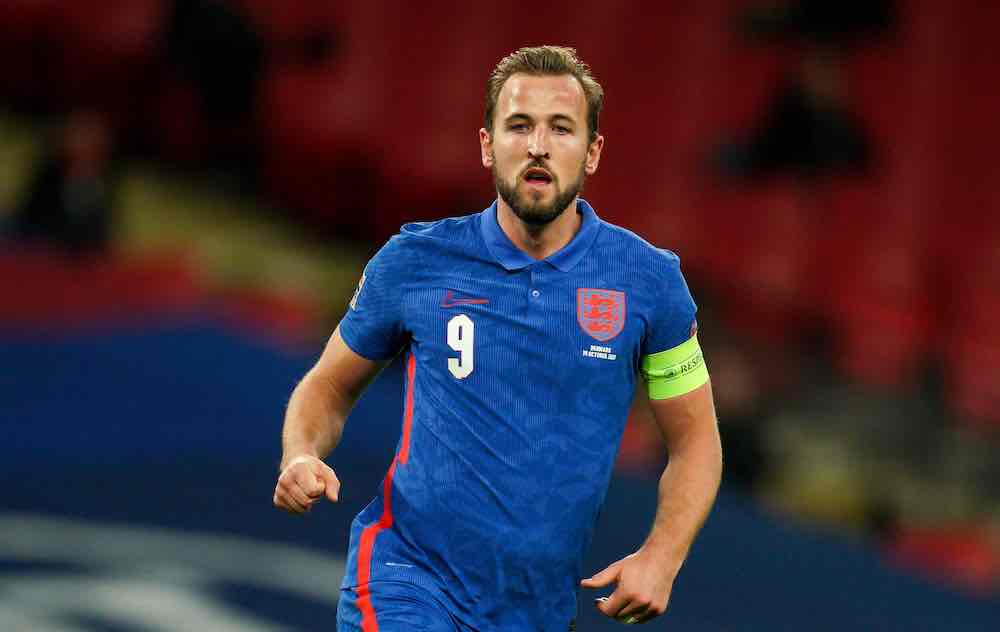 Or alternatively, City could look to a proven Premier League option. Although Kane hasn't announced his intention to leave, if Spurs fail to compete for silverware in the next few years he could start to look elsewhere.
The England international has been a talisman for both club and country throughout his career. Despite, suffering injury midway through the year Kane enjoyed a productive season scoring 24 goals.
Although Kane doesn't appear to be the typical Guardiola striker, he could still be used to great effect. Kane has a similar frame and similar build to Robert Lewandowski, who enjoyed a prolific three years under Guardiola.
Kane's resume is as good as any when it comes to elite goalscorers. The English international also has the bonus of Premier League experience and would add to City's homegrown contingent.
In addition, the Spurs forward already has a strong understanding and great chemistry with City winger Raheem Sterling, as shown by their displays for the national team. At the Etihad, Kane would be fed opportunities by an array of talent and would likely net at least 25 times a season as a result.