By Christian Evans.
Gareth Bale's Real Madrid ordeal finally came to a conclusion when the Welshman secured a welcome return to Tottenham. He now has a chance to continue his career in north London and, more importantly, get back on the pitch.
Bale returned to Tottenham having sought a move away from Madrid for over a year. In September the Spanish giants finally granted Bale his wish.
Since Zinedine Zidane returned to Real, Bale had been left on the outside looking in, and has also had to endure unfavourable press across the media.
Bale featured a mere 20 times in 2019-20 as Real claimed their first La Liga title in three years. Zidane's lack of desire to involve the Wales international was further reinforced when he played just 99 minutes after the restart of football this summer. This had very little to do with the poor injury record that has plagued him in recent seasons.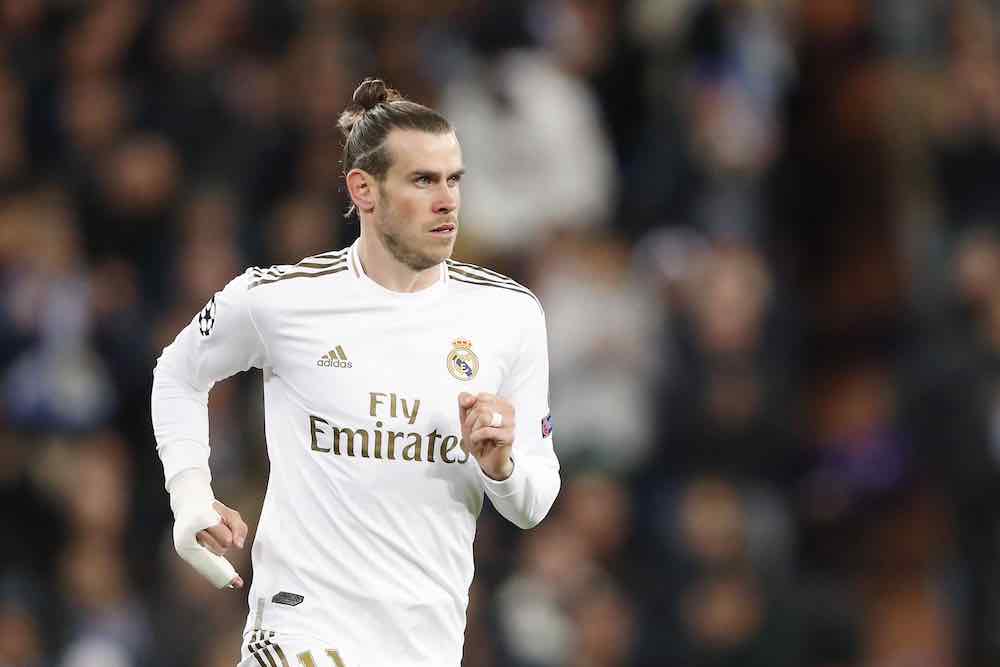 Despite an injury-hit season in 2018-19, Bale at full fitness remains one of the best wingers in the game. As shown by his 2017-18 performances.
In that season Bale featured 39 times, scored 21 goals, and registered seven assists. He scored more than any Real player bar Cristiano Ronaldo, scoring nearly 15% of the club's goals that season.
He finished as the fifth-highest goalscorer at Real Madrid in the 21st century behind Ronaldo, Raul, Karim Benzema and Gonzalo Higuain, scoring 105 goals in 251 games.
The Welshman was also responsible for Real's Champions League success in 2018 against Liverpool, scoring two goals off the bench in a sterling cameo.
With the Spanish nightmare now in the rear-view mirror, Bale can return to the form which saw him become one of Europe's best players.
He enjoyed a prolific final year at Tottenham, scoring 26 goals and 15 assists in all competitions as the club finished just outside the top four.
As a result of his displays, he claimed the PFA Players' Player of the Year, Young Player of the Year, and FWA Footballer of the Year awards. Bale became the second player to claim all three in a single season after Ronaldo.
Considering the lack of talent in that Tottenham side, an older and a mentally sharper Bale should be better suited to the Premier League. And with tread still on the tyres, Bale has at least has three or four years left at the top level.
There's no reason why Bale's same explosive pace shouldn't remain, having had a gap year, if you will, and playing in Jose Mourinho's system alongside Harry Kane and Heung-min Son should fit him perfectly.
The 31-year-old can stay wide and cross for Kane, who is excellent in the air and at getting across the near post, or if Kane drops off he and Son should relish running beyond him into space.
Bale didn't transform into a bad player overnight, yet despite his obvious quality, he must still earn his place in Mourinho's side in order to return to the top of the game.